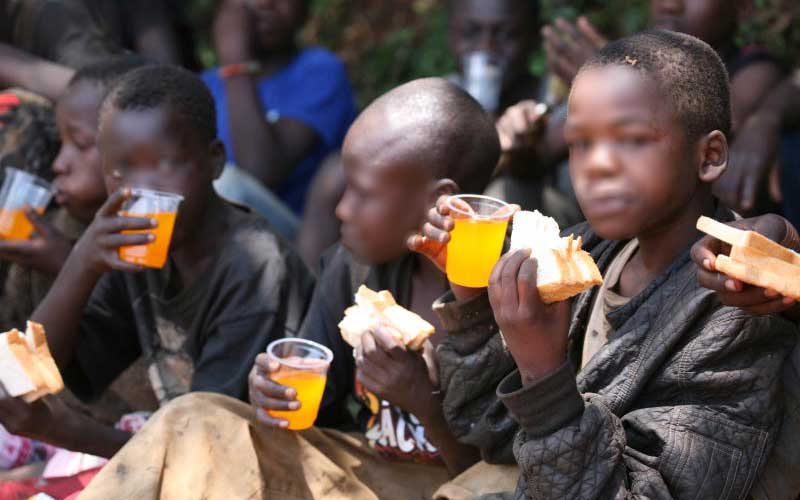 Social workers have urged the government to protect street children in Kisii from sexual exploitation.
This after a number of street children were found to have been abused. The workers urged authorities to devise ways of protecting the more than 400 children from sexual violence perpetrated by fellow street children and the public.
Records at the Kisii Teaching and Referral Hospital show 59 cases of sexual violence were reported in the last three months, 12 of them by street children.
Many street children in the town are aged between seven and 25. Police are investigating claims that some street children are given alcohol before they are abused.
There are also reports that those aged between 15 and 23 are involved in homosexuality. Joel Machuka, a social worker in the county, said they had previously handled such cases.
Couldn't speak
"We have handled such cases though they couldn't speak about their experiences in camera. We have assisted some of them to seek treatment from public hospitals," said Mr Machuka.
He said some of them shied away from reporting such matters: "We have reports that some of them live with older women who exploit them sexually under the guise of employing them as houseboys."
Shelly Nyasiaboka, a social worker, said sexually exploited street children rarely slept on the streets. "We have seen them grow up in the streets. In most cases, they are used in illegal business, including selling drugs," Nyasiaboka said.
Kisii County Police Commander Martin Kibet said they had not received any report on The sexual exploitation claims, but promised to investigate the matter.