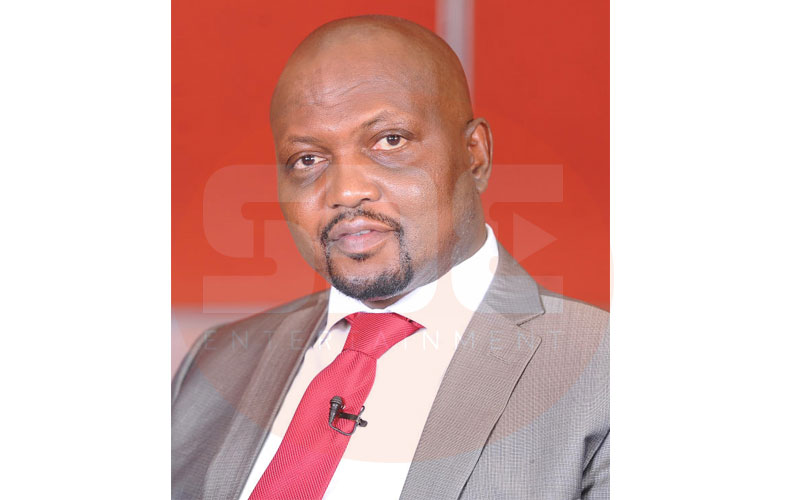 Gatundu South MP Moses Kuria has hit out at the push by former Prime Minister Raila Odinga to hold a referendum for the just-released Building Bridges Initiative (BBI) report.
Speaking at the opening of new ODM party offices in Lavington, Raila said that a referendum is the way to go.
"The process must be people-owned, it must not be taken to Parliament. It is the people to own the document," said Raila.
Raila's sentiments were echoed by ODM chairman John Mbadi who said "The surest way to kill BBI is through Parliament, which has never managed to raise two-thirds of members to make any constitutional changes. A referendum does not need to be expensive."
Kuria's proposal
On Thursday, Kuria termed such a referendum as 'useless' and a 'burden' to Kenyans before going ahead to outline how the billions should instead be used.
According to Kuria, the referendum would cost taxpayers Sh30 billion which could be better utilised in addressing other pressing issues facing Kenyans including paying off sugar farmers' debts and students' HELB loans.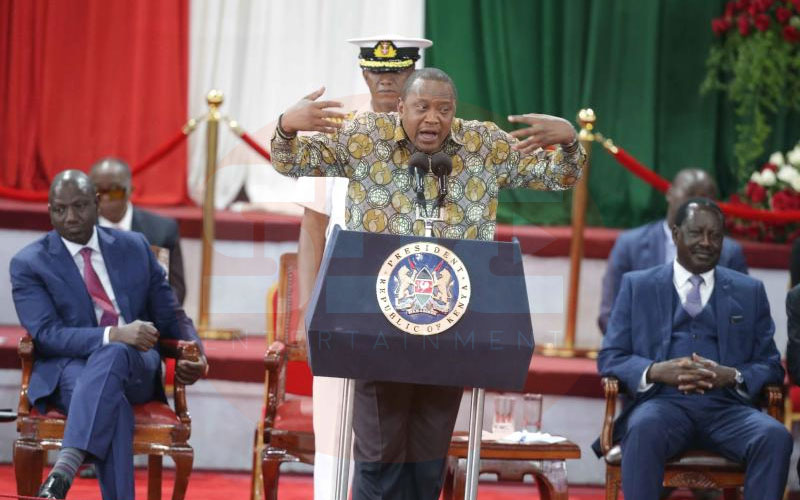 "For avoidance of doubt, the National Assembly and the Senate will not burden Kenyans with a useless referendum that will cost the tax payer Sh30 billion. We are busy with the Big 4 Agenda. Instead we will use the Sh 30 Billion as follows:
1. Sh 4 Billion to mop up excess milk in the market so as to move the price paid to farmers from Sh17 to Sh40 per litre.
2. To increase the coffee cherry advance kitty from Sh3 billion to Sh7 billion.
3. Sh4 Billion to pay off sugar farmers debts.
4. Sh 4 Billion to set up a potato processing factory.
5. Sh 4 Billion to buy off rice from farmers in Mwea and Ahero.
6. Sh 4 Billion to support Miraa farmers.
7. Sh 1 Billion to repay Chinese loans and reduce the Sh1 Trillion Budget Deficit (10% of GDP).
8. Sh 2 Billion to expand buying capacity for the Kenya Meat Commission
9. Sh 2 Billion to set up Guaranteed Minimum Return for Tea
10. Sh 1 Billion to write off HELB Loans."