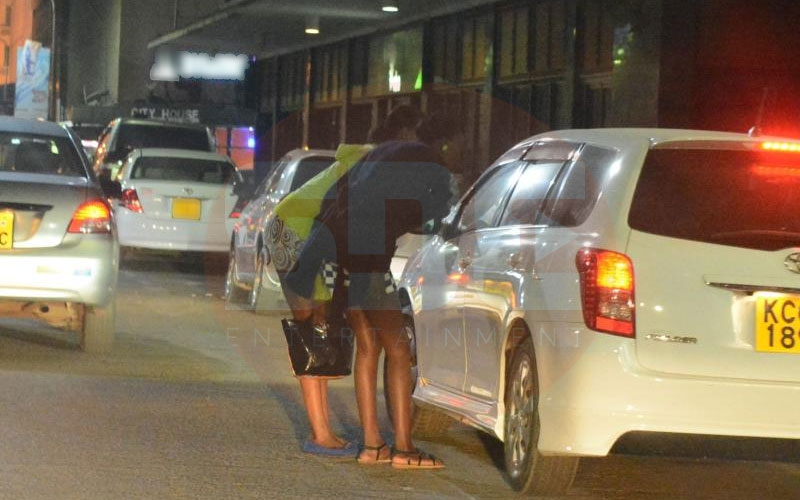 A sex worker has narrated a harrowing incident she had with a client.
Speaking to Citizen TV in a special feature that aired on November 17, the Mtwapa-based hooker narrated how she was forced to wash a corpse in a client's house.
According to Jane, whose real name was hidden to protect her identity, the terrifying incident happened in Nyali, Mombasa County.
"We went to his place... It was a mansion in Nyali," she narrated.
However, it was not business as usual for Jane as the client made no attempt at bedding her and instead asked her to do the unthinkable; wash a corpse.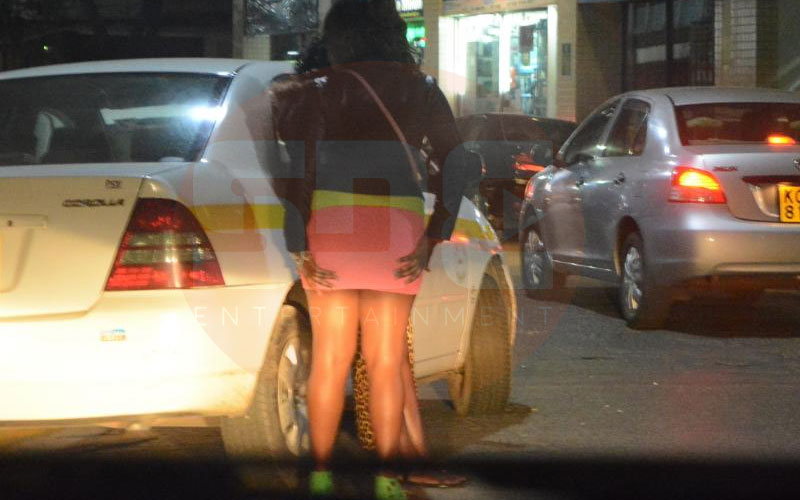 "Instead of sleeping together, he gave me a dead body to clean up," she narrated.
Clean or else…
"He told me that the body was of his deceased wife whom he loved so much. He said that he usually paid someone to clean the corpse and apply makeup."
Horrified at the prospect of cleaning a corpse, Jane refused. That's when the client threatened to kill her, saying that he'd already given her the money for the task.
"When I refused to wash the corpse, he beat me up and pointed a gun at me, insisting that he'd already paid me."
Faced with death, the mother of two overcame her fear for her children's sake and washed the corpse.
Washing corpse in Oman
Jane's heartbreaking tale resonates with that of Beatrice Ichai, a former housemaid in Oman.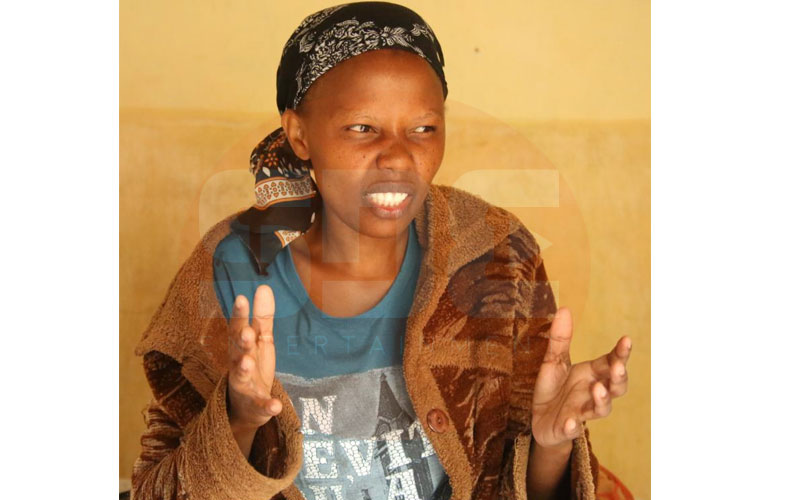 Speaking to The Standard in 2016, Ichai narrated how she was mistreated by her employer.
"You are beaten anytime, work up to late at night and only allowed two hours of sleep. Life was difficult but I had to persevere so that I get paid then run away but that did not happen," she said, recalling a time when she was asked to wash the body of a woman who had died of diabetes.
When the situation became unbearable, she sought help from the Kenyan Embassy in Oman and the employer was compelled to pay her air ticket back to Kenya.
"When life becomes hard for some Kenyans, they resort to prostitution. Some are even killed. It is not easy to work as a maid in a foreign country," she said on her return to Kenya.