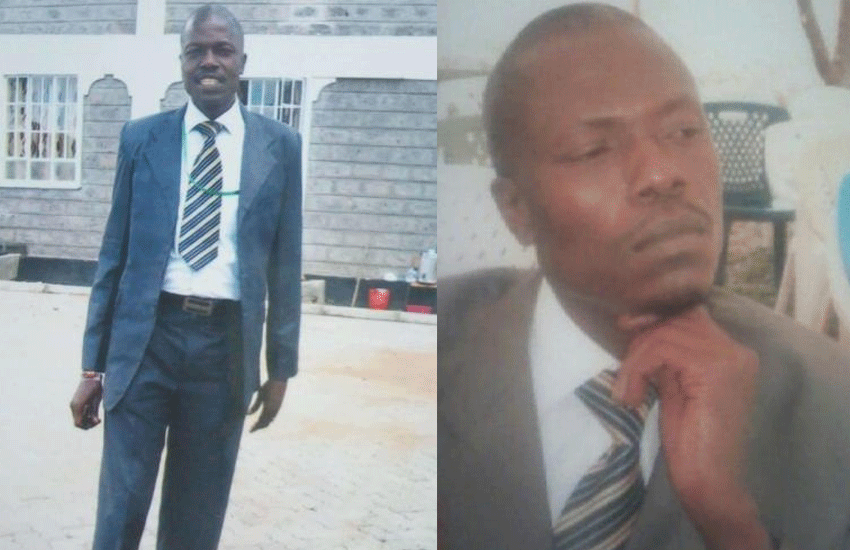 A primary school teacher who went missing during the marking of this year's Kenya Certificate of Primary Education examinations has been found.
Moses Odumbe of Kogana Primary School, Rachuonyo North sub-county, was found at Kamukunji Grounds in Nairobi more than three weeks after he went missing.
The 49-year-old teacher was found on Tuesday at about 7pm by a Good Samaritan, who informed police.
"Police called his brother Jekoniah Odumbe, who informed me and other family members that my husband had been found," said Joyce.
Read Also: Body of missing teacher found in Bungoma West pit latrine
According to Collins Ochieng', his brother-in-law, the teacher had suffered from severe starvation.
Joyce said the teacher had lost his senses and could hardly recognise some of his relatives whom he knew before the incident.
Odumbe was taken to the Nairobi Hospital.