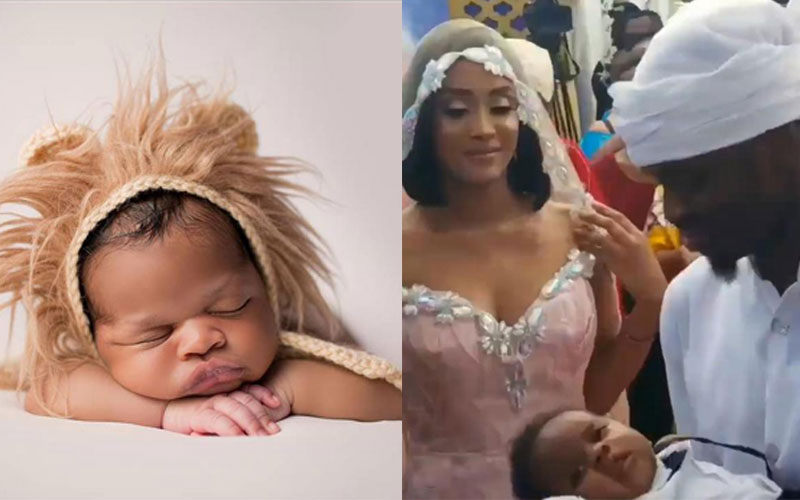 On November 26, renowned Tanzanian singer Naseeb Abdul Juma alias Diamond Platnumz and his Kenyan girlfriend Tanasha Donna held a party celebrating 40 days since their son's birth.
Naseeb Junior's 40-day celebrations saw his parents reveal his face for the first time and brought together Diamond's family, friends, singer Amber Lulu and WCB Label signees Lava Lava and Mbosso.
However, the day was not marked exactly 40 days after Naseeb Jr was born, as he turned 40-days-old earlier.
"Celebrate my son's 40 days on the 26th (though he turned 40 on the 11th)," Tanasha explained in the run-up to the celebrations.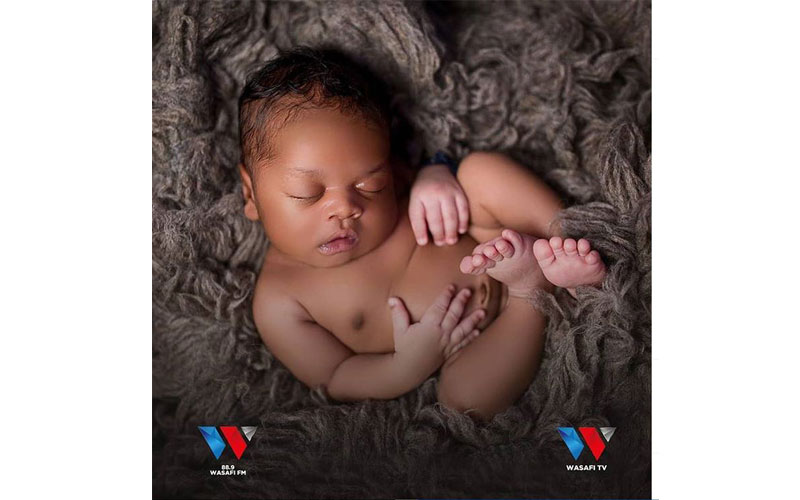 In accordance with Islam, Diamond previously held similar celebrations for his other two children with Zari Hassan, Tifah and Nillan.
A similar celebration was held for Prince Abdul Latif, Hamisa Mobetto's son with Diamond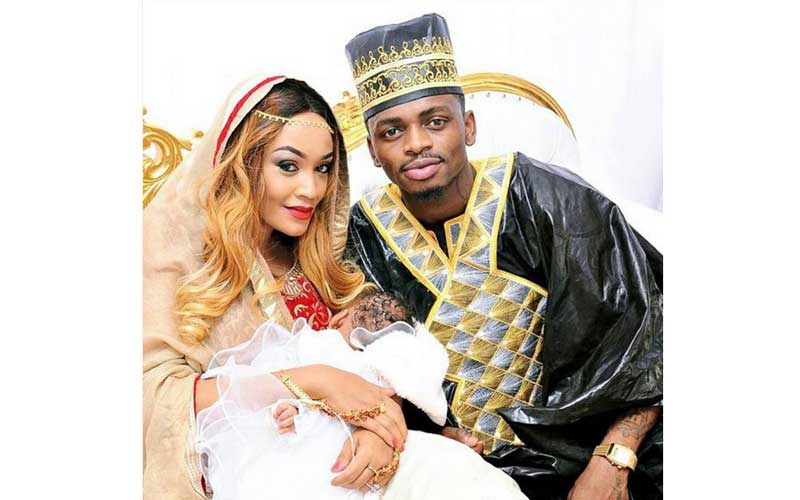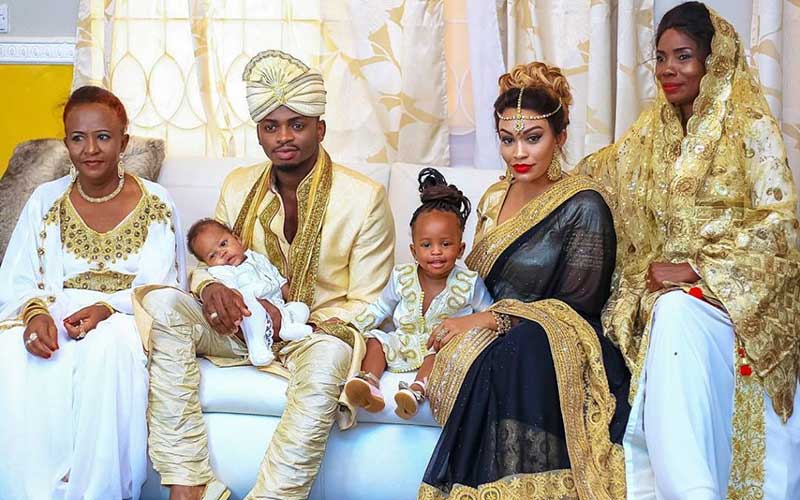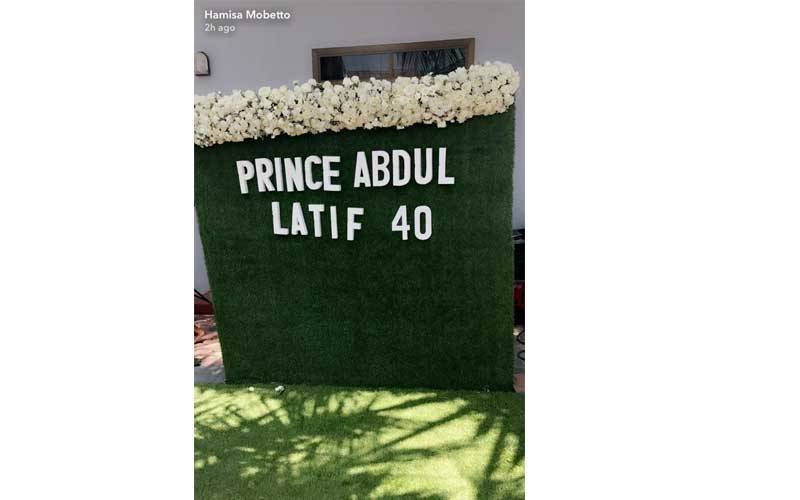 Why 40 days?
Though not cast in stone, Islam prescribes for a woman to stay indoors with the baby for 40 days after delivery. The seclusion is meant to ward off evil spirits and prevent the baby being looked at with evil eyes.
After 40 days indoors, the mother and child are allowed to go outdoors and a celebration is usually held to mark the day.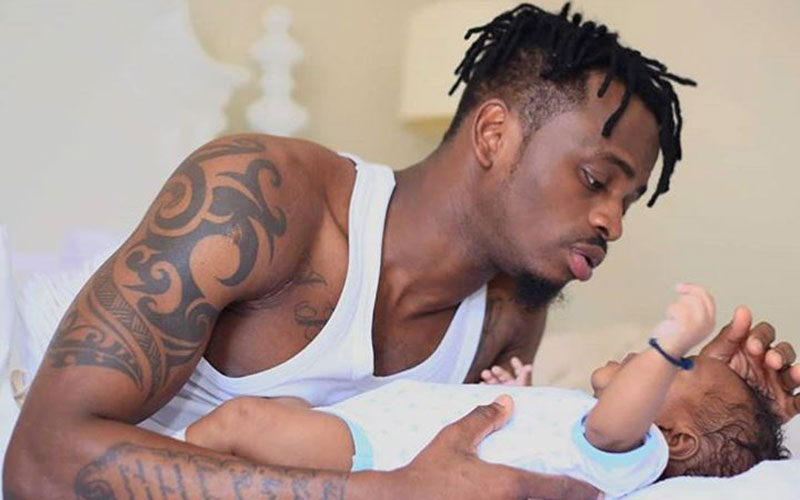 Speaking to SDE, Qassim Hassan, a devout Muslim, said that even though the celebrations are not a must especially if the parents can't afford the cost, it's widely preferred to mark the day.
"After the 40-day celebrations, the baby can now be circumcised," he said.
Afterwards, Aqiqah celebrations are usually marked with the slaughtering of an animal with a portion of the meat being given to the less fortunate.
"In some regions, the day is marked by slaughtering two goats for a baby boy and one goat if it's a girl."
Aqiqah can be held on any day after the 40-day celebrations, as long as it is done prior to the child reaching puberty.