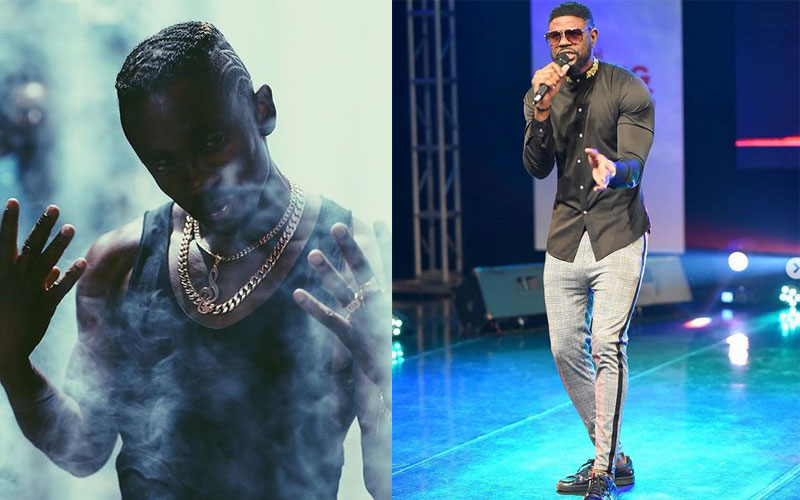 It's official, the Vybez Radio big deal concert has just gone bigger!
The long-awaited Chris Martin concert is shaping up to be the best experience for Reggae lovers this year. Vybez Radio has added one more Jamaican star to the line-up, ladies and gentlemen D Major will accompany the headline act, Chris Martin.
D Major is no stranger to Kenyan fans and some of his well-received songs are Real Know Real, Girl Of My Dreams, That's What Love Is About, Naked, No More Distance featuring Busy Signal and his latest, Let Her go.
Tickets are available at mtickets.com for 1500 regular and 5000 VIP.
Free tickets
Alternatively, you can grab a ticket for free, just:
1. Tune in to the Morning Vybez show with Kwambox and Mbunde, record yourself dancing to your favourite Chris Martin song of your choice and post it on Vybez Radio TIK TOK account, if your video gets more LIKES you definitely win yourself a ticket to the big deal concert.
2. Think you got swag like Chris Martin? Tune in to the Adrenaline show every weekday from 3 – 7 pm post a picture of yourself swaged up like Chris Martin if your photo looks like the real deal you definitely walk away with free tickets to the big deal concert.
3. Can you bust a move like a real dancer, record a video of yourself dancing to your favourite Chris Martin's song using the Tik Tok app. Post it on Vybez Radio Tik Tok account. The most liked video wins' free big deal Chris Martin tickets.