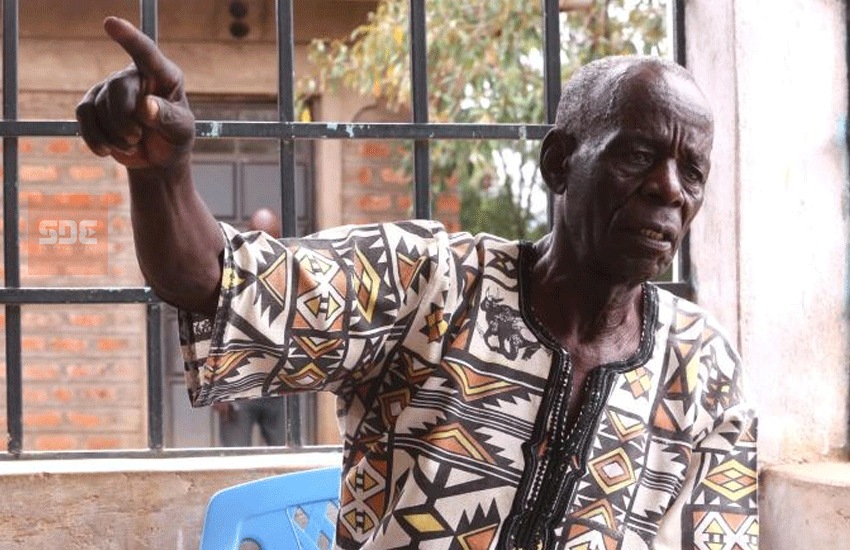 Four years after he was picked to ferry Mzee Jomo Kenyatta's body from Moi Air Base in Eastleigh to State House, Nairobi, Warrant Officer II (Rtd) Moses Amonde was waiting for recognition when the worst happened.
He was arrested alongside other soldiers, tortured, court martialed and jailed over claims of taking part in the 1982 abortive coup.
WOII (Rtd) Amonde was jailed for 12 years in 1982 and was released in 1986 after successfully appealing the conviction. He returned home to find his wife had fled to the US leaving behind their four children who later joined her.
After the former soldier's arrest in Nairobi, security officers raided his home in Karachuonyo and carted away pictures and documents including education certificates. He maintains innocence, saying he never knew about the coup and neither did he take part in it.
Amonde says on the morning of August 1, 1982, rebel Air Force soldiers woke him up and ordered him to set up an emergency medical centre where the injured would be treated.
As the mutiny progressed at Eastleigh and in the city center, the injured soldiers were ferried to his makeshift clinic and he referred critical cases to Kenyatta National Hospital. He was cornered on Haile Selasie Avenue by loyal forces while ferrying the injured soldiers.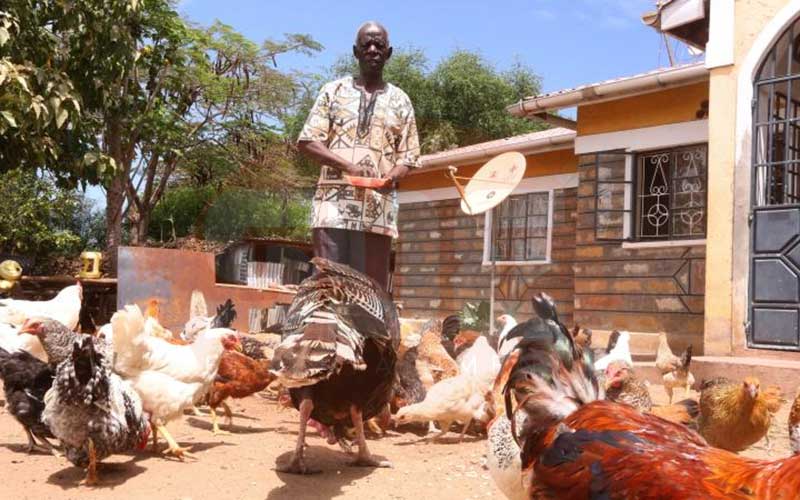 "As I approached the Government Printer's Office, the military ambulance was flagged down by heavily armed officers. I knew I was in grave danger and I quickly jumped out and sought refuge at St John's Ambulance offices."
Later, Amonde and a group of military officers who were caught off-guard by the mutiny, made their way back to Eastleigh Airbase where they were arrested by loyal forces. "They wanted me to surrender my gun but I had left it in the ambulance which I had abandoned at the Haile Selassie avenue earlier in the morning. This earned me a thorough beating," recalls Amonde.
He was later charged with failure to suppress a mutiny, locked at the Industrial Area Police Station and later jailed at Kamiti Maximum Prison where he met with among others, Opposition leader Raila Odinga who had been arrested around the same time.
He is among former officers who are demanding compensation from the State for wrongful arrest, torture and detention. "I am appealing to the government to conclude my case and pay me. I diligently worked for this country."