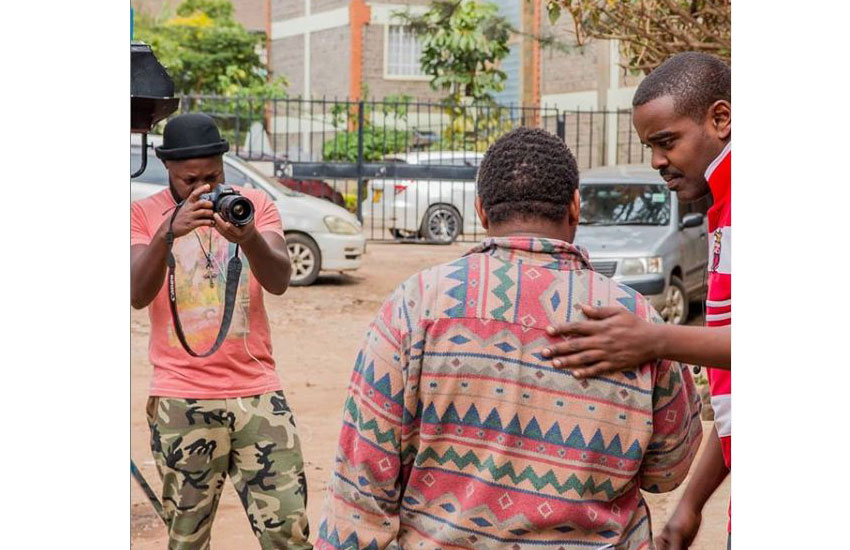 The clock is fast ticking towards November 30 when Kalasha Awards winner will be unveiled. 
Kalasha Awards is a yearly event organised by the Kenya Film Commission to celebrate exceptional talent in film and TV industry in the country.
The call for submission that closed on October 20 attracted 959 entries in the 34 categories that were set up for competition, with the main festival scheduled for Nairobi on November 30.
The shortlisted actors and performers are now nervously waiting, each hoping to emerge the best and walk away with the coveted prizes and a shiny layer of more popularity on top of it.
Among those waiting anxiously is the team behind the 24-minute KTN Home's comedy Baba Yao directed by Kimathi Iceberg. Also from KTN Home is Ms. President that was shortlisted for Best TV Reality.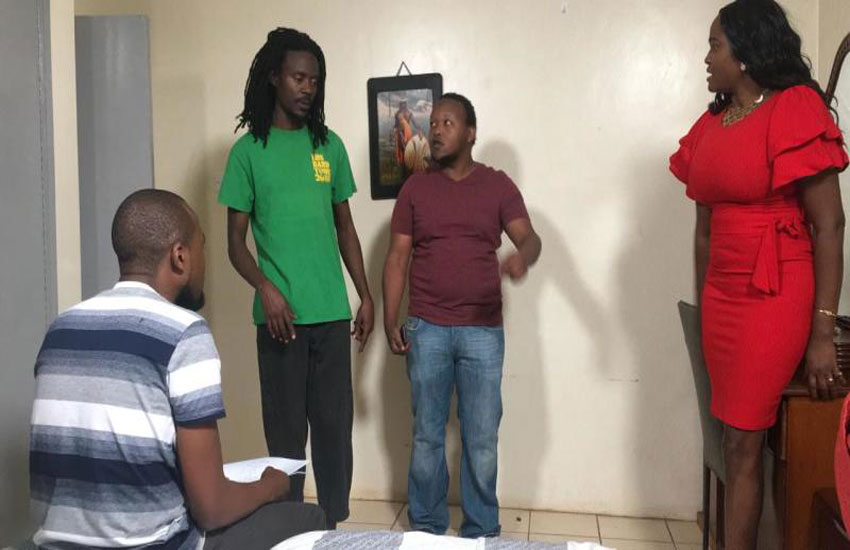 Baba Yao was shortlisted for Best TV Award and one of its lead characters, Paulo (Kieran Ratanya), an indolent caretaker addicted to gambling, was also nominated for best performance in a comedy show. Baba Yao is facing off with Varshita, Vioja Mahakamani, Hullabaloo Estate and Nyanya Rukia.
Every Thursday in the evening, Baba Yao dramatises the story of Joe, who at 16 had an affair with Sue and together they sired a daughter, Zawadi. The daughter walks into Joe's life when she is 14, a move that drives the narrative of the comedy.
The 7.30pm entertainment filmed at Karen in Nairobi tickles the audience, and Iceberg, who has been in the film industry for the last 12 years and won a number of awards, is optimistic. His awards include the 2016 Best director in a TV series (River Wood) and the best TV series.
In 2017, he directed a show that won the best vernacular TV series.
Those nominated will be subjected to public voting constituting 30 per cent while the judges' decision will constitute 70 per cent of the total tally.
"We have high chances. But we have to wait and pray that the audience will vote for us in numbers," says Iceberg.