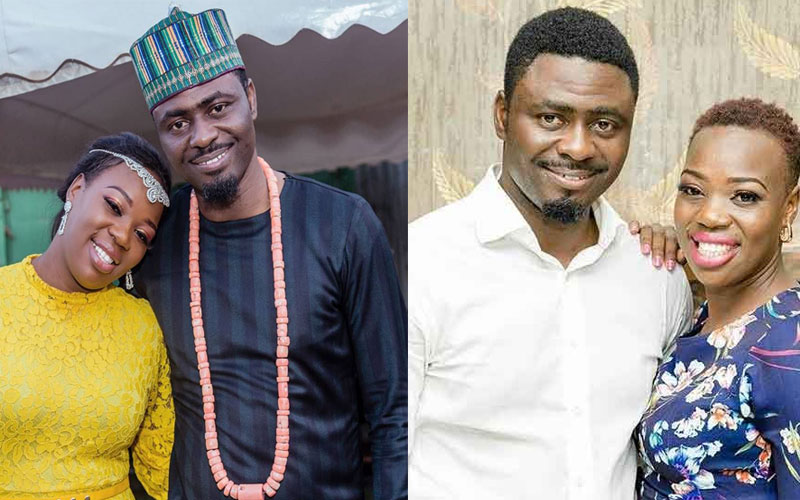 2012 Tusker Project Fame (TPF) winner Ruth Matete is set to walk down the aisle this Saturday.
Matete will wed Nigerian contemporary gospel music minister and worship leader John Apewajoye, better known as Beloved John.
While breaking the news on Matete's upcoming wedding on his radio show, Classic FM's Mwalimu King'ang'i congratulated the couple and in the same breath wishing them a happily ever after.
Matete, who runs a music school recently penned Apewajoye a heartfelt message on his birthday, referring to him as 'king.'
READ ALSO: This is why I threw Ruth Matete out- Singer's Father speaks out
"As you celebrate your birthday today, I pray for you. That God will bless you with things money can buy and things money cannot buy, happy birthday king," part of her post read.
Matete first dropped a hint about her wedding in 2018 while appearing on Pambio Live.
Failed relationship
In the aforementioned interview, Matete narrated how a relationship she thought was 'the one' failed.
READ ALSO: They had to do skin grafting – Ruth Matete reveals cause of back scar
''After TPF life went downhill. I was not born a star, I got into this not knowing that not everybody will like me. Things were not working out for me, I lost a relationship that I thought 'this is it'. I kept getting into relationships that were not working and I kept hoping that God would see the desire in my heart for me to get married.
"I hoped that God would bring me a man who would stay, someone who would understand my vision and he has finally answered my prayers as I am getting married this year," Matete said at the time.
Suicide attempt after TPF
In another interview, Matete narrated how she attempted suicide after a short, white dress which the show organisers imposed on her to wear in her final TPF performance earned her criticism and mockery.
"I tried to commit suicide because I had never been in a place where I was required to handle so much pressure. You switch on the radio and the trending topic is Ruth Matete's dress."
READ ALSO: I tried to commit suicide: Ruth Matete speaks on winning TPF and giving Sh500,000 tithe
According to Matete, her relationship with God is what saved her life. "When I tried to commit suicide and it didn't work I was like sawa, let's do this your (God's) way."
Matete's husband-to-be is a former law enforcement officer who currently resides in Kenya.
Check out photos of the adorable couple: