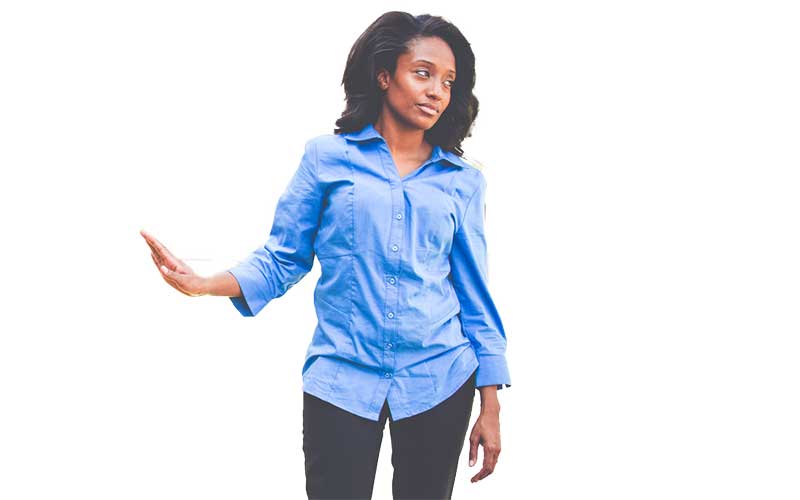 In Kenya, celebrities are usually held in high and wherever they are spotted, their fans don't shy off from approaching them to say hello or even request for a selfie.
Some celebrities are however not as welcoming for one reason or another.
Here is a list of celebrities that have been accused of being snobs:
Elodie Zone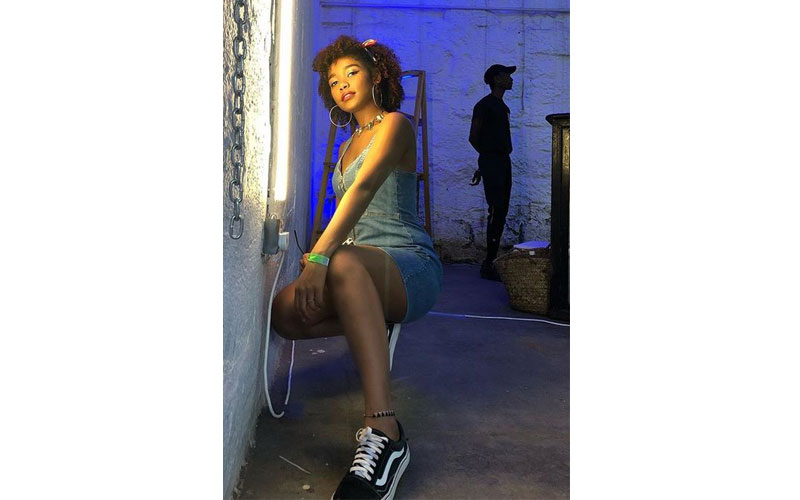 First on the list is Sean Andrew's ex-girlfriend Elodie Zone who rose to fame after she broke up with the former president's grandson a year ago. The former radio presenter and YouTuber not too long ago came under fire after she did a video on her channel that went completely south.
In the video which she has since pulled down, Elodie reads assumptions her fans have of her and responds in a not-so-friendly way.
One of her fans wrote, "You look like you can be a snob. The million times I DM to know your response, Wueh."
Elodie responded saying, "First of all don't call me a snob if you can't spell. I feel like if someone is going to call me a snob or anything negative they should at least ensure that everything in their sentence is spelt correctly. It's weird because I feel like I get this a lot."
Her not so impressed fans took to the comments section to tell her off.
A user by the name Noelle Jasmine wrote, "Elodie, people get back the same energy they give out…You give bad energy…You get bad energy back! Simple."
Avril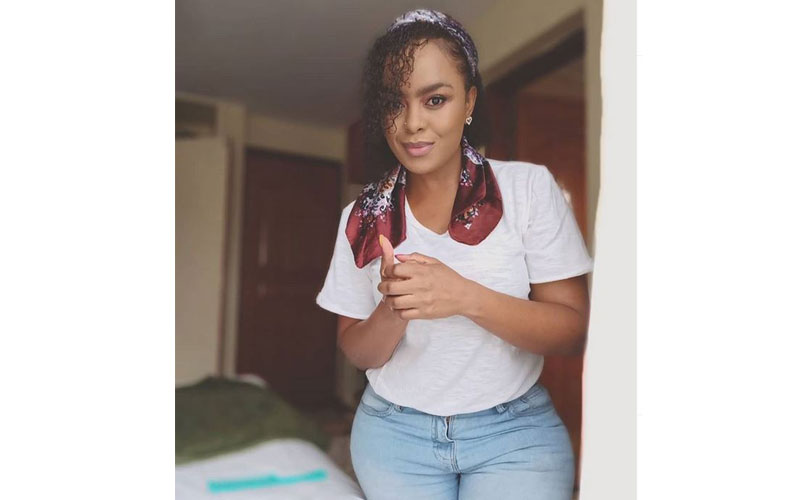 In the case of snubbing a fellow celebrity, Kenyan singer Avril admitted to snubbing Keroche Heiress, Anerlisa Muigai who had reached out to her with a business deal.
According to Avril, she was not serious at the time and didn't see the need of showing up at the meeting Anerlisa had scheduled for the both of them.
Revealing the news on her Instagram, Avril posted Anerlisa as her Woman Crush Wednesday recalling their unfortunate encounter, adding that the Nero water CEO did not tolerate her behavior and told her off.
"Another #WorkingWomenWednesday... Her name is @anerlisamuigai owner of the incredibly packaged Executive Water under her company Nero. I remember I blew off a meeting with her many years ago when I wasn't a serious individual in business and she told me off like it is. She is a no-nonsense individual. Fast following in her mother's footsteps. A true entrepreneur and a lovely young lady who is truly inspiring," she wrote.
Chantal Grazioli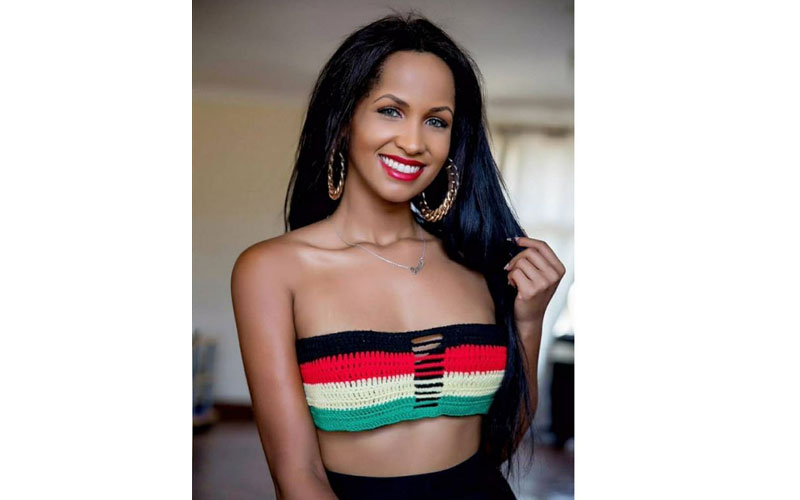 Though not Kenyan, Eric Omondi's Italian ex-fiancé Chantal Grazioli is another celeb perceived of being a snob.
Sometime in January, Chantal pointed out that a lot of her fans were sending her DM's letting her know that they see her around but are afraid to approach her for fear of being turned away.
Responding to the message, Chantal encouraged her fans to say hi wherever they see her as she doesn't bite.
"Hi guys I get a lot of messages on my DM from people saying they saw me around but we're afraid to say hi…Next time please say hello… I won't bitecha," wrote Chantal.
Nyashinski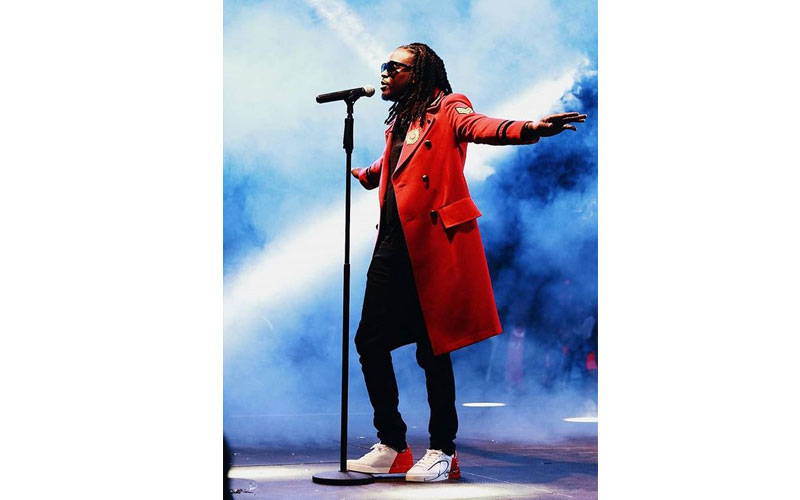 The fact that Kenyan singer Nyashinski does not follow anyone on his Instagram has been a huge topic of debate with a few people referring to him as a snob.
Speaking to a journalist, an anonymous Kenyan celebrity accused the singer of being a snob.
"Nyash is a snob, the guy doesn't even pick phone calls," said the artiste.
Addressing the claims in his KEBS song, Nyashinski affirmed that he would not be following anyone just because people assume he is a snob.
"Mnakumbuka mkisema Nyash ni snob hapendi kuongea na watu just because he doesn't follow anyone? Basi mtaendelea kuongea coz he's not gonna follow you for sh**.
"Uko busy tu kwa group hating on me, eti oh he has a big ego, he refused to follow me on IG, I'm not voting."
Butita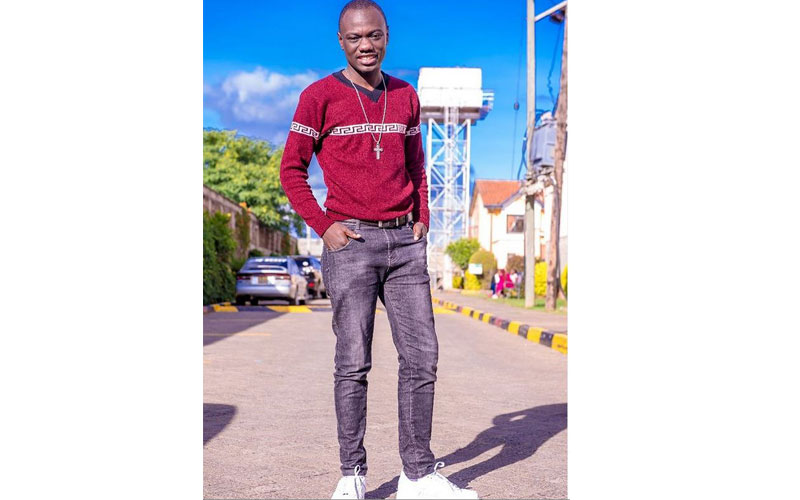 Comedian Eddie Butita is the most recent to be accused of being a snob by a fan.
According to Gady Akali, he extended his hand to greet the comedian but was ignored.
In a lengthy Facebook post Gady explains that he bumped into Butita at an undisclosed location and approached him to say hello but didn't expect what he got in return.
"He went ahead to ignored me in public. Watu wakanicheka. With the embarrassment, I simply left my food, paid my bills, and drove off," part of his post read.
Eddie however distanced himself from the claims, explaining that he loves all his fans and only an insecure person would come up with such accusations.
"I love and appreciate my fans for the support they show me every day in everything that I do. God Bless you for that. I have met thousands and thousands of people since I started my career. If they will get a chance to speak one day they will and the truth will be out. I did not snob anyone.
"Why would I do that, what do I gain by doing that. If we have never met it's my hope that one day we will cross paths feel free to extend a greeting, I can't ignore you, trust me.'Insecure people put others down to raise themselves up. Habeeb Akande'. Regards Eddie Butita."
Related Topics