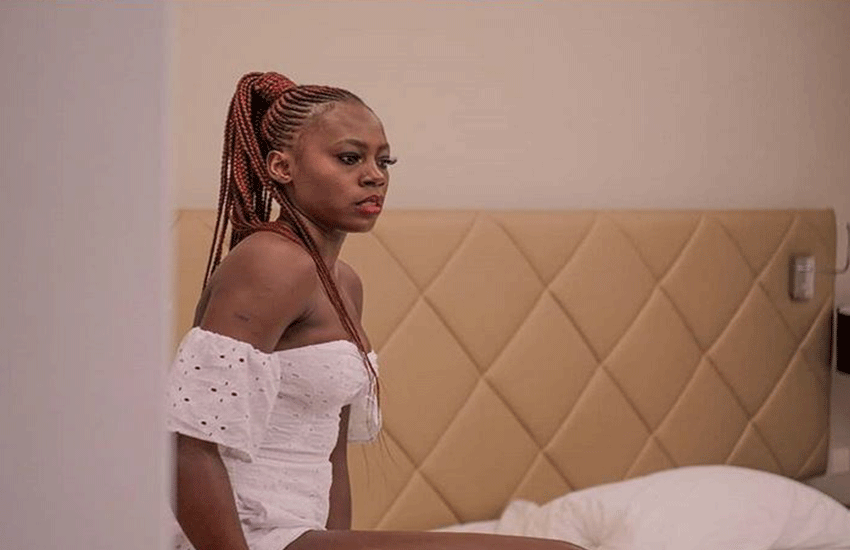 If there is one thing we know for sure is that popular Kenyan singer Akothee does not play when it comes to her family especially her children and their fathers.
On November 13, Akothee's patience was tested after a section of online users attacked her last born son's father referring to him as an 'ancestor'.
The online criticism came after the Rollam hitmaker posted a picture of her baby daddy together with her two sons on her Instagram page.
Not one to take it lying down, Akothee took to her Insta story where she fired back at the critics and threatened to expose and arrest one of them to act as an example to the rest.
"That guy you are calling an ancestor can feed you together with your church pastor,i***ts. Try me not. I'm coming back to Kenya for you. I'm coming back, when is my flight? Just make sure you are ready for me. I'll give you the mileage you want but I'll make sure I deal with you properly. These useless i***ts calling themselves media personalities, lack of content i***ts, useless," she posted.
Akothee went on to add that she will expose a personality whom she claimed was on her case despite living a fake life.
"I just need to arrest one broke media personality to serve as an example to the rest. You better have respect for my family or I will expose your dirty linen. You think we don't know you are living a fake lifestyle and dating women the age of your mothers to pay the bill?" Stated Akothee.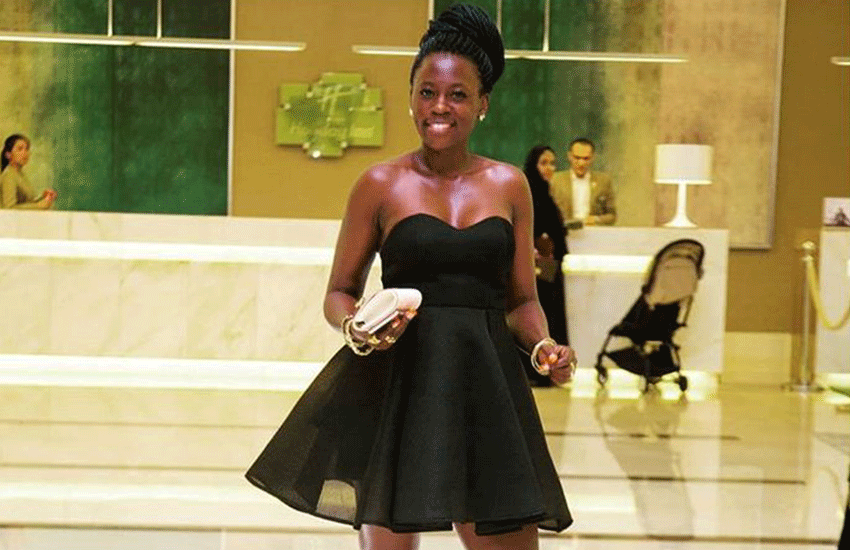 Respecting fathers despite their absence
Aside from her rant, the mother of five explained that she has done her best to bring her children up to respect and love their fathers despite her shaky relationships or past with them.
"I have raised my children knowing their father is alive, loved and respected even in his absence, but I used to gossip about him somewhere far from my kids before I healed. I have raised my children knowing that church is mandatory to go every Saturday unless otherwise. I have raised my children knowing forgiveness is divine.
"I have never allowed the bitterness of single motherhood overwhelm me when bills hit me left and right. I have always stayed sober and calm knowing very well, my children are not the cause of my suffering, neither is their father. If the relationship didn't work between us, it didn't work for him too," added Akothee.
True to her word, a few months ago, Vesha, her firstborn daughter posted a picture hanging out her father- Akothee's estranged ex.
In admiration, the flamboyant singer reposted the picture and reiterated that children do not deserve to be in a position whey they have to choose who to love.
"Respect family values even when things go south! A child has only one biological father and one biological mother, take your love triangle elsewhere and raise your children in peace without putting or subjecting your children to hate their father or mother you will never win when they grow up," she concluded.
luded.