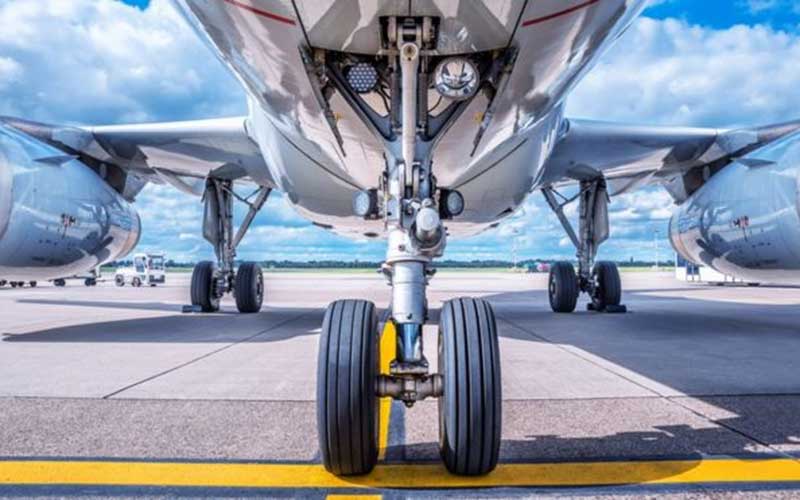 When stowaways secretly board planes mostly in search for greener pastures, they put their lives on the line as a recent case proved.
A stowaway aboard a Kenya Airways flight to London off the plane as it approached Heathrow Airport in July.
READ ALSO: Stowaway found dead in KQ plane's landing gear
After months of investigations, a British TV identified him as Paul Manyasi, a cleaner who worked at Jomo Kenyatta International Airport (JKIA) under Colnet Limited Kenya. He reportedly hid in the Boeing 787's landing compartment and fell when the plane's landing gear was lowered.
'Not our son'
In a new twist, the family has now claimed that the stowaway is not their son as he was called Cedrick Shivanji and not Paul Manyasi as reported by Sky TV yesterday.
"My brother could be alive and they got the names of my parents' and village wrong," Brian Beti told Standard Digital.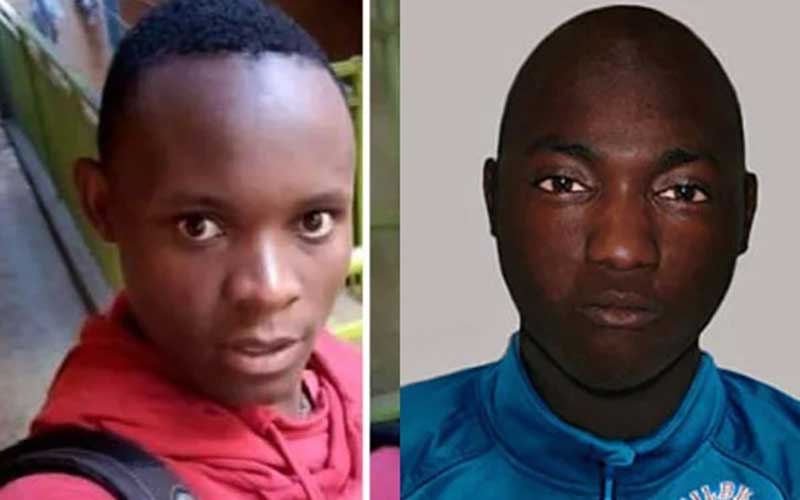 However, once in a while, stowaways survive frostbite, hearing loss, the build-up of acid in body fluids causing coma or death to reach their destinations. Here are some survivors:
Indian brothers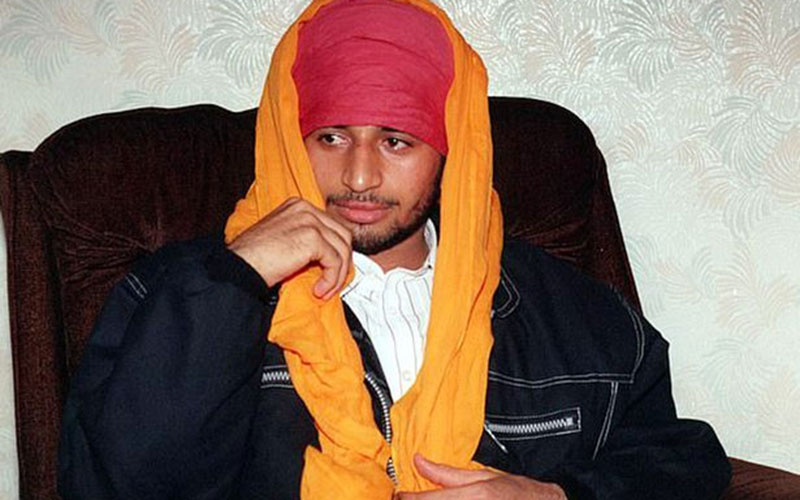 In October 1996, two brothers sneaked into a British Airways plane.
Then aged 22, Pardeep Saini and his brother Vijay, 19, braved sub-zero temperatures inside the wheel bay of a Boeing 747 from India to the UK.
READ ALSO: Photo of 'Kenyan' stowaway who fell from KQ plane at Heathrow released
While Pardeep survived the 10-hour treacherous journey, his younger brother was not so lucky. As he fell out as the plane approached Heathrow Airport.
Upon landing, airport staff were shocked to see a disoriented Pardeep staggering on the runway.
According to Mirror, Pardeep now works at Heathrow Airport.
South African to London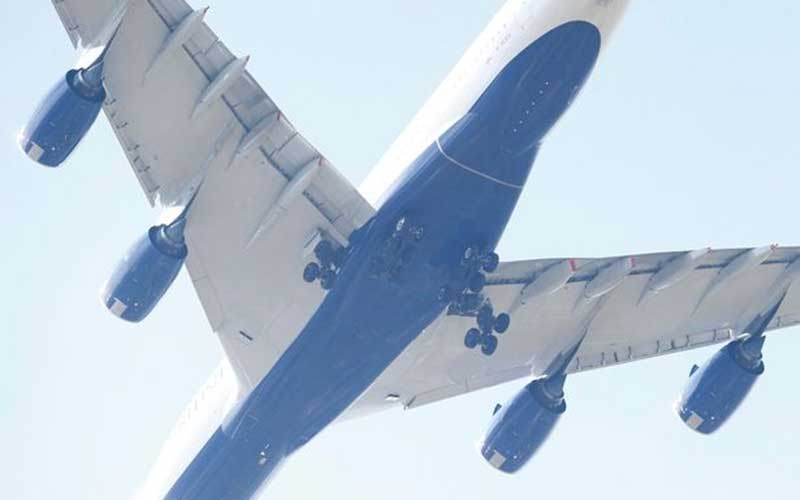 In June 2015, a stowaway miraculously survived a 12-hour journey in a jumbo jet's undercarriage from South Africa, landing at Heathrow airport.
His survival aboard a British Airways plane astonished aviation experts who wondered how he survived the precarious journey, experiencing temperatures of -40C without oxygen.
However, another stowaway believed to have boarded the same plane with him fell to his death as the plane landed.
Cuba to Paris
In 2000, Roberto Viza Egües survived inside an Air France flight's cargo container from Havana, Cuba to Paris.
READ ALSO: Kenya Airways plane forced to turn back after 'stowaway' is found
After being exposed to sub-zero temperatures and low oxygen levels, Roberto landed in Paris, suffering an extreme nosebleed.
He was discovered covered in blood by two greengrocers after the container was delivered to them.
According to CNN, Roberto requested for asylum but he was denied and deported back to Cuba.