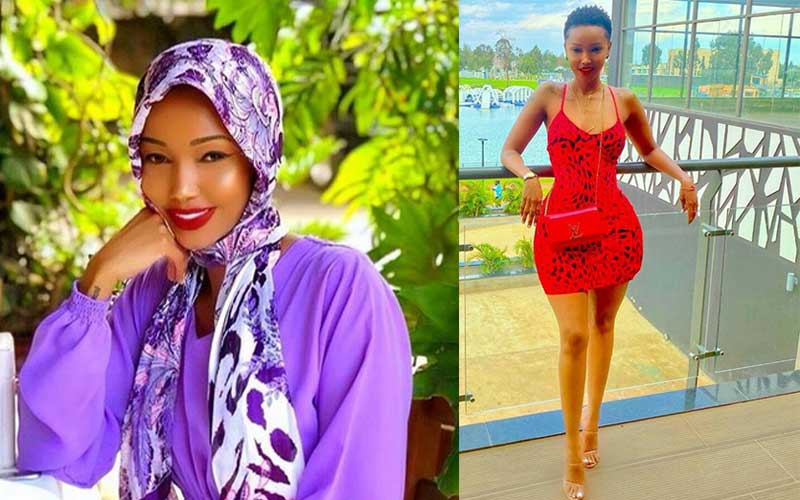 Kenyan socialite Huddah Monroe has proven once again that you do not need a degree to be informed and have an opinion.
The vocal Huddah Cosmetics CEO often uses her online platform to not only show what her momma gave her but to also drive important points across when it comes to the governorship, political leaders and women rights among other things.
In her recent online 'Ted-talk', Huddah gave her unfiltered thoughts concerning the state of Africa with reference to on an article written by Daily Mail with the title; Putin's African power play: Russian leader boasts he has signed military agreements with 30 African countries this week- accompanied by deals for military helicopters, fighter jets and armoured vehicles.
"Africa is a joke! We spend billions of dollars on ammunition, is there a war coming up?" posed Huddah.
Huddah went on further to quote an article written by Aljazeera dubbed; Russia has joined the 'scramble' for Africa.
According to the article, China is said to be the biggest new power in Africa with over $200 billion in trade with the continent. Huddah professes her love for China, adding that she wishes they take over Africa completely.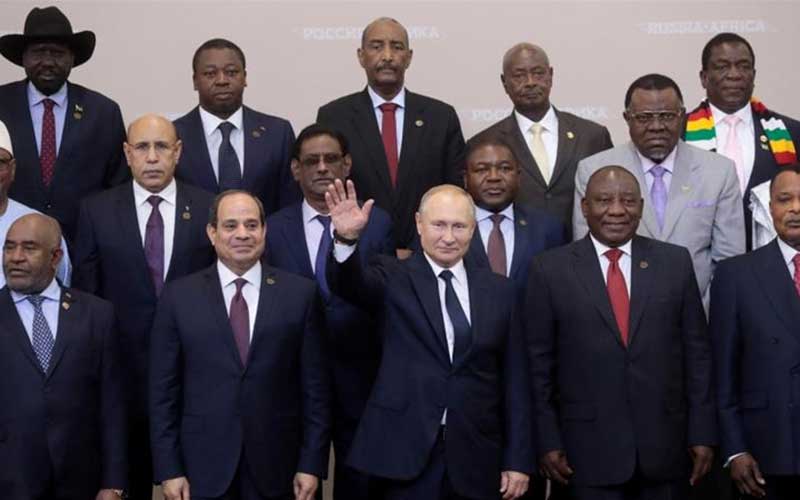 "Africa is so wealthy but only God has to come back and rescue his people against our walking dead leaders.
 "My people. I love China. I hope they take everything, conquer Africa and be our leaders…..our black men have failed us…"she wrote.
Give women a chance
According to Huddah, African men have failed our continent and she wishes women were given a chance to rule and the change everything.
"When a woman gives birth, even if she has no means to feed the child, she will find a way. She won't let her child suffer no matter what she will take care of the child, school her baby and shelter and feed them.
"So look at your country as a baby, let's for once give a chance to women and see the magic they'll do. They won't let their countries suffer ever! They'll do what it takes to create a safe haven for their baby," said Huddah.
Getting degree
Huddah also revealed that she is set to graduate anytime soon with a degree and is over the moon over it.
"I can't wait for my degree so y'all stop saying I'm dumb. I'm smarter than 99% of people who have that paper and a graduation photo.
"I decided that piece of paper wont weigh me down. People like to point fingers 'she is not a graduate' as smart as one can be lol. So let's go b******, ill beat you at your own game! They'll be nothing to talk about."