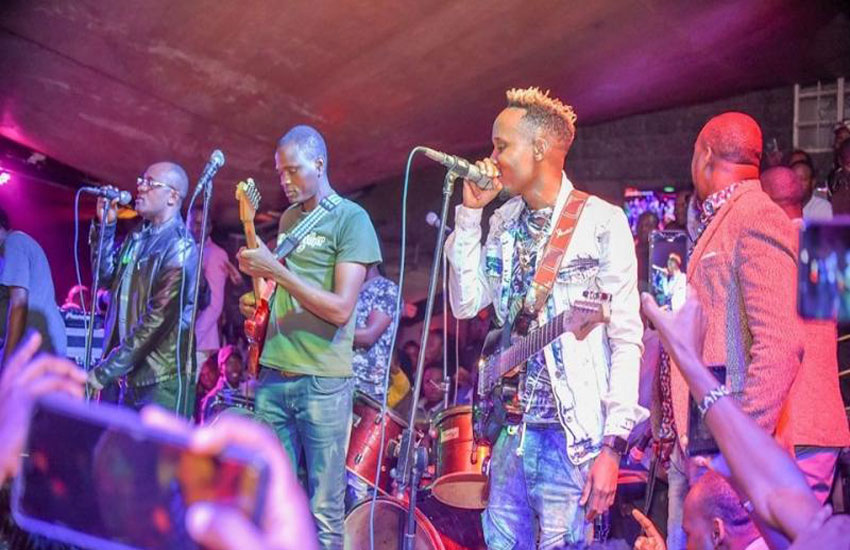 Known for his vulgar lyrics that Ezekiel Mutua wants to hear nothing about, Rhumba singer Katombi is said to have been involved in a freak road accident on Friday night.
Even though MondayBlues can't confirm the rumours, the Slay and Sugar hit-maker's car is said to have been among five vehicles that rammed into each other along Mombasa Road near the Kenya Institute of Mass Communication branch-off.
'Love Daggers' gets into film shortlist
Love Daggers, a short film by Michael Jones, is among 10 films that have been nominated for this year's MachakosFest Short Film Festival.
The list was released on Friday. Others include 318 (John Jumbi), Bedlam (Salim Wandate), Chuma (Faith Musembi), Her Eyes (Eddy Peter), Malaika (Njuguna Ng'ang'a) and Man Down (Warle Maina).
Completing the list are My Nameis Cate (Joan Kabugu), Pit (Muiruri Mbuthia) and The Read (Florence Nyokabi).