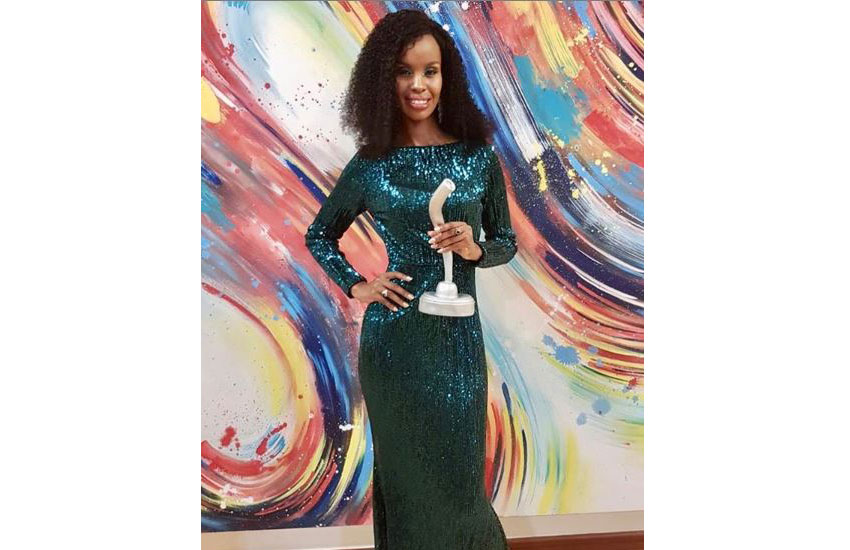 Posh Palace Hair Studio and Spa CEO and glam industry trailblazer Susan Kaittany has her heart throbbing with love – not for one, not for two.
She is the recipient of the Woman of Impact Award 2019, a prestigious award she received during the Women in Business Kenya Awards held at Mövenpick Hotel and Residences Hotel in Nairobi. Now she is beaming with joy, sharing her love with everyone who has impacted her business life.
"I am humbled. Thank you for the love and support. I couldn't have done this without you. I dedicate this award to all the boss ladies out there pushing through glass ceilings. We can do it – let's keep pushing the limit ladies, let's keep supporting each other and loving each other," an overwhelmed Susan shared on her Instagram page after the Friday night announcement.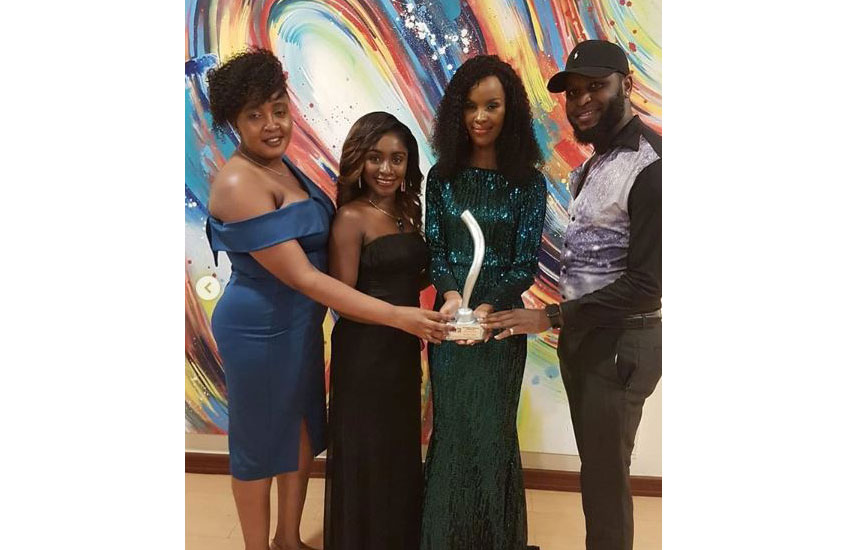 "To the young ladies getting into the business – start already. All you need is a dream, resilience and grit. To my team @poshpalaceofficial you rock. My family, my friends, this is for you. Love you. Let's keep winning," she went on.
And speaking to MondayBlues yesterday, a still-jubilant Susan said the award was a testimony and should motivate all the women in business to realise that anyone can be successful in life.
She said having watched her mother struggle through her younger life to seeing her build a business empire for herself was one of the best examples a girl could ever grow up with.
"Quite often, I meet people who think we grew up rich simply because I have made it. That is nothing close to the truth. We struggled during our school days. Our mother, who was a teacher, taught us that unless we worked hard, we would remain miserable. We had to sell popcorn and focus on schoolwork to get ourselves out of suffering," she told MondayBlues.
The Woman of Impact Award is given to women who have impacted the business world in a resilient and unique manner.