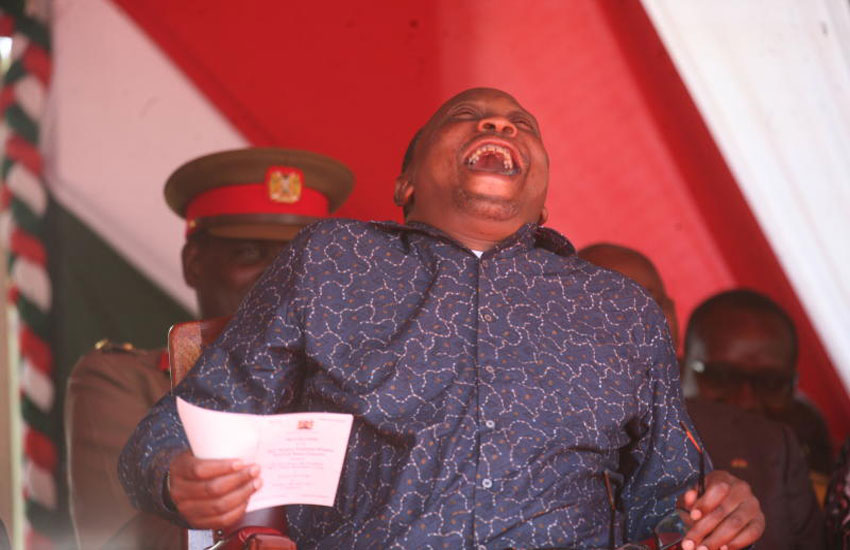 Despite being the youngest President in the region and who rode to power on social media mobilisation, President Uhuru Kenyatta no longer runs personal social media accounts.
His accounts were deactivated in March following claims that unauthorised persons accessed them.
At the time, the President was the most followed Kenyan personality on social media with 3.6 million followers.
Uhuru was left with @statehousekenya Twitter handle which is institutional. The handle now keeps Kenyans abreast with his public engagements, local and international travels.
Before the 2013 General Election, love dotted his choice posts leading him to earn the tag 'digital president' when he assumed office before he slowly turned to officialdom of events, not expressions.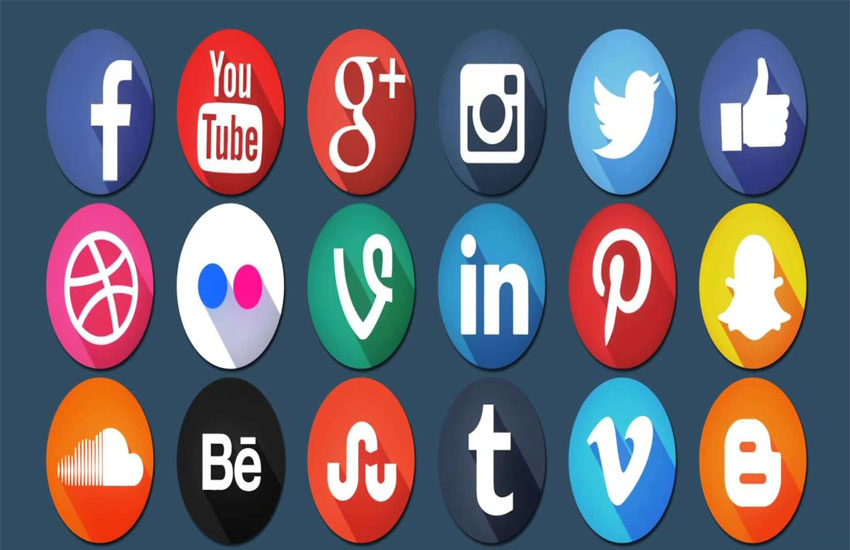 Unlike his deputy, the President was not the keyboard warrior type before his account went under.
"If you are corrupt we will fight you. You can be my brother or my sister or my closest political ally but if you are corrupt we will fight you. I won't be clouded by ethnicity or status in my quest to leave behind a united nation and I will continue championing for Kenya's unity," read one of the President's last tweets.
The tweet had been picked from off the record speech he gave while addressing Kenyans living in Namibia. Kenyans speculated on the object of his ire.
What hit Kenyans next was a tweet from State House Chief of Staff Nzioka Waita, explaining that the President's accounts had been deactivated. And that marked the end of the President's dalliance with social media.
"On account of unauthorised access to the official social media handles of the President of the Republic of Kenya, Uhuru Kenyatta, all official social media handles for the President have been temporarily suspended to allow for necessary remedial measures to be undertaken," he said then.