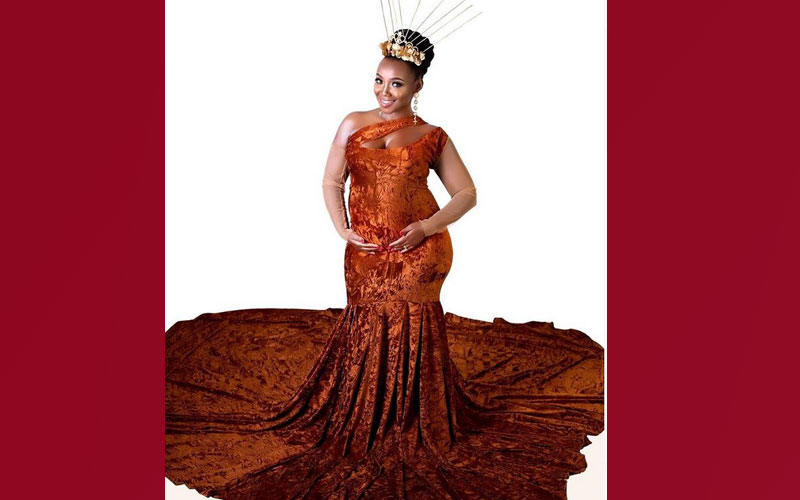 If there's one thing we can all agree on is Catherine Kamau aka Kate Actress's exquisite fashion sense.
The pregnant mother of one has embraced her growing baby bump and is still killing the looks like the slayer she is.
A look at her Instagram page and you'll immediately realize Kate keeps up with the fashion trends and does it with cheek, as these photos prove: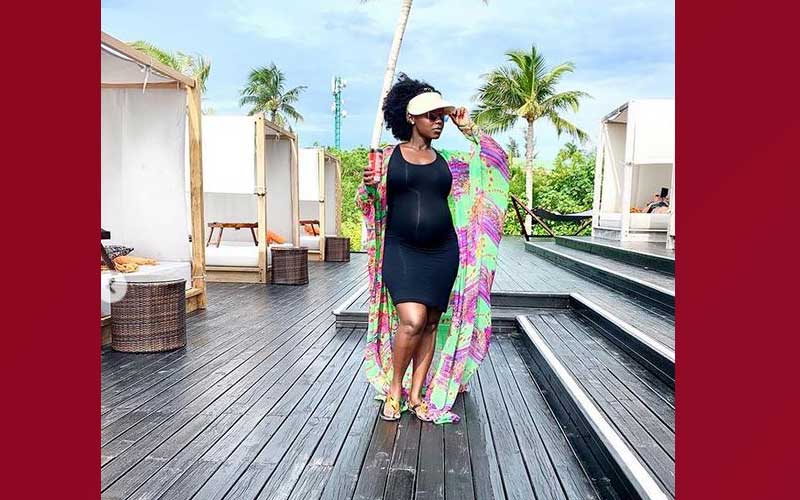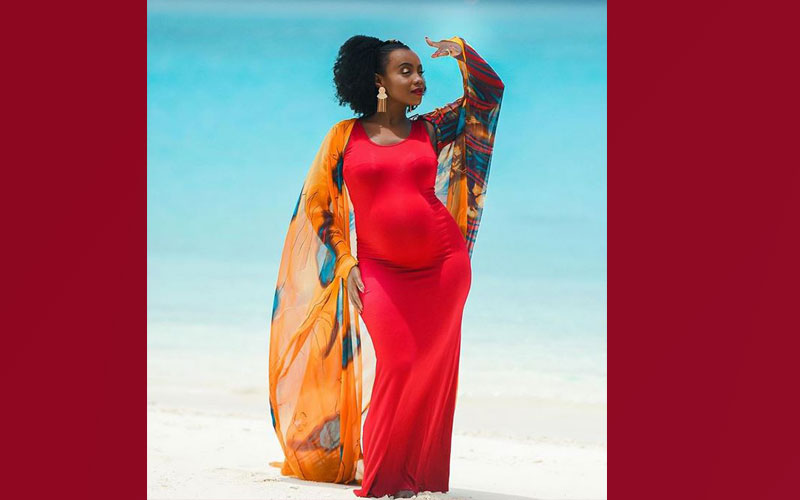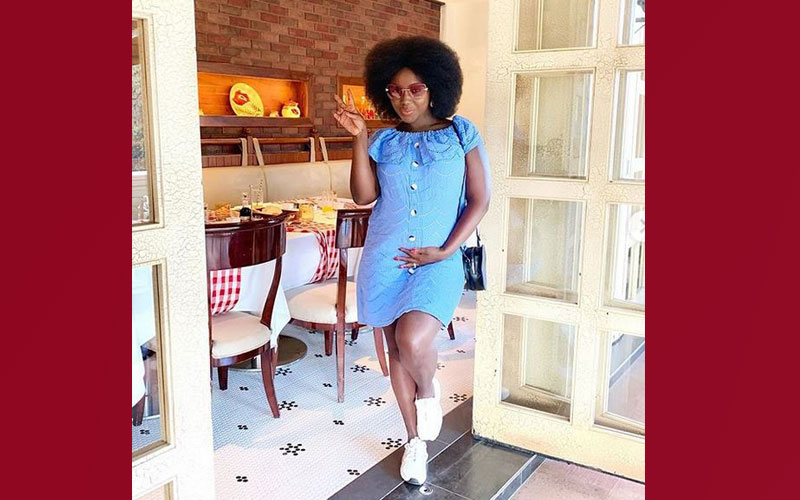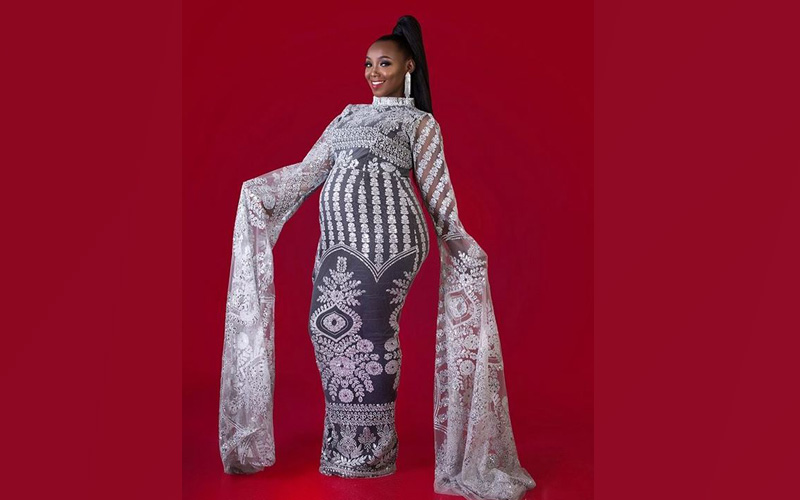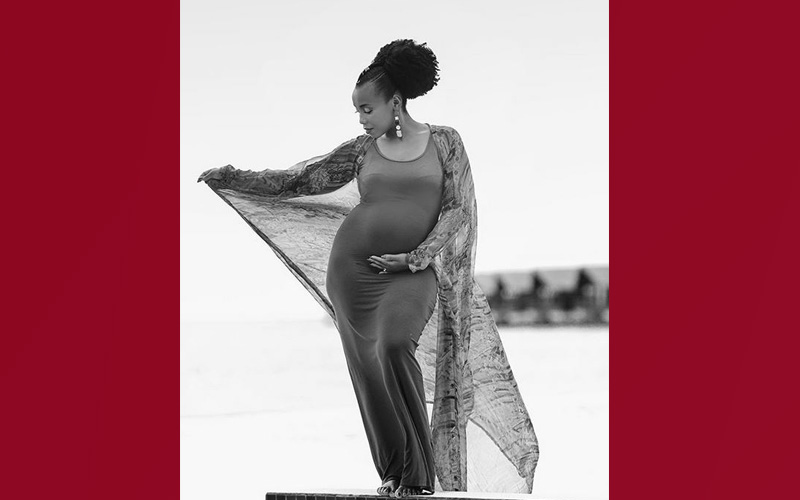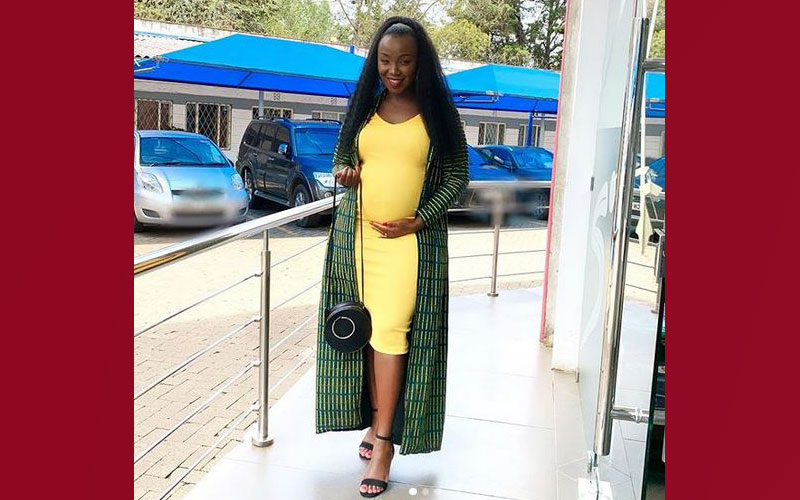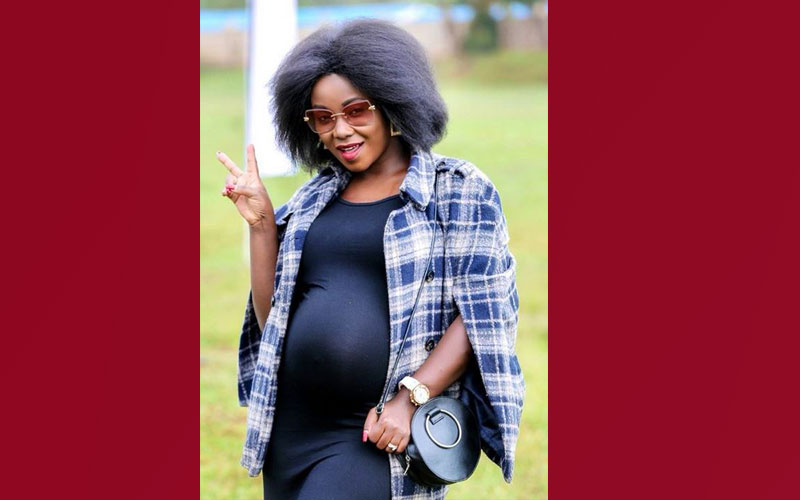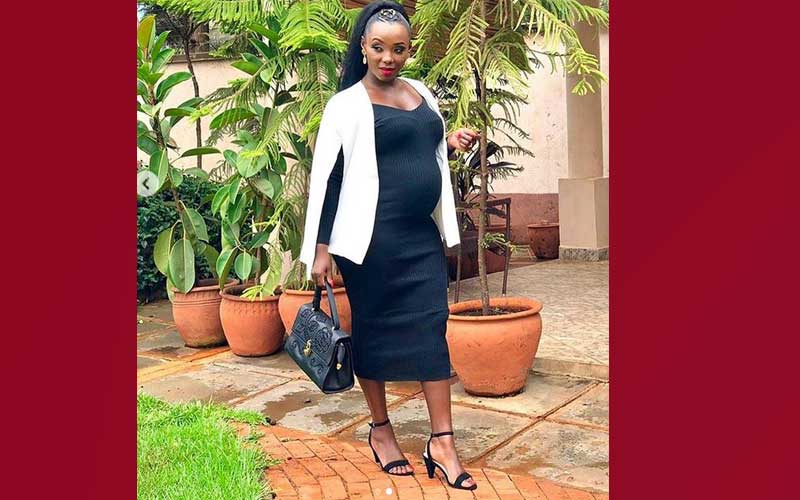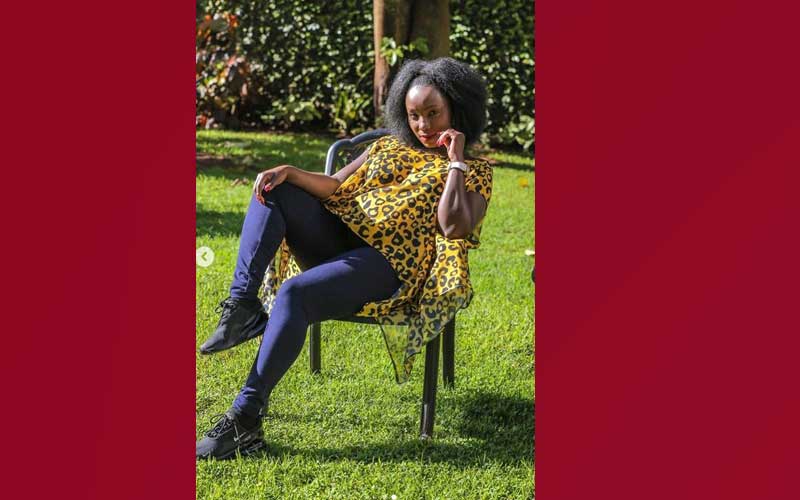 Not all that glitters is gold
Although Kate's life looks rosy on social media, the actress explains that things weren't always good for her especially when she had her first child. Opening up on her YouTube channel and echoing the advice on her Instagram page, Kate warned young girls against getting pregnant early, a mistake she did.
Despite things working out for her, Kate explained that it was never easy as she had no plan in place.
"Can we stop telling young girls it's okay when they fall pregnant? Because it's not! Just because the person you look up to made it doesn't mean you will, we are different and we come from different backgrounds. Think about your parents who are sacrificing everything for you. If you are already there, please learn from it and be rest assured, your life will never be the same, it's not about you anymore.
"That baby is your life now! If you are thinking of getting pregnant to keep a man who will disgrace you, I promise you, he will in a few months, please my dear, DON'T! Please wait! It's a beautiful thing when you just wait a little! Secure the future young queen. Aki sikizeni tu," she pleaded.