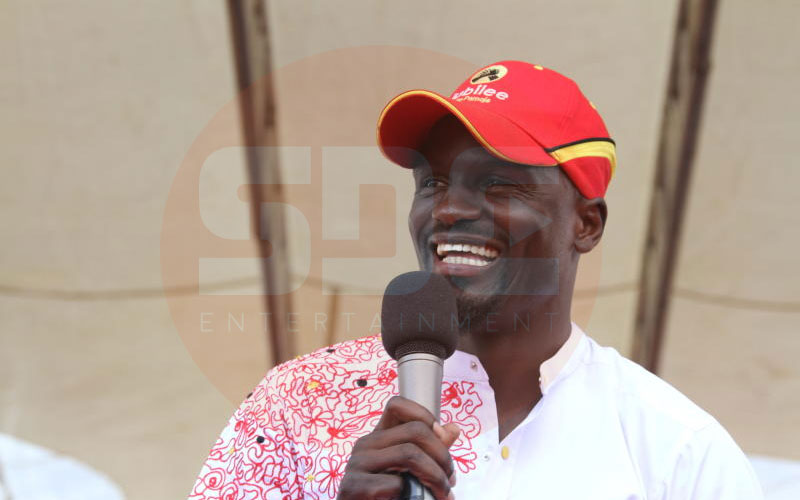 Has a senior politician in one of the Opposition parties secretly decided to back Jubilee Party candidate McDonald Mariga in the Kibra by-election?
Well, a mole has confided to The Grapevine that the party leader has instructed his grassroots networks to back the Jubilee candidate.
The man is said to have refused to come out publicly to avoid public ridicule after he declared his support for another candidate.
The politician on Monday sent one of his key allies to a meeting by those drumming up support for the candidate to make assurance that he was fully behind the outfit's candidate.
The secret deal, if exposed, could trigger a flurry of political infighting within the opposition.
Western MP hitting on waitress in Nairobi
In other news, a second-term lawmaker has become a bother to waitress at a Nairobi club after taking one too many.
The lawmaker from Western region reportedly demands for 'good time' from some of the waitress in a manner that leave them embarrassed in front of other revellers and colleagues.
The Grapevine has learnt that the married lawmaker uses foul language once drunk, and also preys on the girls in the club.