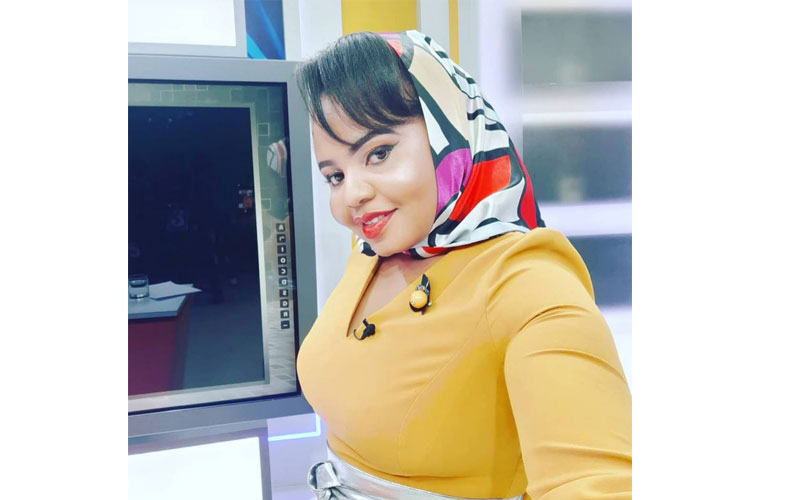 News anchor Mwanaisha Chidzuga has spoken after reportedly being fired from K24 TV.
The mother of four took to social media thanking the station and fans for the support, while also revealing her next plan of action.
"Hi Good people I want to take this opportunity to thank you all for your support @k24tv #K24Wikendi but again God has other bigger plans for me away from K24 TV.
"It's been a great experience for me working with a great team of journalists and the shows I have hosted have been memorable."
According to Chidzuga, she now plans on focusing on her restaurant business.
READ ALSO: Mwanaisha to Cecilia Mwangi: Go hang, Mungatana is mine!
 "Now I have to focus on my passion, events and catering but very soon will meet again. Thank you and be blessed. Insha Allah," she wrote.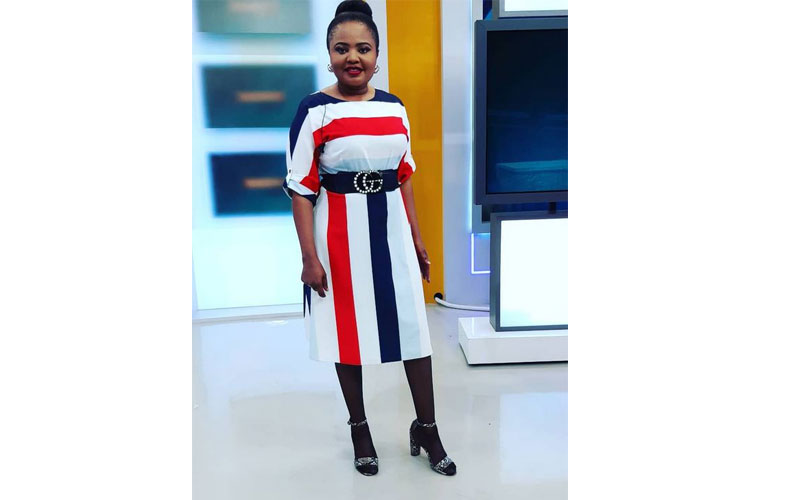 Side hustle?
According to reports in a local publication, the anchor termed her K24 job as a 'side hustle'
"For me, K24 TV was part-time. I am a full-time caterer and I own three restaurants. K24 was a hobby and I used to work like 12 hours the whole month.
READ ALSO: I was never a co-wife to Cecilia Mwangi- News anchor Mwanaisha Chidzuga
"For me. That was a side hustle, I have my main hustle. Right now, I have three restaurants to run, that is where my focus is and I am opening a new one soon, before the end of the year," she reportedly said.