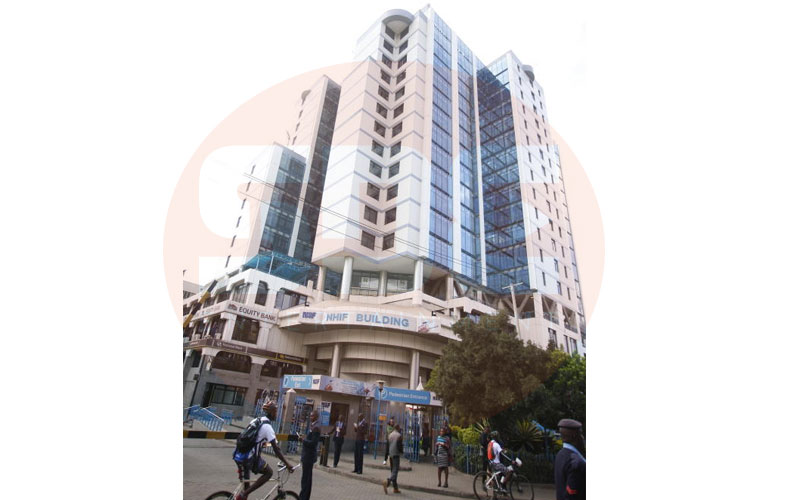 A man wants legal action taken against the National Hospital Insurance Fund (NHIF) for allegedly disclosing his health status to a third party without his consent.
The patient, who goes by the initials OC in court documents, is also accusing the NHIF Kisumu Branch Manager of threatening him over the phone for filing the case.
Yesterday, Justice Fred Ochieng' gave orders barring NHIF from sharing information regarding the patient's health, pending the hearing and determination of the case.
In court documents, the patient claims his confidential health details were shared with a number of people claiming to be NHIF employees.
During the hearing, OC said he started receiving calls last August from someone who introduced himself as a "Mr Rotich".
"I was asked for clarification on facts about my health, and my treatment at a private facility," said OC.
He explained that the calls persisted with different people claiming to be employees of NHIF asking him for the same information.
OC said the health insurer had an access to his health information, but kept pressing him to divulge more about his treatment.
The court heard that despite his attempts to demand an apology from NHIF, the institution had not yielded.
Through his lawyer Robert Maua, OC said NHIF had violated Articles 27, 28, 29, 31 and 43 regarding his individual rights.
"Article 29 (1) of the Constitution provides that every person has a right to freedom and security. This includes the freedom not to be treated in a cruel, inhuman or degrading manner," a section of OC's petition reads.
Yesterday, Maua told the court that his client had received threats from an official of NHIF, who allegedly told him the case would go nowhere.
Maua said OC had also received a letter asking him to give consent to have NHIF obtain his health information after he lodged his complaints with it.
"My client informed me that he has received threats from a branch manager who told him that he will not win this case," Maua told the court.
In his ruling, Justice Ochieng' directed Maua to file additional information in regards to the threats allegations.
The case will be mentioned on December 5.