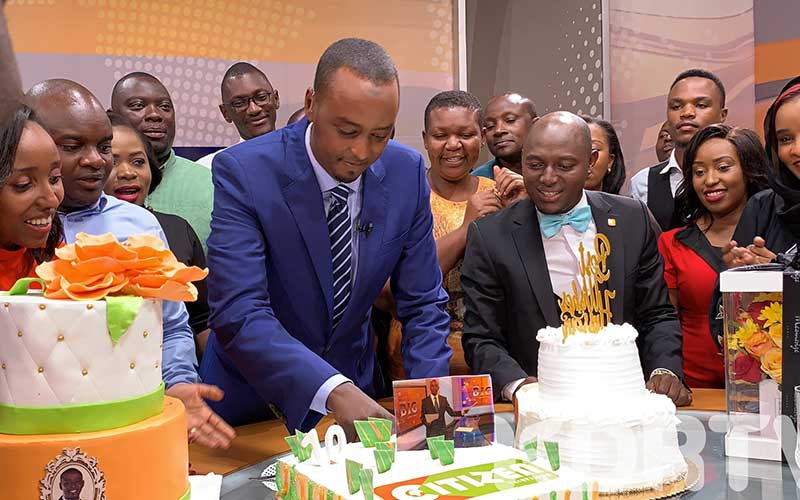 After announcing of his departure at the beginning of the month, Citizen TV's Hussein Mohamed on Tuesday night hosted his final show at the station.
Hussein, who has worked with Royal Media Services for close to 10 years announced that he would be taking a break to concentrate on other matters and was grateful for the support accorded so far.
"I have decided to take a break after October Insha Allah to concentrate on other matters. I loved the fans, the critics and everything in between. See you soon," said Hussein.
Surprise farewell cake
Hussein's colleagues yesterday surprised him on air with a farewell cake. The elated anchor seized the opportunity and thanked everyone who has been part of his journey.
READ ALSO: Senior TV anchor Hussein Mohamed quits after 10 years at Citizen TV
"And this is to everyone else, I am humbled and moved by the presence and kind messages I have received from each and every one of you. On Twitter, on Facebook, through texts, calls, on the corridors after announcing that I would be taking a break at the end of this show that is today. It has been an amazing journey, 10 years. But you the viewers have made it worth it. All of you here have made it worth it including my guests," he said.
Hussein Mohammed started off as a political reporter and rose up the ranks hosting the News Night show on Tuesday and later moving to the Big Question news segment.
The talented news host known for his hard-hitting interviews has interviewed big names in the political arena including President Uhuru Kenyatta and former Prime Minister Raila Odinga.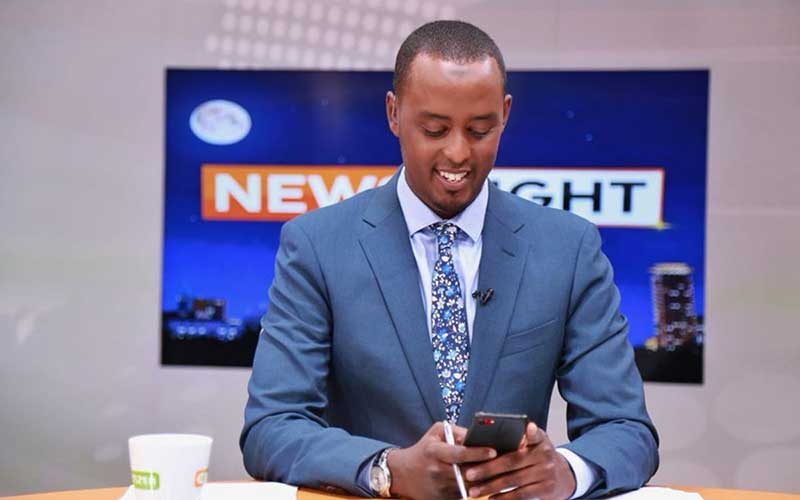 According to his colleagues, Hussein is a no-nonsense, objective and impeccable journalist who puts his all in what he does.
According to the Director of Strategy and Innovation at Citizen, Linus Kaikai, Hussein's passion for his job is beyond admirable.
"Journalism is about passion and it does not matter what level you are in. Whether young or already established, you must bring passion to work and that is what Hussein brought in," said Linus. 
In 2018, the media personality's work was recognized when he was awarded the male media personality of the year.