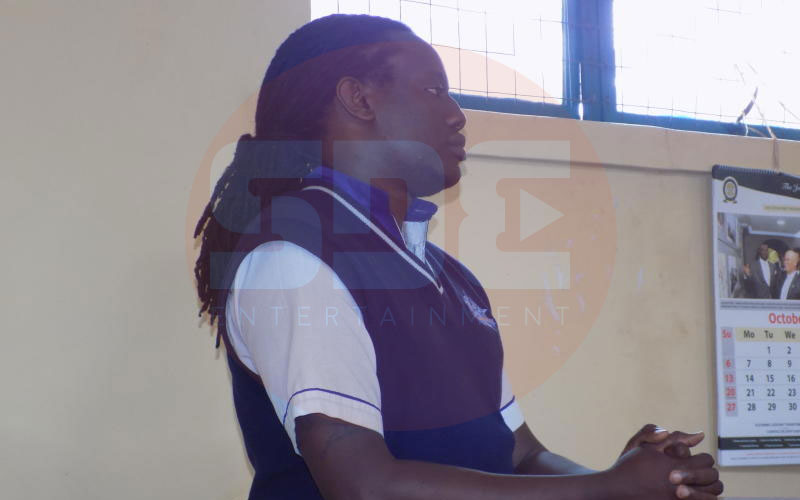 A driver has been jailed for six years by an Embu court after he pleaded guilty to allowing students to abuse drugs and alcohol in his bus.
Senior Resident Magistrate Jean Ndengeri gave Stephen Mwendwa the option of paying a Sh105,000 fine.
Mwendwa's 51-seater bus was impounded by police at Kiambuthi shopping centre in Embu town on October 24 after members of the public reported seeing students from Siakago Boys and Thingingi Girls drinking alcohol and chewing muguka.
The bus was driven to the Embu Police Station where a thorough search of the students' bags led to the recovery of marijuana, more alcohol and muguka.
Mwendwa was also charged with failing to wear a uniform and operating along the Embu-Kiritiri route rather than the Nairobi-Allsops-Kariobangi-Dandora route. He also faced a count of driving a bus with defective seat belts, missing windows and locks, and without a valid speed governor.
In mitigation, Mwendwa said the students had requested to buy snacks in a supermarket and he did not have control over what they consumed.