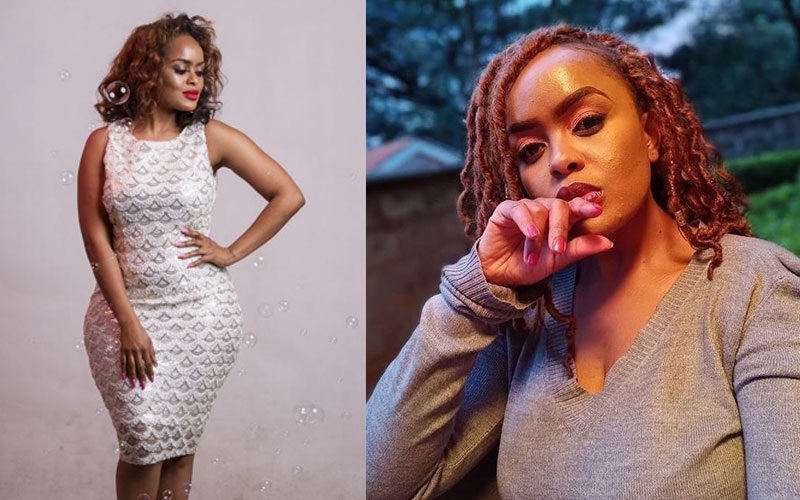 Judith Nyambura Mwangi, better known by her stage name Avril, has opened up on an embarrassing incident during one of her performances.
Speaking to Parents magazine, the mother of one disclosed that her worst stage experience was when she fell in a swimming pool in her first performance in Dar es Salaam, Tanzania.
Apparently, the stage was on top of a swimming pool.
"My worst stage experience was me falling into a swimming pool when I was singing. I was feeling very Beyonce-ish I took the microphone and started singing and I was not aware that the stage would come to an end. All over a sudden all I could feel was water around me," she said.
The 33-year-old actress also said that she has severally dreamt performing with Beyoncé.
"I have dreamt performing for and with Beyoncé. I always dream about it; I hope it becomes true."
Obsessed fan
Going back in time, Avril also at one point disclosed that she experienced a 'rough' time with an obsessed fan.
According to her, a male fan pulled down her outfit leaving her mammary gland exposed.
Fortunately, Avril was wearing another item of clothing inside so only the upper part of her body was seen by the public.
"I was wearing tights and a nice top then one of the young men I was performing for got excited and decided to pull my top. So, my boobie was out. when he pulled it, it got to half of my boob. Good thing is I was wearing something inside," she said.