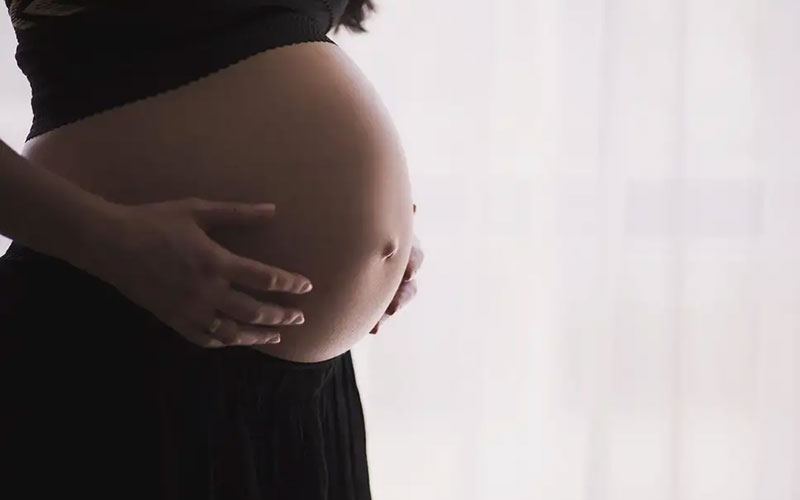 It is no doubt that pregnancy can be a physical and emotional roller coaster and the complications that can come along with it cut across, whether rich, famous or poor. For many women, it can be gruelling, uncomfortable, or even dangerous.
When celebrity mums open up about difficult pregnancies, which can include everything from common discomfort to life-threatening health conditions, they help demystify various concerns and encourage other struggling mothers to seek help.
Today, we highlight celebs who shared with their fans the difficulties they have gone through.
Pinky Ghelani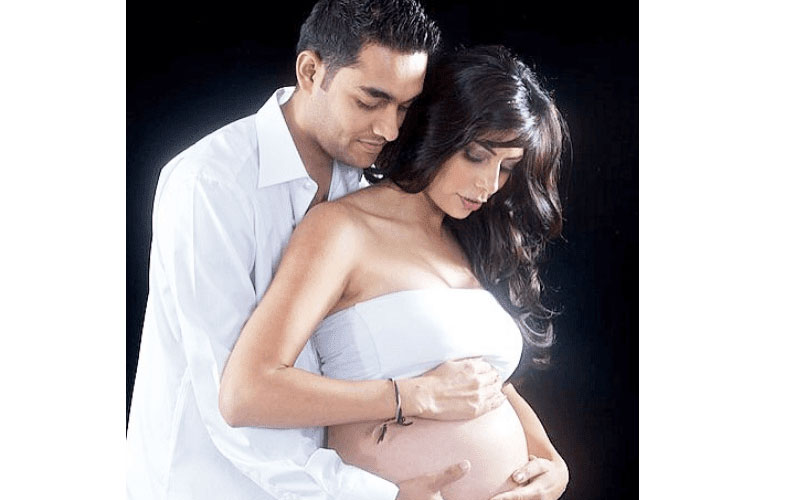 Popular radio personality Pinky Ghelani opened up about her second pregnancy, claiming that it was more difficult compared to her first one.
The former Miss India Kenya explained that during her second trimester, she had been very sickly. Having suffered four miscarriages, the mother of two had to be injected with progesterone to sustain the pregnancy. According to Pinky, it was hard due to extreme nausea, but luckily, nine months later, she had her daughter in her arms.
Avril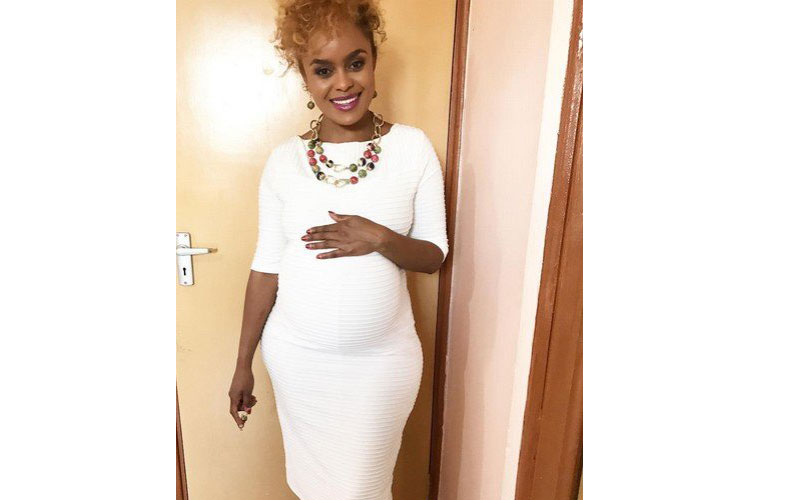 Singer Avril revealed that she had been struggling to conceive due to a health issue. According to the award-winning artist, fibroids came in her way to motherhood.
In a candid conversation with Parents Magazine, the songbird disclosed that the doctors discovered that she has two fibroids hence the reason she took a while to conceive.
When she knew she was pregnant, she was more than happy to be a mother.
Janet Mbugua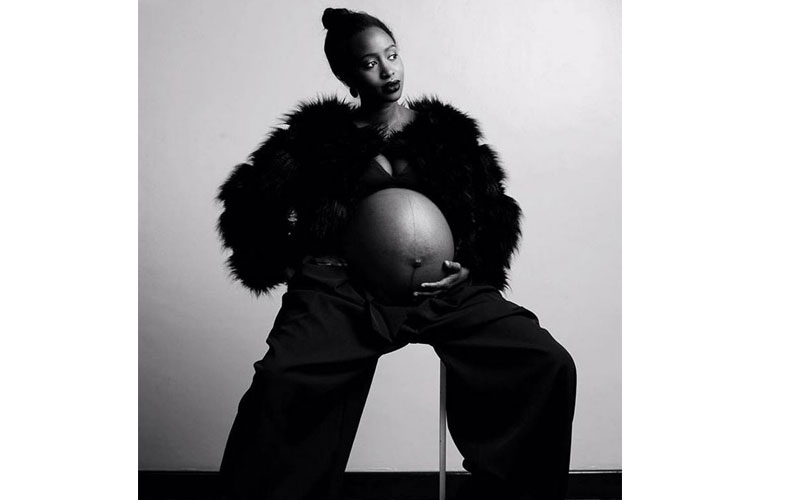 Former Citizen TV anchor Janet Mbugua has also not shied away from talking about her pregnancy struggles. The journalist revealed on her YouTube channel how it took a while to conceive. Nevertheless, the mother of two had initially prepared for a natural birth but circumstances forced her to change her plans immediately.
Mbugua revealed that she had to go under the knife again to give birth, even though she was really looking forward to pushing her second baby out. To her, morning sickness during the first trimester of her second pregnancy was the worst.
Size 8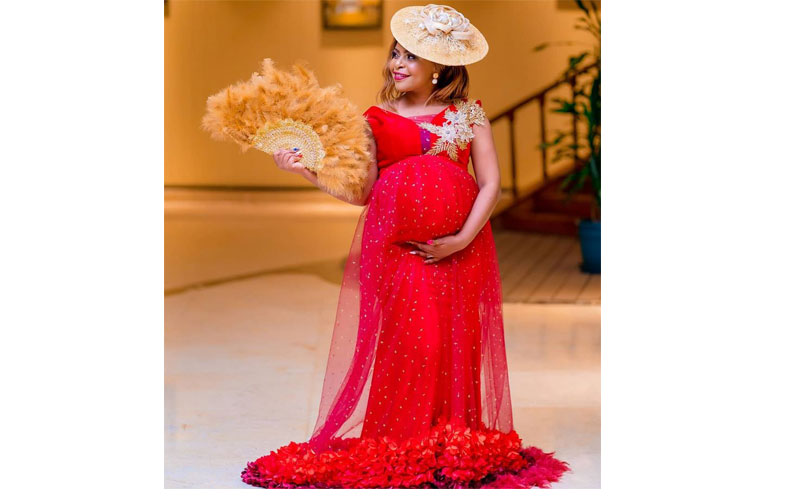 Gospel songstress Linet Munyali famously known as Size 8 also admitted that her first pregnancy had been taking its toll on her as days drew closer to delivery. According to the singer, her appetite had changed and her body was not the same again.
Her blood pressure had risen to the extreme. The mother of one, who is expecting her second baby months after she lost her second pregnancy, agrees that being pregnant is very challenging.
She disclosed that her third pregnancy has faced a myriad of challenges.