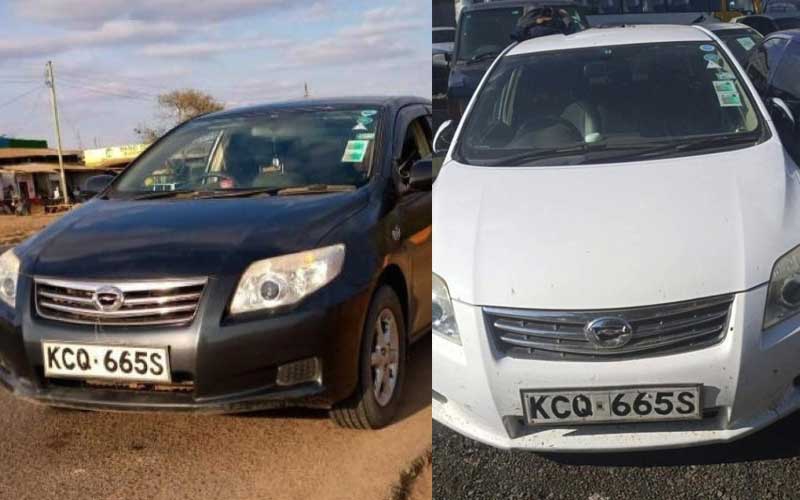 Police have recovered cash withdrawal receipts of Sh200,000 made from the bank account of a slain Catholic priest two days after he went missing.
The body of Michael Maingi Kyengo, a Catholic priest from Machakos was found buried in a shallow grave along River Mashamba in Embu County October 16.
The receipts were recovered from a house rented by one of the suspects in custody and were made two days after the priest went missing.
According to police, the receipts were dated October 10 and 11. The house was rented two days after the priest was killed.
Also recovered were newly purchased household items costing Sh60,000, and supermarket receipts.
Detectives also found blood-stained clothes inside the house and traced the garage where the colour of the priest's car was changed.
The bloodied clothes have been sent to the Government chemist for forensic analysis.
According to the Director of Criminal Investigations George Kinoti, the garage where the colour of Kyengo's car was changed from black to white on October 12, 2019, has also been identified.
The second suspect was arrested on the Mombasa Highway after he was found driving the slain priest's car.
Last sighting
Witnesses said that the priest was last seen in the company of a worker who had been fencing his compound in Tala. He is said to have dropped off the worker at Kaewa market at around 9 pm.
Police say Kyengo was waylaid between Tala and his Thatha Parish in Masinga on October 8. The priest was then driven to Embu County where he was murdered and his body buried on the river bank.
Police are yet to establish the motive of the killing.