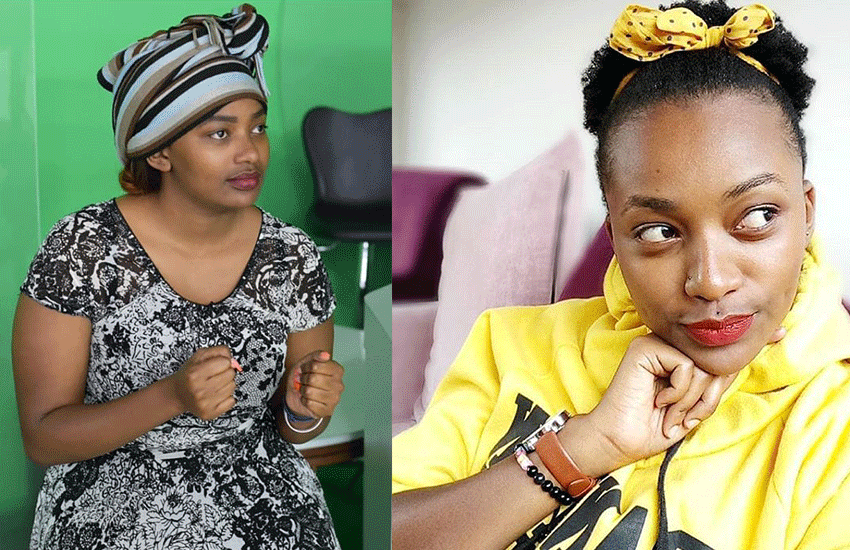 Comedienne Brendah Jons of the 'Plesident Kingston' fame was raped multiple times while growing up.
This is according to the creative, who opened up to the public for the first time on Friday, October 19, and shared her harrowing ordeal in the hands of people well known to her.
"I have been a rape victim before, twice, and sexually assaulted once," narrated the fast-rising comic fondly referred to as Mama Njeri or Mama Kingston by her legion of fans.
Sharing her heart-breaking story on Weekend with Betty, Jones claimed that she was first raped by her uncle while staying with her grandmother as her mother was abroad.
Jons was five years old.
"I was five when it first happened, and he would do it continually. He would actually threaten me that 'if you say anything, I will kill you'.
"When I was 12, my aunt's husband did it again. This time it was a bit violent because he stuffed socks in my mouth and dared me, 'you tell them now and let us see what they will do'. If you want to tell them go, see if they will believe you.' He was a praise and worship leader and I am surprised that I am in the church right now," she narrated.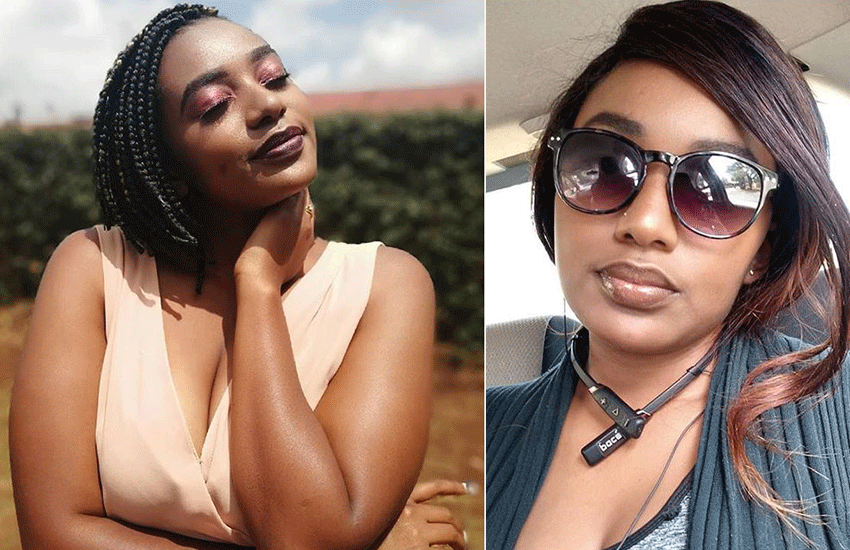 Asked if she reported the incident, Jones noted that she opened up to her family about two years ago.
"They were like, why didn't you tell us? But what would they have done? I had not planned to share. But I feel like a huge burden has been lifted because I used to hate men considering that when I was 18, I also got sexually assaulted by a pastor.
"When guys were leaving after bible study, he told me not to leave as he wanted us to talk about how gifted I was and how God was taking me to the nations; all those things. Before I knew, it was 12 midnight. I didn't even fight him, I was like they have done this before, just do what you want.
"The following day he gave me Sh200 and told me 'make sure you don't get pregnant, I don't want you tarnishing my name'. I was a first-year in campus," she added.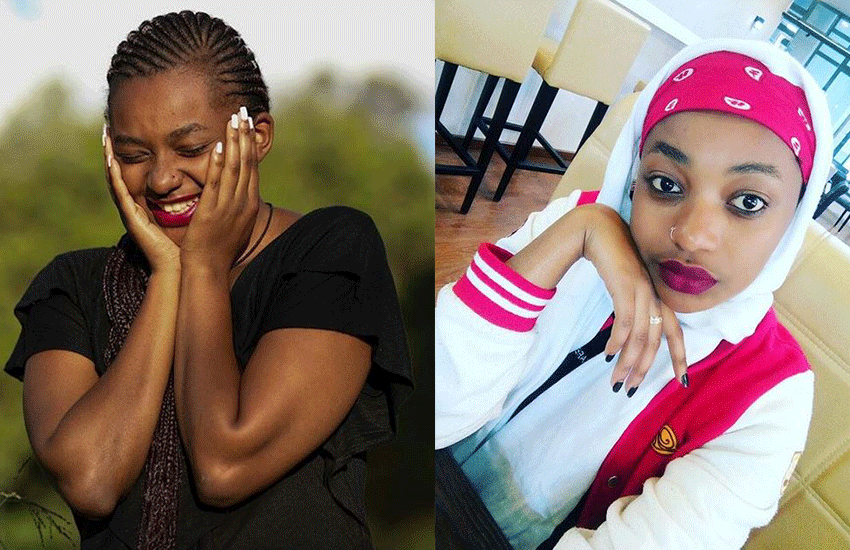 Turnaround
Jons highlighted that she chose to better her life with her much-acclaimed craft and decided not to let the painful experiences bog her down.
"Today, I am thankful it happened because I am able to help people who have gone through it," she went on.
"It made me make a lot of mistakes because I reached a point where I was like; these men have taken advantage of me and it is my turn to take advantage of them. I did that especially when I was in second year at campus. I would just heartbreak people for the sake of it. I just wanted to see a man feel that pain to fulfil my ego but now I think differently about guys," Jons added.
The 22-year-old reiterated that by sharing her story, she hopes to inspire others to speak out and live a positive life.
Below is one of her best works, 'Plesident Kingston'.