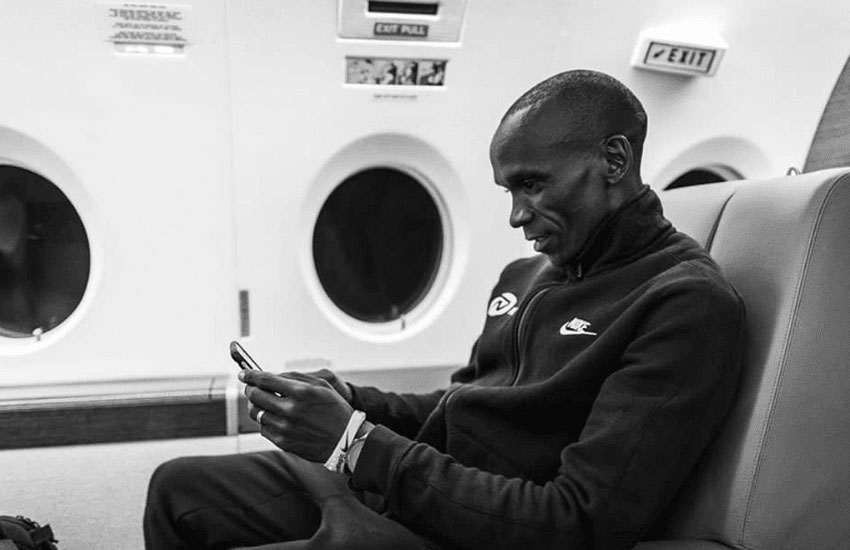 Eliud Kipchoge on October 12 defied all odds to cement his name in the annals of history as the first-ever runner to break the sub-two-hour marathon barrier.
Kipchoge ran down the clock in a historic, superhuman attempt to break the two-hour marathon barrier at the Ineos 1:59 challenge in Vienna, Austria.
A 1:59:40 milestone followed closely across the world, and, as he said before the race, the feat was about making history having first stretched the limits of human endeavour in Monza, Italy, where he clocked 2.00.25.
Touted as the greatest marathoner of all time, the 34-year-old smashed the 42 kilometre World Record in Berlin by clocking 2.01.39 in 2018.
Despite racing 13 marathons and winning an impressive 12 times, Kipchoge, perhaps cognizant of his humble beginnings at Kapsisiywa, Nandi, has remained simple and grounded.
It was thus a sight to behold when photos of him in a Gulfstream G280 private jet as he jetted out of the country to Vienna emerged online.
Here are some photos of the Kenyan icon in his finest element.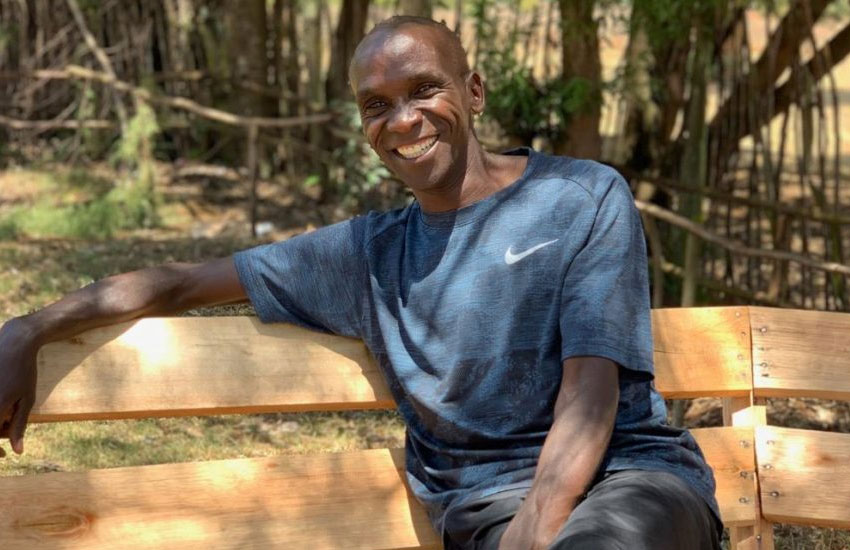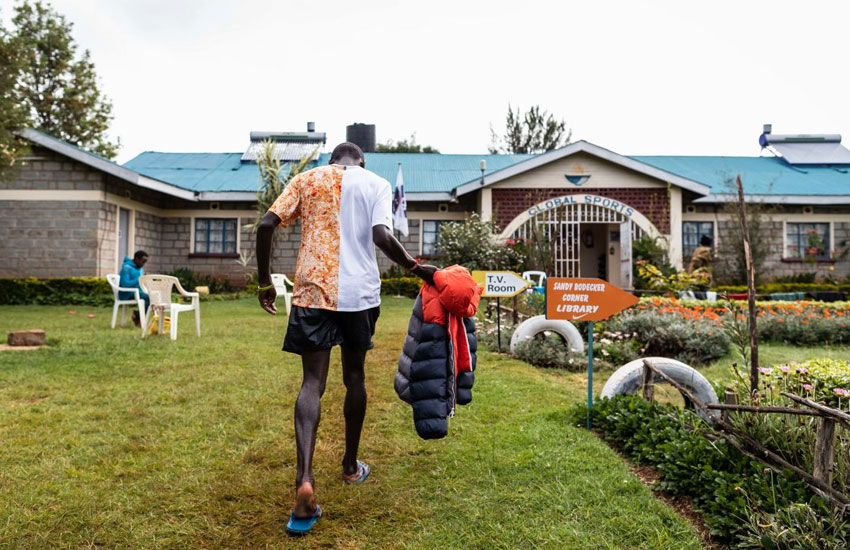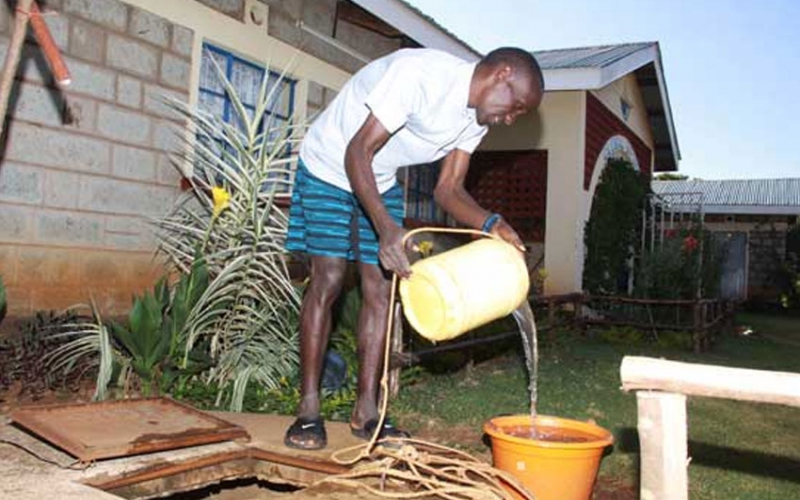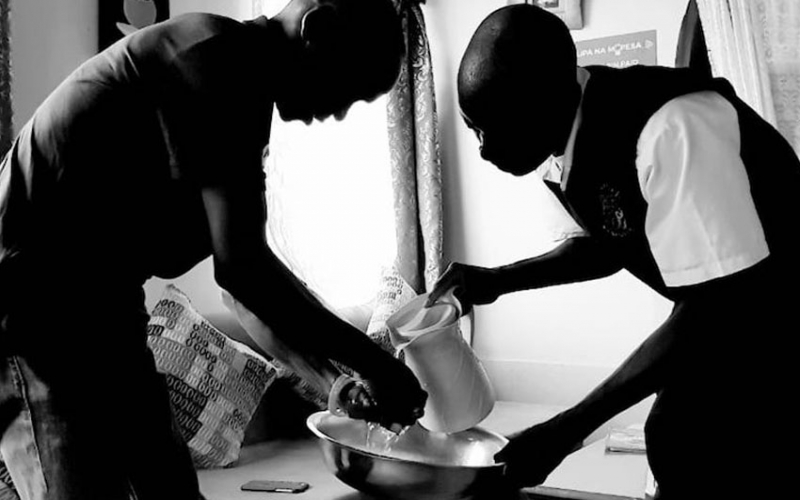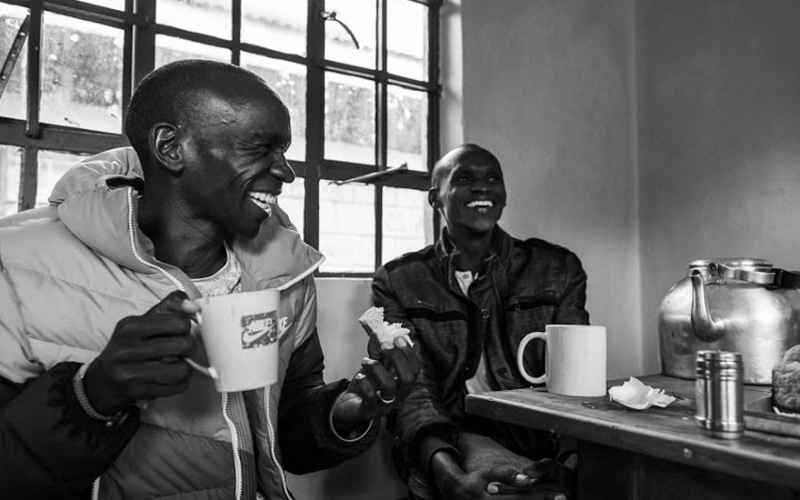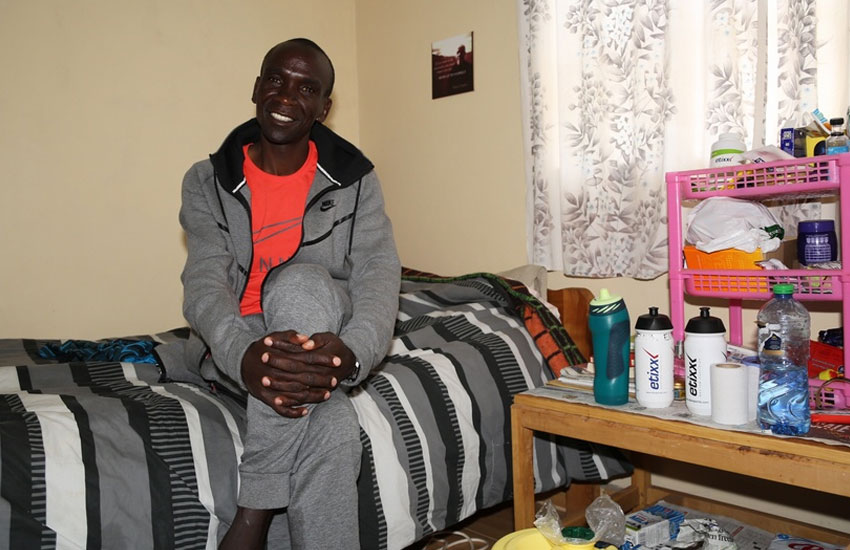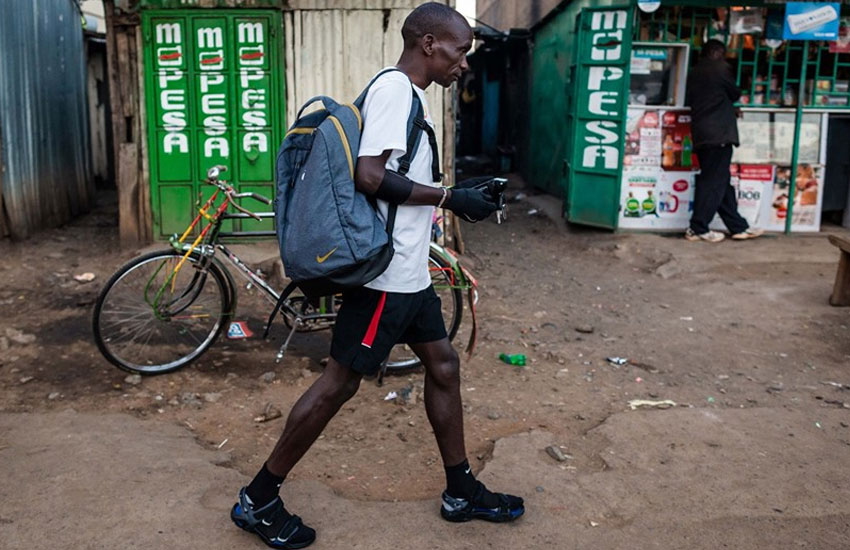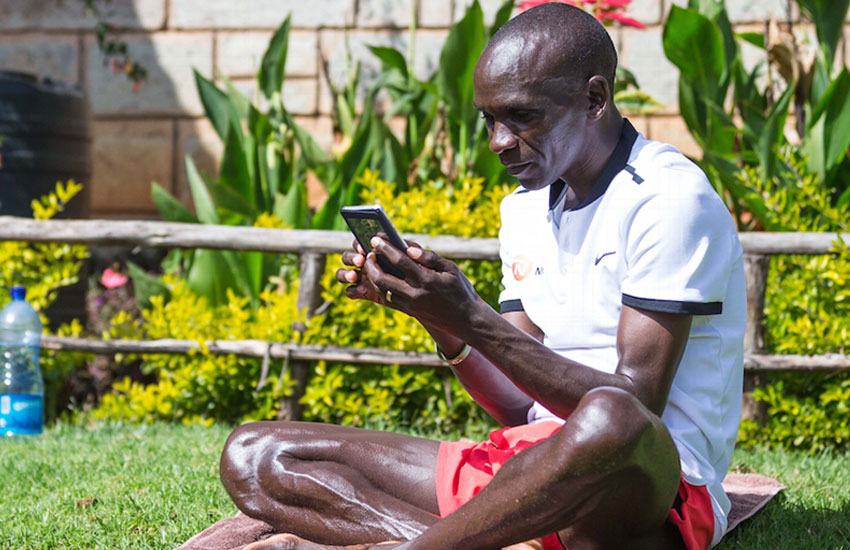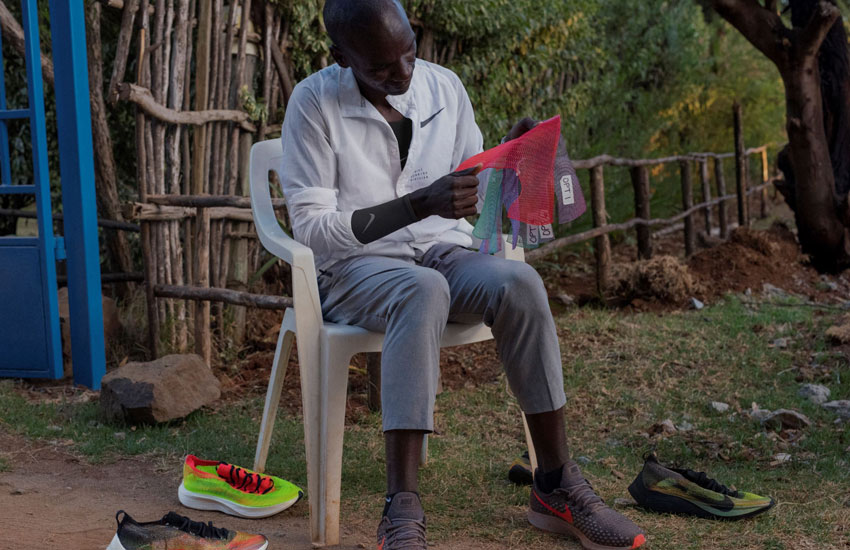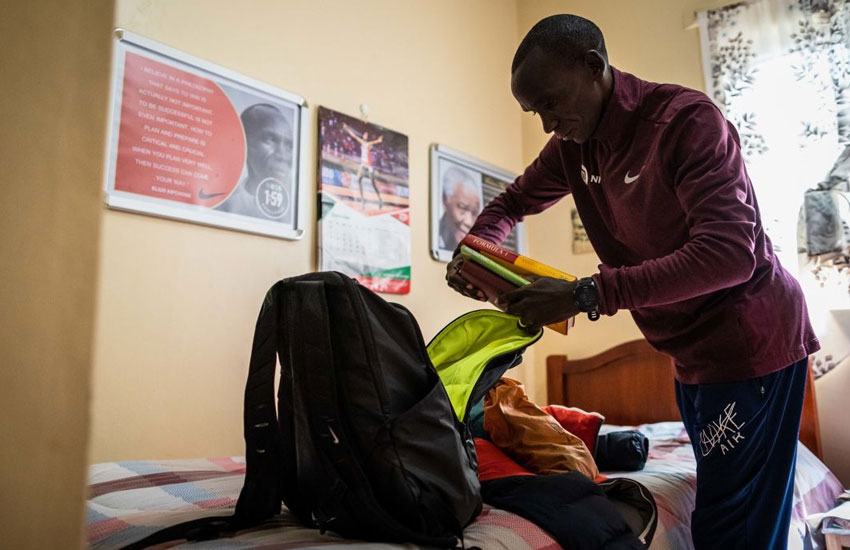 Congratulations champ!