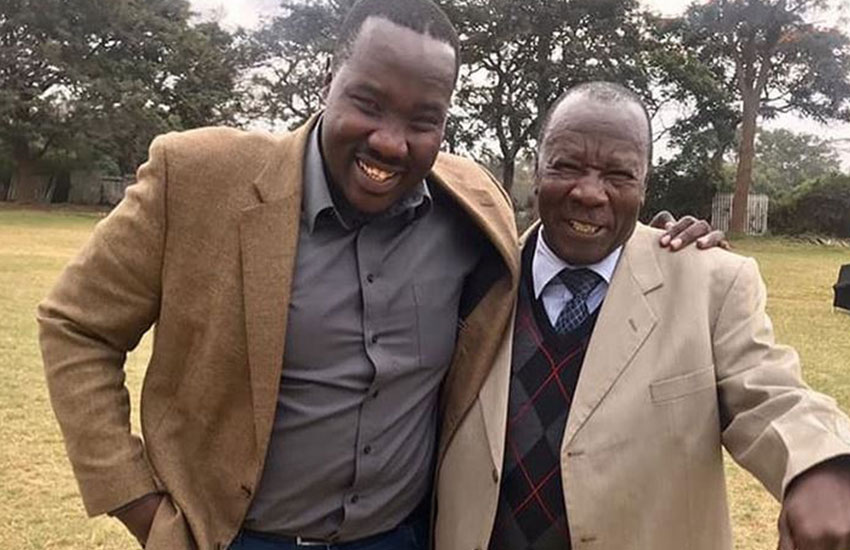 Citizen TV news anchor Willis Raburu has patted his father on the back for instilling in him values that he says moulded him to become the celebrated personality he is today.
Taking to Instagram on Friday, the 10 over 10 host shared a photo of himself hanging out with his father who turned 70 on October 11 and stated that he will be forever grateful.
Raburu explained that he was honoured and noted that he values their father and son relationship over the years.
"Happy 70th birthday dad!!! This is my favourite picture of my dad and I. This man has taught me so much and is truly an example.
"Words fail me, father, mentor, wisdom for days and lately close friend and confidant. I love you dad! Jakochieng, I'm honoured to carry your DNA and well... your face and name," Raburu captioned the photo.
Whilst details of his family are scanty and guarded, the larger than life personality wedded the love of his life, Mary Ngami, in May, 2017.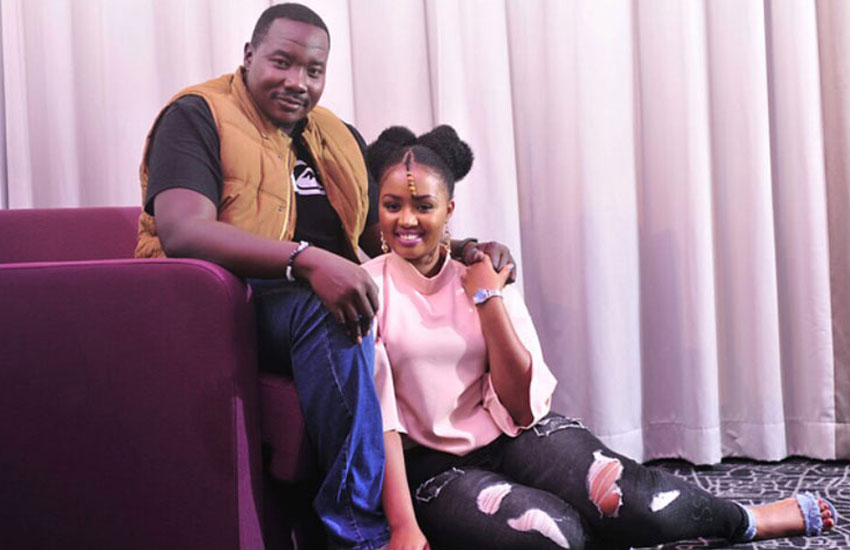 In a celebration of their first wedding anniversary, Raburu praised his wife as a loving, caring person.
"I am normally very good with words, but it's only your beauty that renders me speechless. I marvel at your heart and love for God, your love and respect for me...
"You teach me so much, you inspire me, you pick me up, you are my number 1 fan, you got me and you are even sexier when you pray. My personal bad gial, my comedian, my best friend.
"Like I said I get speechless but the words that I am forever grateful I spoke are: "I DO" I love you @maryaprude_raburu HAPPY ANNIVERSARY, he posted.
Their honeymoon, however, lacked the prestige depicted at their private wedding in Runda, according to the couple.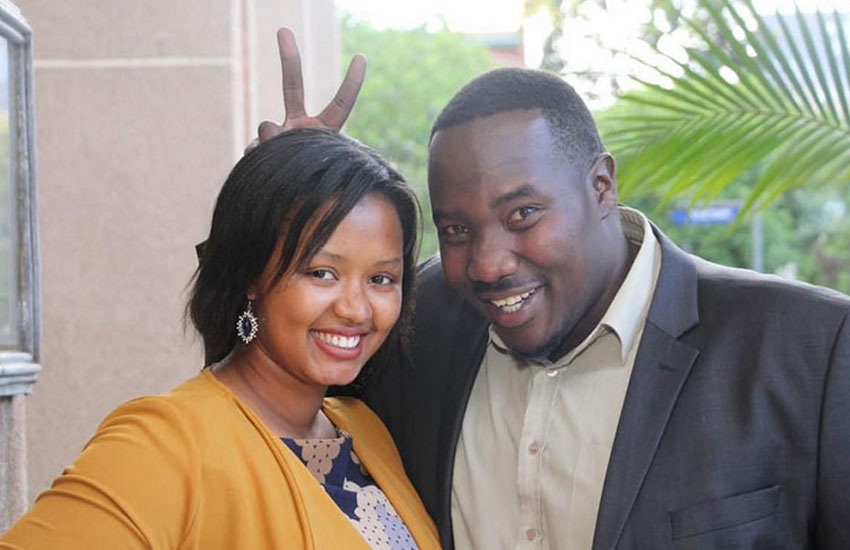 Speaking to Woman without Limits, the couple narrated that it was a disaster.
"Our honeymoon was a disaster. I was paying for our honeymoon on the day of our wedding. And, making it worse, I sent half the money that was needed because I did not have enough cash with me on that day,
"It was chaos! I was like: 'I have brought somebody's daughter here, and on our first day, she wants to cry… And you know on top of that… how do you say it in a good way…. She was in the zone. So, there was no activity at the junction… So, ni kupendana tu like a brother and sister oh," said Raburu.
"There was this day that a black animal resembling a monitor lizard just got into the room. We went to complain to the hotel owners – Italians, but they did not take any meaningful action. Every other time I was just scared," added Mary.