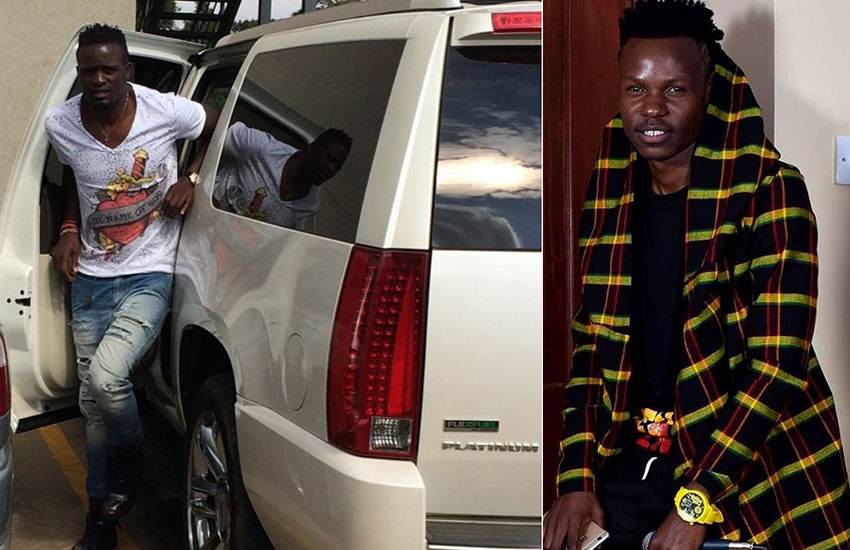 Gospel rapper Eko Dydda is under fire from a section of netizens for endorsing Jubilee's Kibra by-election candidate McDonald Mariga.
Dydda found himself in unfamiliar territory after he shared a video of Mariga and pleaded with Kibra voters to elect the retired Kenyan football star.
According to the Niko Na Reason rapper, Mariga is the best candidate to articulate issues concerning the youth having plied his trade at the highest level including stints in Spain and Italy.
"I think voting for @mariga77 would be the best thing ju watu kama hawa hatuwapeagi kura then tunabaki kuzusha oooh gava hai support talents, but we are the ones who vote in people with no zeal about the youth with talents or the potential in young people. Afadhali kujaribu then tuone kazi," he captioned the video.
The endorsement, however, did not settle well with soem of his followers who came out guns blazing.
Some told off Dyda for wading into the murky waters of politics with many urging him 'to stick to music'.
First to fire a torpedo was @brayano.k who responded, "Jicho Pevu guy, Jaguar lmao were supposed to be the kind of young revolutionary leaders you are talking about, what are they doing now to "support talents" and what will prevent a retired footballer used to a decent salary who now needs to maintain his lifestyle from turning out like all the greedy incompetent old leaders Kenya has. There is a reason Wanyama isn't running around the country campaigning because he has found success and satisfaction in his career.."
@ndongarick was also not impressed and posted, "Total nonsense! Leadership starts when you don't have the position yet not when you want to get one. Kibra is no playground going by the needs and deserves an individual who has proven himself! Imran was the CDF manager which as ranked among the best performing. Let's be honest n call a spade a spade. Mariga ain't a good fit, not at all."
While @ralph_liambila felt that the singer should focus on building his brand before focussing on politics,
"Siasa achia wanasiasa.....wee endelea kuimba," read his comment.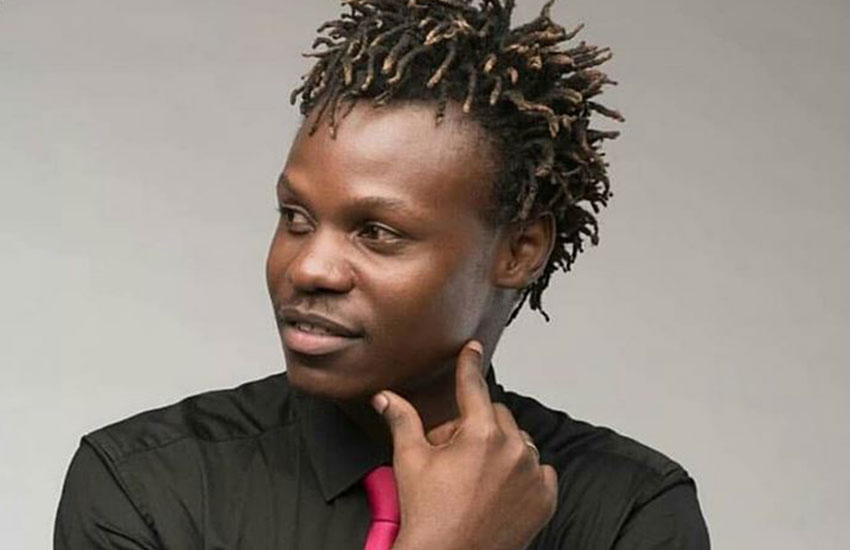 Support
It was not all gloom and doom for Dydda, however.
Others applauded the rapper for taking a stand and reiterated that Mariga should be given a chance.
"Give him chance ndo awafanyie people are funny you expected him to build or support Kibra with his career while they were elected leaders? If you want him do something for Kibra choose him a leader he will!" Shared @meghanpitsay.
"Ghetto president amesema," added @linskey_beats.
@georgefanuel noted, "For real Mariga can deliver ni tu vile watu wamelegeza kwa kuchochwa,yes he has not done much , because it was not his time, besides Mariga is self-made nani ame wai lia eti Mariga amemnyanyasa before!? Hakuna right tupe Mariga kura ajenge mtaa this is the time I believe so na usi ni reply ufala nani!?"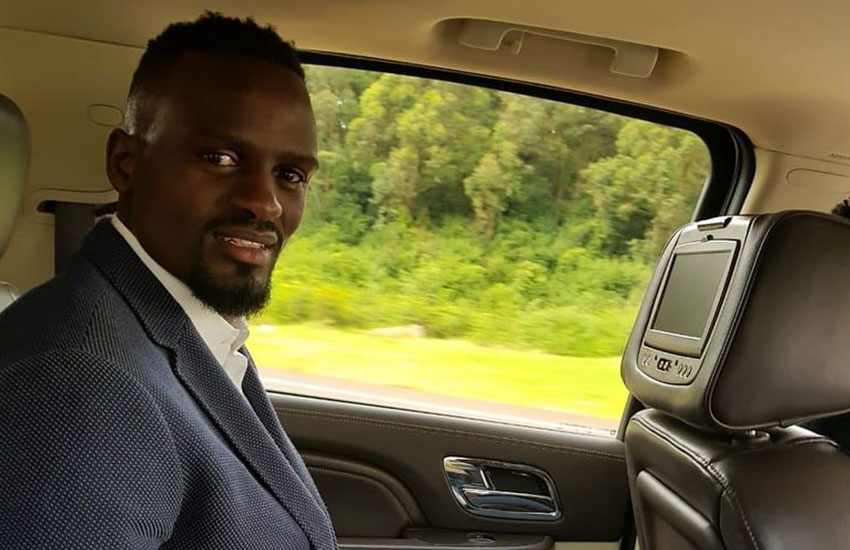 Kibra by-election
The Kibra parliamentary seat fell vacant in July following the death of Ken Okoth, 41, at Nairobi Hospital after a long battle with colorectal cancer.
The Kibra parliamentary seat fell vacant in July following the death of Ken Okoth, 41, at the Nairobi Hospital after a long battle with colorectal cancer.
Following the declaration of the seat's vacancy in August, Independent Electoral and Boundaries Commission (IEBC) consequently announced November 7, 2019, as the date for the by-election.
Cleared by IEBC and formally unveiled by Jubilee Mariga met President Uhuru Kenyatta and his deputy William Ruto in September at State House Nairobi.
The two assured the former defensive midfielder of their unwavering support.