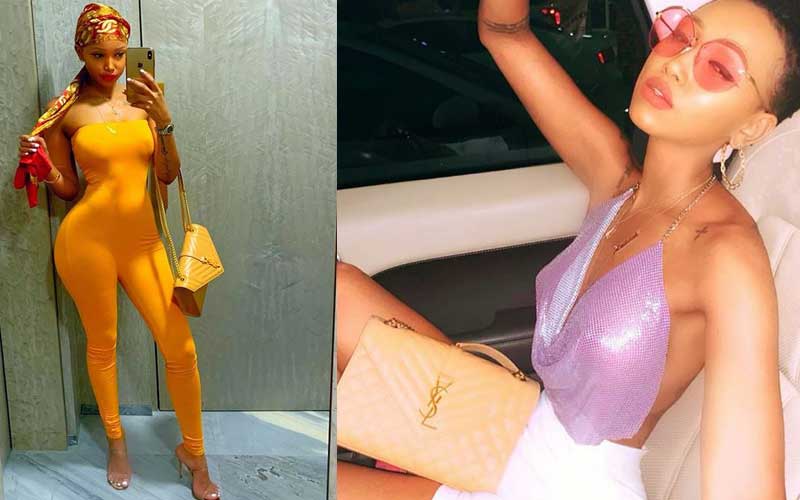 Kenyan socialites are well-known and admired for their flashy lifestyles which they often share on social media platforms for all and sundry to see.
From exotic holidays in high-end hotels, designer accessories, to flying in private jets, this breed has often been questioned on how they fund their lifestyles. Others have attributed the rise in the number of young girls dating men old enough to be their grandparents to socialites.
For Huddah Monroe, life has not always been a glamorous affair and she recently shared a video 'retracing' her humble beginnings.
In the video, the Huddah Cosmetics CEO is seen eating a meal of ugali, omena (dagaa) mixed with matumbo (cooked entrails.)
The meal, despite generally being considered the poor man's protein source, is quite nutritious.
Huddah went ahead to declare her love for the matumbo writing, "I can eat it daily."
Mansion
This is a sharp contrast to an image of a supposed mansion she owns that she shared moments before with the caption, "Home sweet home."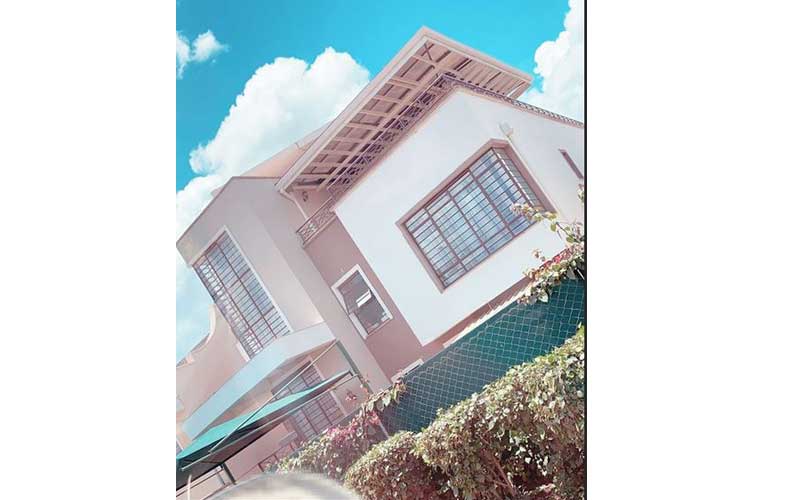 Huddah shared the modern, one-storey mansion's photo weeks after revealing why she cannot live with a man.
Scared of living with a man
According to Huddah, a violent childhood where her stepfather would beat her mother as she watched made her hate men at some point.
"Everything I grew up around was toxic! I didn't have anyone I could admire and be like. Like my stepdad used to beat the s*** out of my mom like crazy, I can never unsee it!
"I hated men so much, I can't believe I'm so addicted to them right now. I still don't think I can live with a man in the same house! Scary movie!" she wrote.