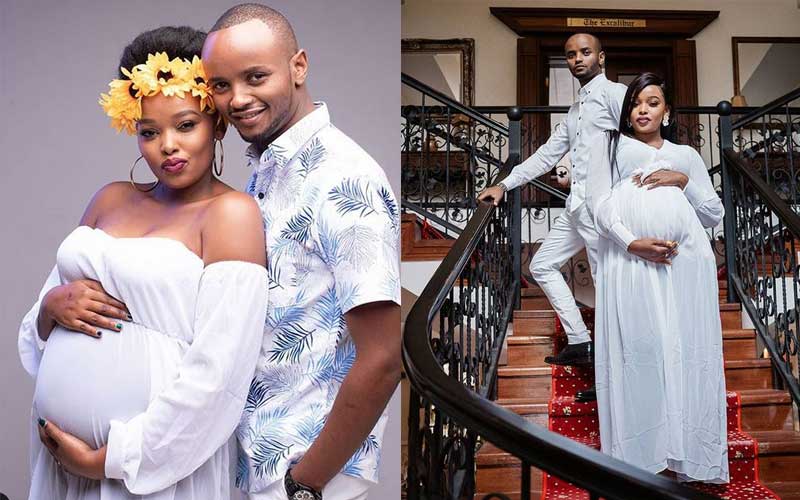 After going silent on social media for close to a week, vlogger couple Kabi and Milly of the WaJesus family has broken their silence with the news of the arrival of their first child.
Through a YouTube video, the elated couple thanked their fans and families for their continued prayer as their son had arrived and was in perfect shape.
READ ALSO: Meet campus beauty, Millie wa Jesus, who is dressing celebrities
"Glory to God, we held our baby for the first time. The best moment was the cry," they said.
During the video's sit-down session, Milly continued to thank fans and apologized for going silent.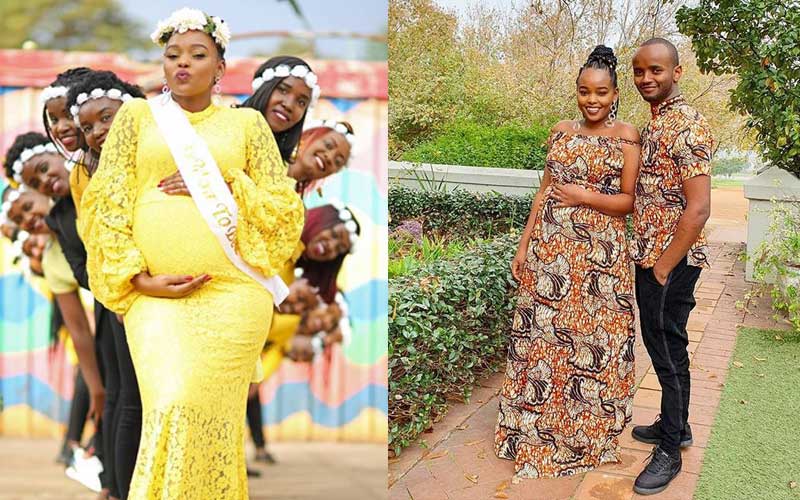 "Yes guys the baby is already here and we are so excited that you guys now know. It's been a very wonderful journey. Thank you for walking with us. Thank you for everyone who has shown concern because we have been quiet for the last one week.
READ ALSO: WaJesus Family's adorable pregnancy announcement
"But it's because we really wanted to get hold of our baby and to understand him and also to understand this whole new journey we are in. And yeah, thank you for praying for us. Thank you for being part of the pregnancy journey and we are so excited we can't wait to share with you the labor and delivery story," she said.
Pregnancy announcement
About three months ago, the couple made the big reveal on their YouTube channel with a touching compilation video of their life together which trended for close a week, boosting their Youtube channel and online following.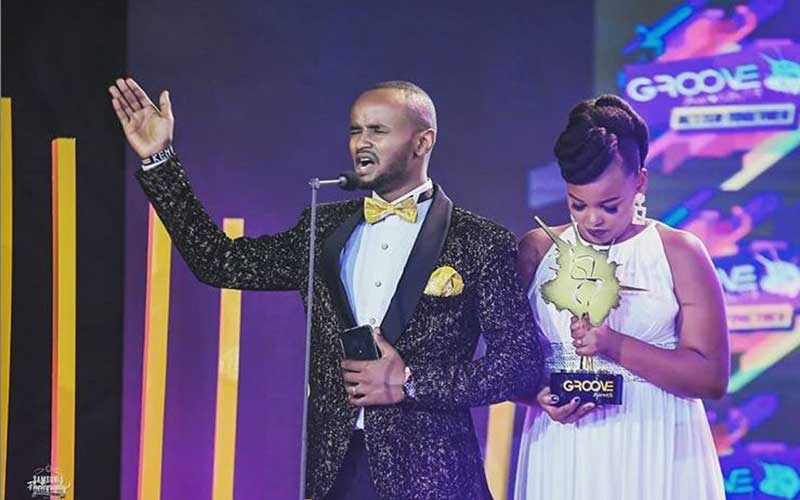 Not long before that, the Wa Jesus family won the Online/Digital Personality of the Year award at the Groove Awards 2019.
Gender reveal
Two months on, the couple hosted a gender reveal party coinciding with Milly's birthday which was attended by close family and friends.
Diana Marua, Bahati's wife was the first to break the news of the couple's unborn child's gender on her Instagram.
Congratulation to the couple!