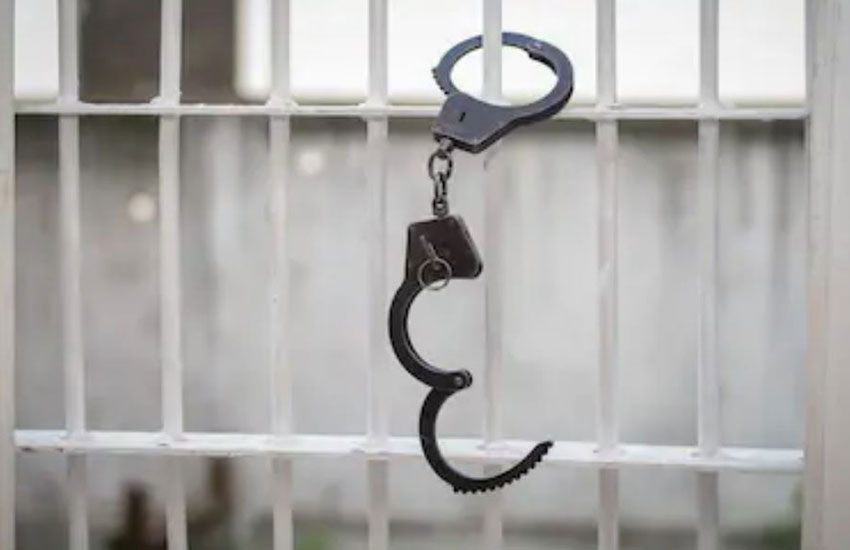 Police officers in Eldoret were recently left reeling in shock when they arrested a woman who had been presumed dead and buried.
The woman in question is said to have disappeared after allegedly conning a doctor out of Sh2.1 million.
She reportedly convinced the doctor to buy a piece of land so that she could settle her daughter's hospital bill.
The said girl was allegedly admitted to a hospital in Nairobi.
Read Also: Grieving father erects iPhone headstone on daughter's grave
The suspect took the doctor to a parcel of land in Trans Nzoia County belonging to someone working abroad.
But when she was being sought, the woman is said to have faked her death in collusion with some other individuals in the deal.
Read Also: Kiambu farmers turn graves into farmland
The accomplices lied that the woman had died in a road accident alongside her daughter and had been buried in Nakuru.
Jubilee MP's daughter dumped at city club
The daughter of a prominent Jubilee MP from Western region was at the weekend abandoned by a man who had accompanied her to a night club in Nairobi.
The Grapevine has learnt that the woman was left to pay her bills after the man got infuriated over her engagement with another reveller.
It is reported that the curvy woman took one too many on the man's accounts and even ordered for "shisha"- which is banned.
Read Also: The real women of Kilimani: How randy 'ghetto' posts took over
It was at this point that another reveller joined their table uninvited and had a puff of the "shisha".
Before long, the woman and the uninvited guest started getting cosy.
The woman's date who was supposed to settle the bills was left fuming and stormed out of the club.
The woman is said to have tried to reach out to her man to return but in vain.