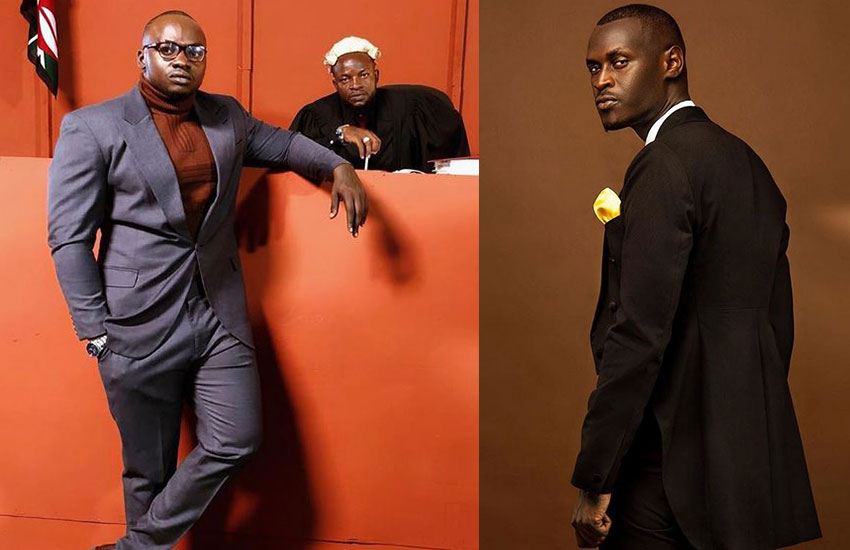 Without an iota of doubt, hip hop is alive and well in Kenya if the recent birthing of stars courtesy of Kenya's most artistically inclined rhyme busters, Khaligraph Jones and King Kaka, is anything to go by.
The two rappers are closing the year 2019 on a high with Khali Cartel 3 and Round 3 respectively having found the perfect anecdote to the once dying genre following the unceremonious exit of the likes of K South, Ukoo Flani Mau Mau and Kalamashaka among others.
The anecdote for Khaligraph Jones and King Kaka, as both have often explained, is that there is a new generation of budding rappers who have what it takes, command huge underground following but lack the support to hit the mainstream jackpot.
Jones' September 2019 combination of Bey T, Breeder Lw, Silverstone Barz, Rekles, Chiwawa seemingly hit the right bars as demonstrated by the 1,064,520 views it has garnered in under one month and the favourable reviews it has gained from the over 11,000 fans at the comments section.
A huge nod for the Kayole emcee whose first cypher-Khali Cartel 1- featuring his elder brother Span K.O.B, Don Jowlz, Petra and Sagini raked in an impressive 821,542 views as of the publication of this article.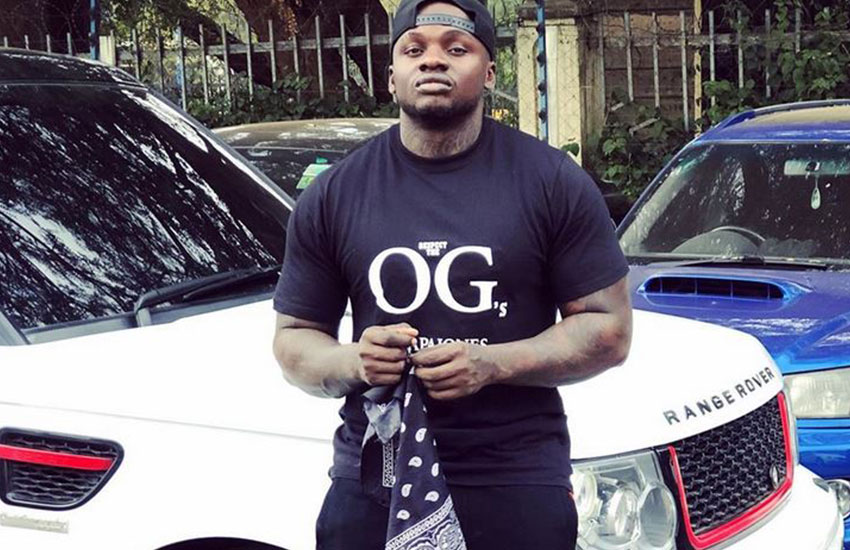 Khali Cartel 2 pulled in Steph Kapella, Twenny Eights, Timmy Blanco, Katapilla and Xtatic, and, it too lived to its hype and perhaps affirmed Jones' assertion that cyphers that blend established artists and fast-rising stars into one beat are the future of hardcore hip hop.
To put into context, a super cypher put out by American rapper Rick Ross and bankrolled by Maybach Music Group (MMG) in 2018 dubbed the Power Cycle featuring A list rappers Gunplay, Meek Mill, Stalley and Wale boast only 735,798 views.
We shall not delve into the politics of YouTube views but for that MMG cypher to be toe to toe with Khaligraph Jones'work in terms of viewership and bars is a statement in itself that the Mazishi hitmaker is here to stay.
King Kaka and his crew are by no means a walk over.
The serial entrepreneur pulled a fast one on Jones and the Kenya entertainment scene on Round 3 by unleashing an all-female ensemble.
Featured on Khali Cartel 3, Silverstone Barz swerved to King Kaka's camp and cemented her position as a rapper to watch as did fast-rising Frida Amani, Dyana Cods, She Flo and Tilly.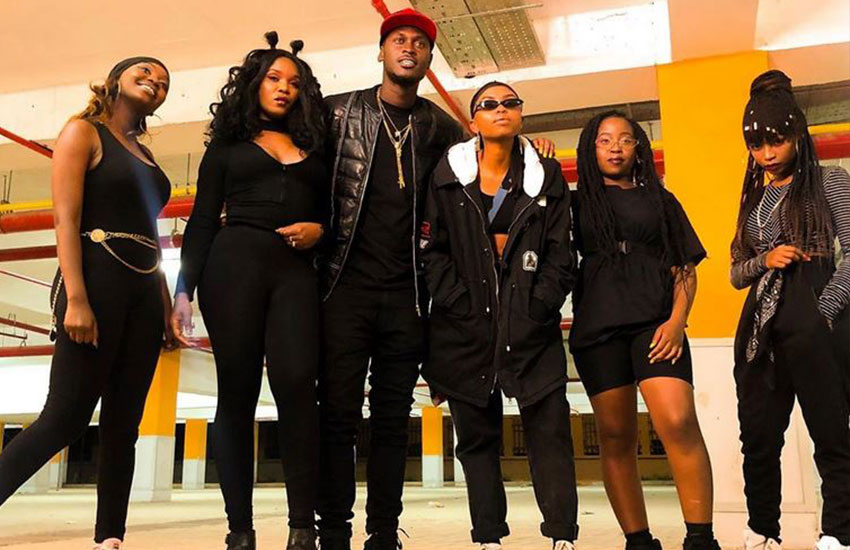 Premiered on YouTube on October 4, 2019, the cypher commands a comfortable 72,676 views in just four days.
The buzz surrounding its release coupled with Dyana Cods' subliminal diss directed at Noti flow, BeyT and Xtatic provided perfect fodder for hip hop heads countrywide to make comparisons as to who had the 'illest' bars between the two camps; Khali Cartel 3 and Round 3.
For Round 2, King Kaka marshalled Mbithi in defence of his royalty tag and as of October 8, 2019, the song which debuted on April 25, 2018, has sized up 83,276 views.
The self-styled Ole Gang Mistarillionare was a one-man army in Round 1 as he took on critics to rave reviews with a mastery reminiscent of his stellar Staki Kukuona and Njia heydays.
He, alone, impressively, bagged 236,845 views.
So, between the Khali Cartel 3 and Round 3 new age gangs, who topped?