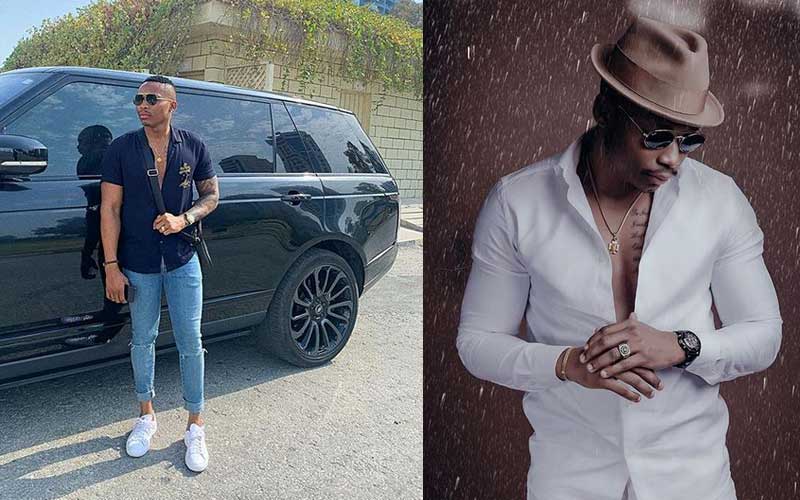 Singer Otile Brown has sent a message to a woman who allegedly accused him of getting her pregnant before abandoning her.
According to the singer, the lady in question has been spreading rumours about being pregnant for him, even threatening to commit suicide.
Through a social media post, Otile urged her to come out in public if indeed, he's the child's father.
"So there is this chick with a fake account going around telling people and my girl that she's pregnant with my child and I'm avoiding her and now she wants to commit suicide (laughing emoji."
According to Otile, he's ready to take responsibility should the baby be his.
"Why don't you come out in public? If the pregnancy is really mine I will take responsibility for it. Simple," he wrote.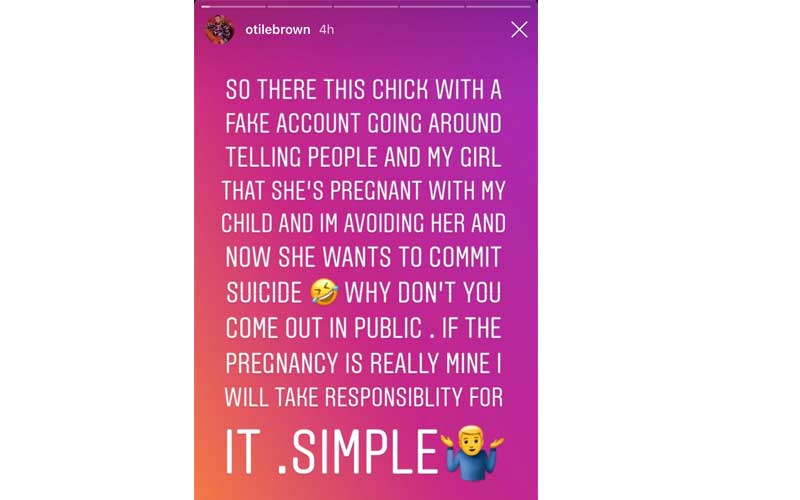 Troubled love life?
This comes at a time when the singer's love life is said to be on a rough patch, going by his social media posts.
He recently released a song titled 'Nabayet,' named after his Ethiopian girlfriend. In the song, Otile asks for her forgiveness for undisclosed wrongs.
His reference to 'my girl' in his statement has raised questions on whether he has reconciled with Nabayet.
A week ago, Otile caused quite stir after writing his ex, Vera Sidika a birthday message despite their nasty breakup.