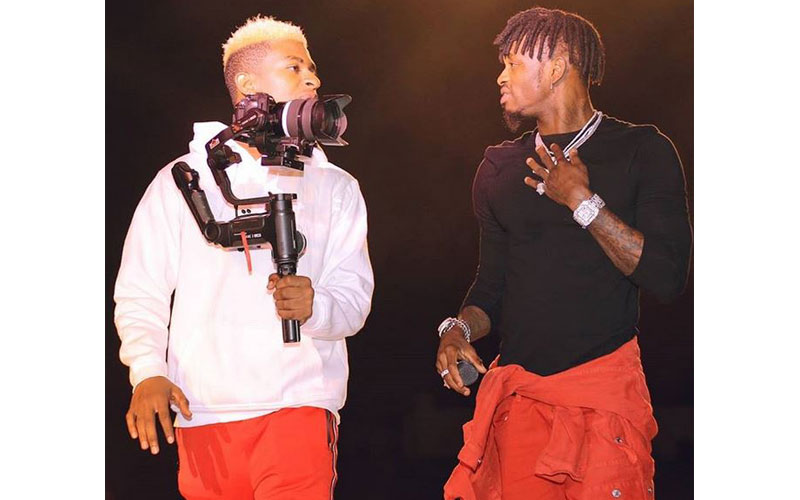 Diamond Platnumz's official videographer and photographer Lukamba has been by his side for a while and has had the chance to interact and work with Diamond's family on different levels.
Speaking during an interview with Bongo5, the photographer spoke on his experience interacting with the different women the singer dated.
Tanasha
At the beginning of the year, Diamond revealed he was seeing Kenyan musician cum radio presenter Tanasha Donna, who recently delivered a bouncing baby boy.
Lukamba describes Tanasha as a peaceful person who talks to everyone and knows how to mind her business.
"Tanasha yuko vizuri. Ni mwanamke anajielewa, ni mwanamke ambaye hana madrama drama zakipumbavu nini nini.
"Amejifungua zake, amekaa kimya analea mtoto wake. Yuko tu yani. Ni mtu flani ako peaceful alafu anaongea na kila mtu,"he said.
When asked to name which of Diamond's baby mama is the most demanding, Lukamba mentioned Zari.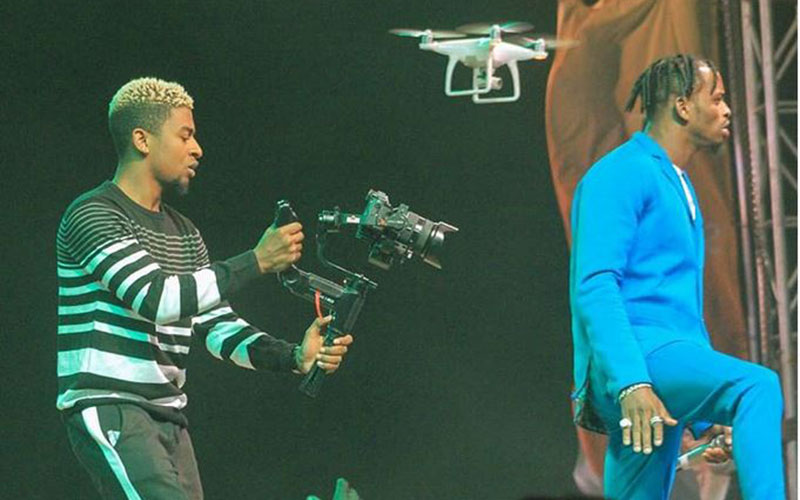 "Si ati alikuwa ananibore, alikuwa anapenda sana picha. Alikuwa ananiamsha asubuhi ya saa kumi na mbili unajua ni mtu anaenda kazi sa mbili unusu ivi so lazima ni hustle usingizi niende nimpige zile picha niedit nimtumie," he said.
Lukamba added that he has never gotten into a confrontation or argument with any of the ladies.
Hard worker
On one of his birthdays, the photographer was awarded a brand new car by his boss because of his hard work and commitment to ease his movement.
"Lukamba ni videographer wangu ambaye kiukweli anafanya kazi kwa bidii sana… ni videographer ambaye sasa hivi ame inspire watu wengi tofauti tofauti…Lukamba nampa gari leo" said Diamond.