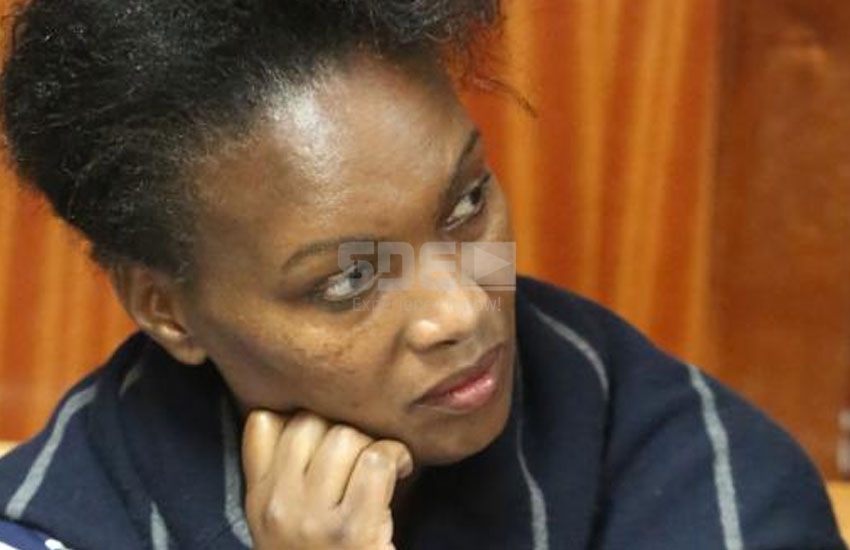 Sarah Wairimu, the wife of the late Dutch national Tob Cohen, wants the court to release her so that she can continue running her Tob Safaris company.
"Wairimu is not only a shareholder but also a director of the safari company. She needs to be out so that she can continue running her businesses," said her lawyer Philip Murgor.
Murgor, while making an application for Wairimu's bail, said this is a simple case and there was no justification to deny his client bail.
"Wairimu has a family and siblings who are present before this court and therefore, allegations that she is a flight risk cannot stand," stated Murgor.
Murgor added that Wairimu is ready to abide by all the conditions set by the court.
Read Also:Sarah Wairimu's entourage stoned during Tob Cohen's burial
He informed the court that he was yet to receive a list of witness statements. He dismissed claims by the prosecution that Wairimu will interfere with witnesses as malicious since they are not even known to them.
The court was also informed that bail was a right of every accused person because they are presumed innocent until proven guilty.
My client
It was the defence's submission that the Directorate of Criminal Investigations (DCI) boss George Kinoti, in collusion with the prosecutors, wanted to grab the Sh400 million house belonging to Wairimu.
"My client can only be able to protect her house when she is at liberty as a Kenyan citizen," added Murgor.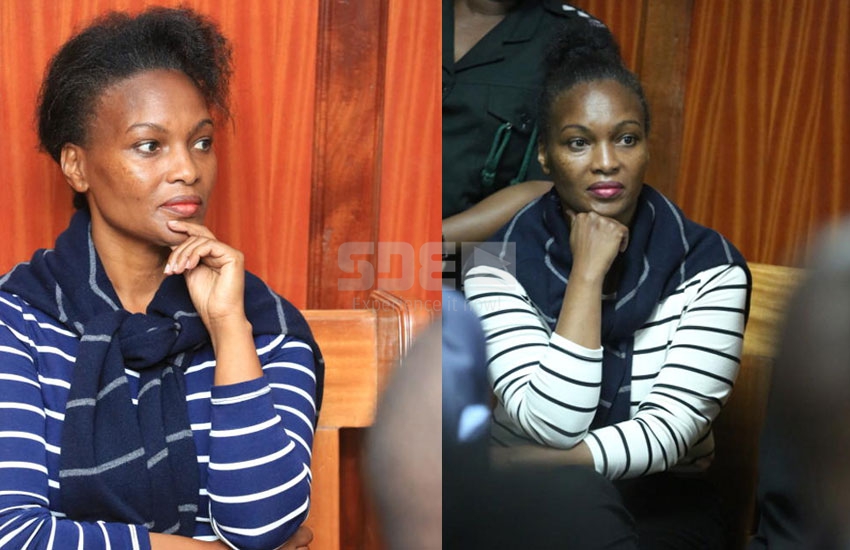 Murgor, who appeared before High Court Judge Stella Mutuku for the bail application, said that Wairimu has a supportive family who were present in court.
He said that her parents and siblings would watch her steps if released on bail. 
The family of Cohen requested the court to deny her bail, saying that she has no fixed abode. Through lawyer Cliff Ombeta, Cohen's siblings – Gabrielle and Bernard Cohen - stated that Wairimu should be held in remand prison. 
"She is better of where she is now, she has no home, so keep her in custody," said Ombeta.
Read Also:There will be no greetings until after Tob Cohen's casket goes down
The prosecution argued that Wairimu has made several attempts to interfere with prosecution witnesses and that if released on bail, she will be a threat to the witnesses lined up to testify against her.
"The accused person has admitted to not having a fixed abode and releasing her on bail will jeopardise the case," argued state counsel Wangoi Gichuhi.
"There is a likelihood that we will prove our case which attracts a death penalty if the accused is found guilty," said Gichuhi.