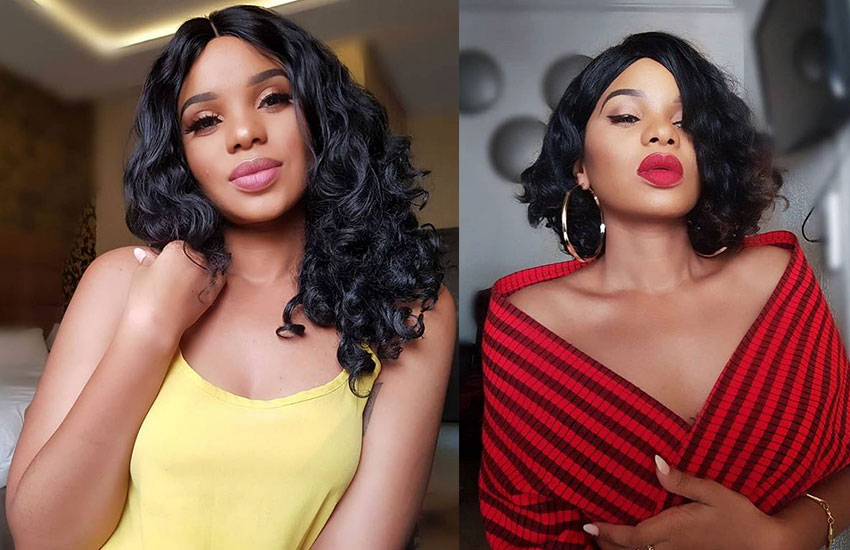 Kenya fashion and lifestyle vlogger Lisa Gaitho has opened up on plans of getting back together with her Nigerian ex-boyfriend after their split close to eight months ago.
Speaking during a question and answer session on her YouTube channel, the fashion mogul affirmed that she would not be getting back with her ex as she has chosen not to dwell on her past.
"I don't look back in past so I don't regret things. I actually don't regret anything everything happens and it happened and regretting doesn't really do you any good.
"I learnt a lot, I know that God was with even then and God did save me from a lot even during that relationship. Had I not been in that relationship Lord knows where I would be.
"Would I go back? No. because I know that's not where God wants me to be and if God tells you to leave Sodom, don't go back, don't look back," said Gaitho.
Read Also: Vlogger famed for urging women to bathe their husbands, splits from Nigerian man
Split and move
A few months ago, she took to YouTube to reveal that she had broken up with the Nigerian and had moved back from Nigeria -where she resided -to start over.
"I was praying and fasting around October, September last year; you know when you hear something so clearly like you cannot even doubt it? That is what it was.
"It was telling me no, this is not the relationship that I have for you. It may look perfect, good and you may be seeing through those tinted glasses but this is what I have for you.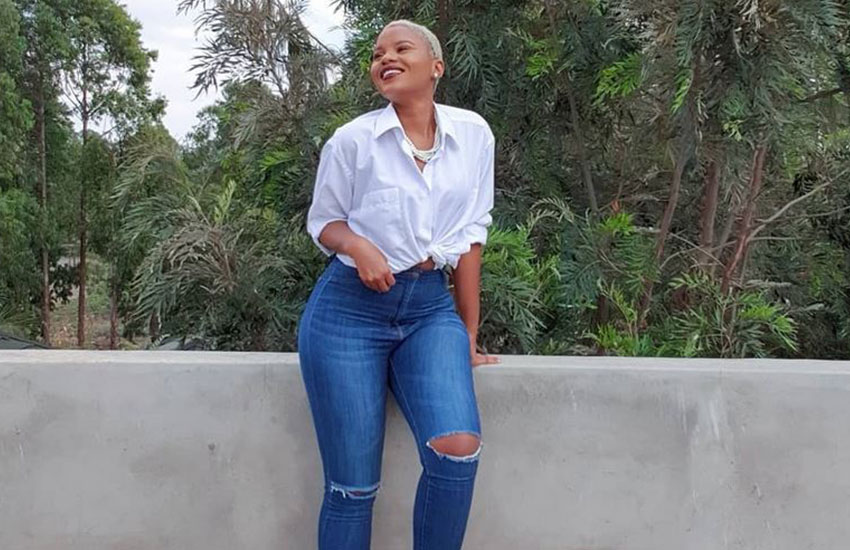 "I told God if you want this relationship to end you scatter it; you end it and I am not going to fight it. This was in September, literally from October I started having problems with family; the way things are being perceived and problems with my man. At the back of my mind, I knew what I needed to do.
"So I moved back to Kenya and things, I guess, progressed as they should have and so we ended the relationship," she narrated.
Read Also: Wash who? Vlogger under fire telling women to bathe their husbands
Salvation
Seeing that her relationship was not what she wanted, the vlogger noted that she made a conscious decision to give her life to Christ.
Gaitho narrated highlighted that she was willing to quit social media in order 'to concentrate on being God's servant'.
"When God consumed me, He showed me one by one the things He's working on in me, and vanity was among the top of the list. I enjoyed the admiration. I'd look at my pictures for ages trying to choose the best one. So while my vanity was being handled I was literally unable to take pictures of myself because He showed me they mean nothing. Outward appearance literally means nothing," she said.