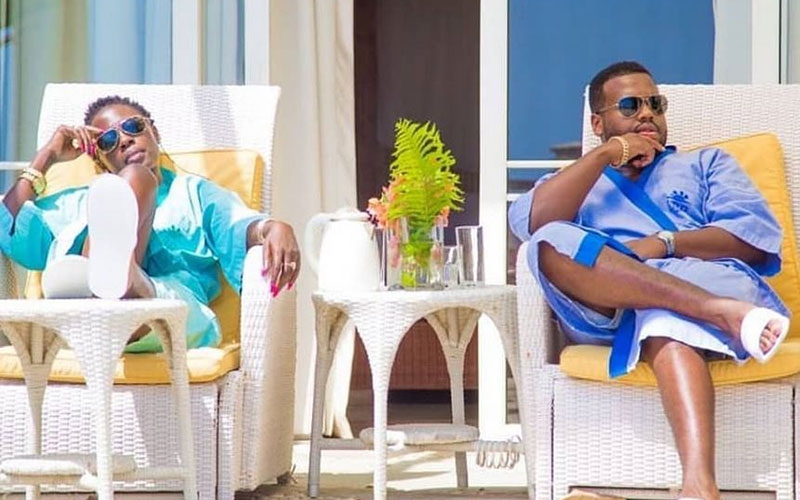 Nelson Oyugi aka Nelly Oaks, manager to flamboyant Kenyan singer Esther Akoth popularly known as Akothee, has responded to claims his alleged 'raunchy bedroom video' is doing rounds on social media.
Nelly, who time and again has been rumoured to be dating Akothee, took to Instagram to refute the rumour. In the post, he said his class is way above anyone's payroll, meaning no one can afford to take care of him financially, or rather make him their Ben 10.
"People gossip. People are insecure, so they talk about other people so that they won't be talked about. They point out flaws in other people to make them feel good about themselves," he wrote.
"Look do not tag me in any rubbish or I block you completely. All this bullshit going around social media has nothing to do with me or her. Nelly's class is above anybody payroll," he wrote.
After a period of posting their suggestive photos online, Akothee and Nelly seem to have toned it down, a move that has speculated their 'break up.'
Even though neither of them publicly came out clean about their alleged relationship, the mother of five has disclosed that Nelly is doing his master's degree, hence his sudden 'disappearance.'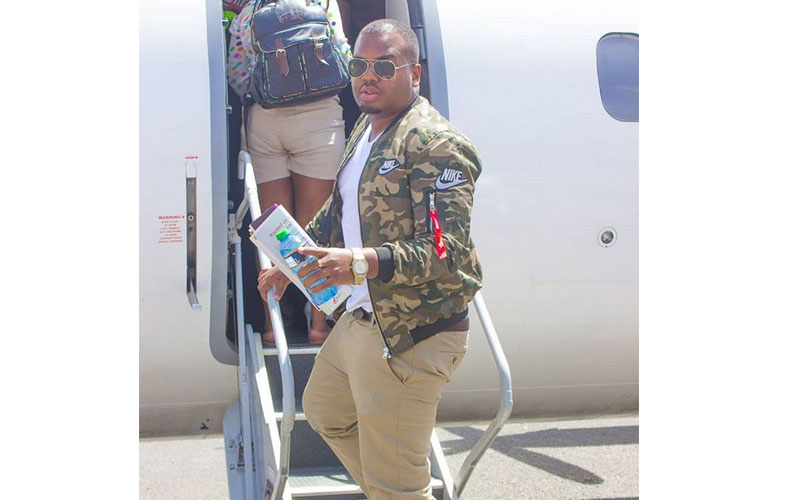 "My best friend Aise these memories are gold, for those asking where my @nellyoaks went to. He has gone back to school, for his Master's degree let's all wish him the best of luck, tuache wivu and congratulate him congratulate my king for me now or I block you, Congratulations Jakamagambo," she wrote.
Nevertheless, the chemistry between the two has always made Kenyans believe they have a "thing."
At some point, Akothee almost let the cat out of the bag when she posted heartfelt messages to Nelly.
The Baby Daddy singer even went ahead and revealed that she would like to sire triplets with him as she wrote:
"Baby, I just want to have triplets for you, so they can abuse us in one pregnancy iishe. If we start dropping one after another some will give up on the way due to lack of new insults. And you know we don't need common insults we need new ones for every episode".