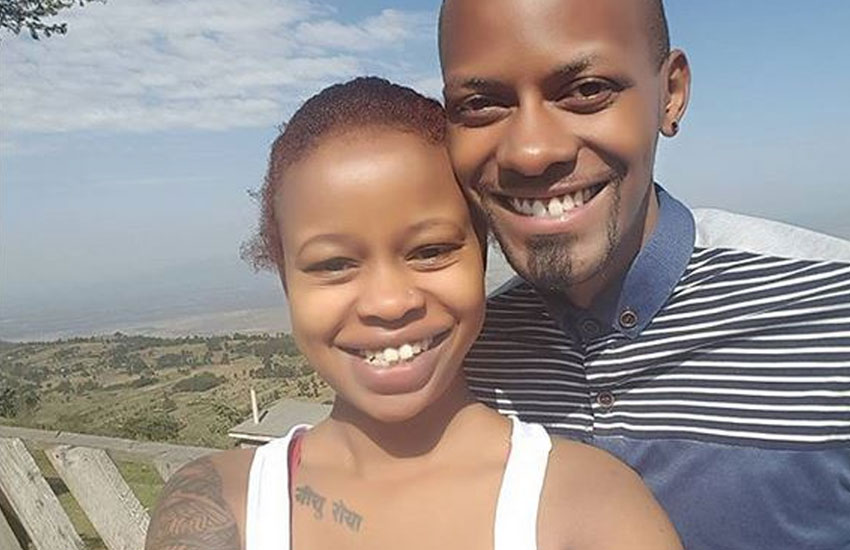 Comedian JB Masanduku recently took to his social media to plead with his ex-wife Tina Kaggia to allow him to see his kids.
In the plea posted on Twitter, JB asked Tina if they could have a sit-down and come up with a plan that would allow him to be part of his Kids lives.
"Hey Tina, I hope you are well and doing fine. I would like that we have a sit-down and talk on how I can probably see the kids and any other support that you need," wrote JB.
Perhaps cognisant of the fact that he had already moved on and has another family now, JB clarified that his intention was not to interfere with his ex-wife's personal relationships.
"It will not interfere with someone you are seeing or I am seeing. It is integral for them to know their father and hear part of my story," he continued.
Tina, however, did not respond directly to JB's tweet but rather took to her Instagram page where she posted on her InstaStories that she has no time for 'useless questions'.
"Hehehe, public opinions don't move me. The sooner bloggers and FOMO people understand this, the sooner they will stop calling me with useless questions. Yes nimeona screenshots, no sina time ya kujibu," she wrote.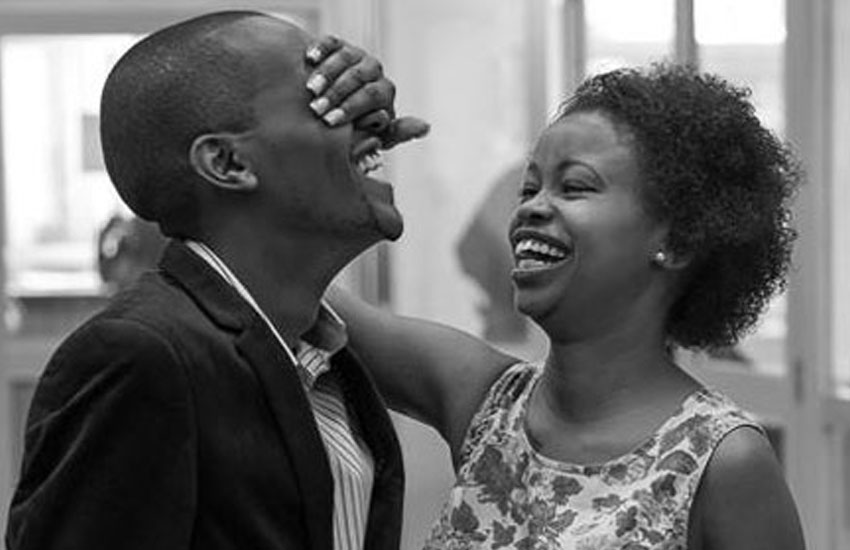 Split
About a month ago, JB opened up about his failed marriage to the former radio presenter.
He explained that their divorce has not been formalized, and, because of it, co-parenting has been really difficult.
"So, we divorced officially. Divorce is always ugly but you know, at least I thank God she was mature about it," he said.
According to Tina, a lot of false information is being circulated online which she claims was sponsored by her ex-husband.
For starters, Tina says contrary to JB's claims that he has been in contact with his kids, the last time he saw his children was in 2017 and does not contribute to their child's upkeep as well.
"He doesn't know where we live. He doesn't know about my son's school. Anyone who has their doubts should ask him to produce any receipt of any contribution he has made to the children's upkeep," said Tina.
"JB and I had spoken before and we met up. She came later. I had no idea she would be joining us but I didn't mind at all. She's a pleasant chic. He knows what he did. But I would never utter something so ridiculous. Especially the 'he is loved by many people'. I don't understand why he decided to publicise a private meeting," she continued.
According to the radio personality, her ex-husband was manipulative, negligent and drove her into depression.