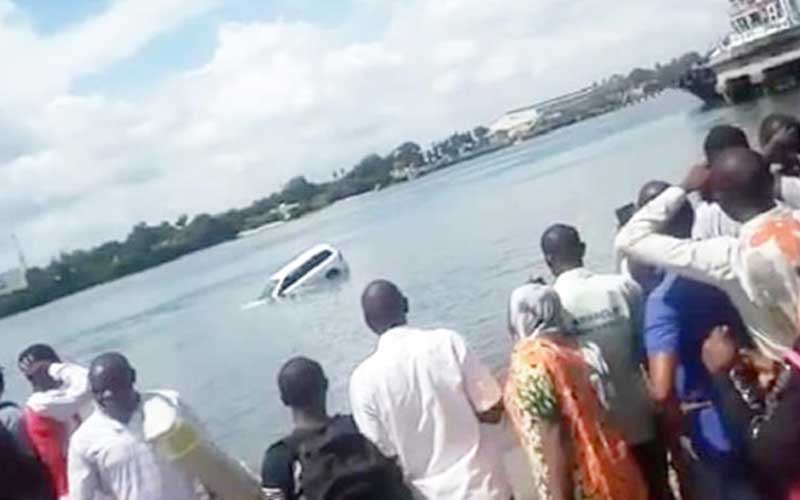 [email protected]
Efforts to recover the bodies of a woman and her child after the car they were in plunged into the Indian Ocean stalled yesterday due to lack of equipment.
Tearful relatives and friends thronged Likoni Channel, some from Sunday evening after news broke that Mariam Kigenda and her daughter Amanda had plunged into the shark-infested section of the Indian Ocean after their car reversed from MV Harambee.
According to Kigenda's husband John Wambua, an operation to recover the bodies of his wife and child had not begun almost 20 hours after the incident was reported.
"My wife and daughter are still under the ocean," said Wambua as he fought to control tears.
The accident has raised questions about the safety of the Likoni crossing, where ferries with dangerously sagging and rusty ramps carry more than 300,000 pedestrians and 6,000 vehicles daily across the channel.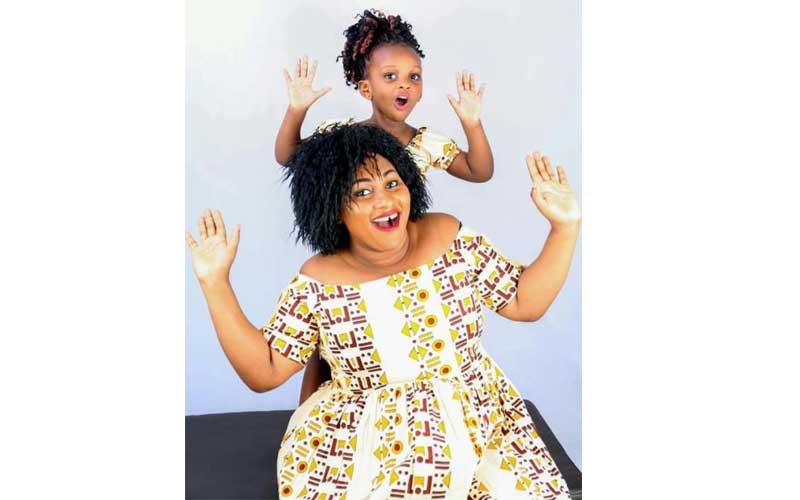 Rusty ramps
Other than the rusty ramps, MV Harambee does not have a safety mechanism that would have prevented the car from sliding back into the ocean.
Residents also complained that ferry managers had relaxed on enforcing safety measures such as ensuring all commuters alighted from their cars once on the ferry.
A distraught Wambua recounted how he ran from his house in Tudor to the Likoni Ferry Police Station without shoes after learning about the tragedy on Twitter.
He said it took about 20 minutes to arrive at the station, where police officers informed him that a Toyota Probox had plunged into the sea from a ferry. "I had spoken to my wife at about 6.15 pm before she boarded the ferry. She complained about the long queues," said Wambua.
"I tried to call for the second time, but I could not reach her, and that is when I decided to rush to the Likoni Ferry to find out what could have happened to her," he said.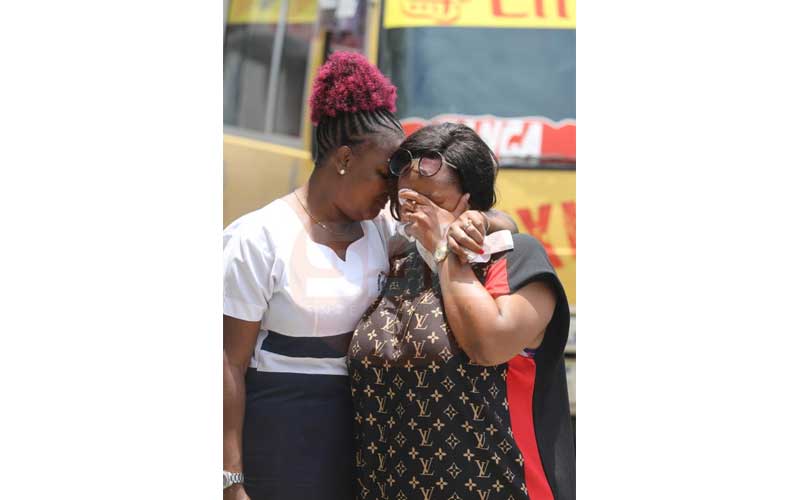 Mrs Kigenda was a businesswoman at Mombasa's central business district. She was heading to the family's farm at Gasi in Msambweni, Kwale County on Sunday when tragedy struck.
Her husband would have been in the ill-fated car had he not decided to remain behind with their elder son, Elvis.
"I normally accompany her to the farm, but on Sunday I opted to stay indoors," he said.
Family members and friends camped on the island side of the channel from as early as 6 am yesterday, waiting for recovery operation. They protested the delay, saying they were contemplating hiring private divers to retrieve the bodies.
Kenya Ferry Services Managing Director Bakari Gowa said experts had established that the vehicle had sunk 60m, making it difficult to retrieve.
"We have carried out an assessment and established that the place where the vehicle sunk is 60m deep and requires specialised equipment to retrieve," said Mr Gowa.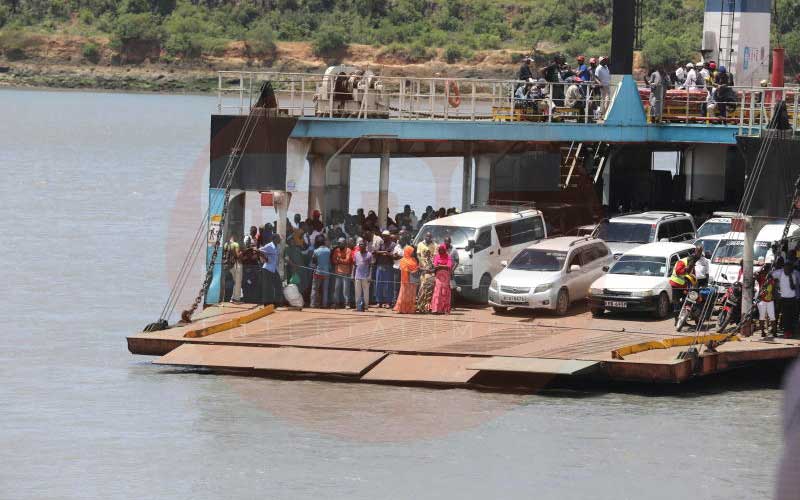 Likoni OCPD Benjamin Rotich said the vehicle was located on the seabed by the Kenya Navy personnel, and that diving teams had retreated to strategise on how to embark on the delicate operation of retrieving it.
"It has sunk very deep and it is not easy to carry out the operation," said Rotich.
Friends and relatives expressed their frustration at the delays.
Kept waiting
"It is sad that we have been kept waiting hours after the tragedy," said Kigenda's close friend Shella Karembo.
Yesterday evening, Kenya Ferry Services said it had called in an underwater operations company to help in the retrieval operation.
"The boats are specialised with echo equipment that will be able to detect the vehicle. It will be deployed today," said Gowa.
Related Topics