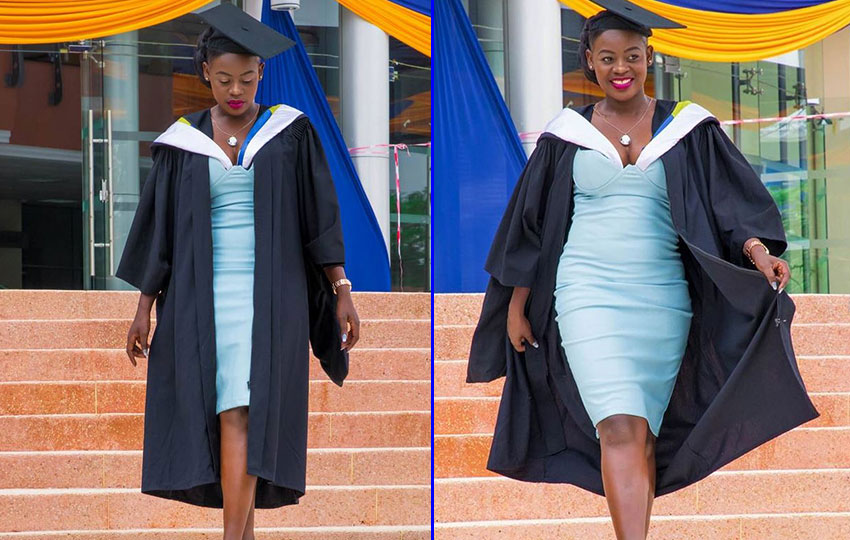 Akothee's younger sister Cebbie Kokeyo was today, September 28, among graduands at the iconic United States International University - Africa.
Sharing her sibling's success, Akothee posted that Cebbie had made her family proud.
"The day has arrived my baby sisi attains her Master's degree. This is the second degree I am witnessing our family Lawyer you make me/us proud your dad and mom is here! To witness too we love you sisi Cebbie," stated the singer.
In particular, Akothee noted that Cebbie's graduation was a gift to their father, a former administrator, who, as she has often stressed in earlier interviews - valued education.
"Ajos Tinga is here to witness her daughter's second-degree. We thank God for his mercies as a family we are the most blessed. We are proud and grateful to have you as a father Ruoth Oritna in Ratego now that we have to hold your hands as you did to us," she added.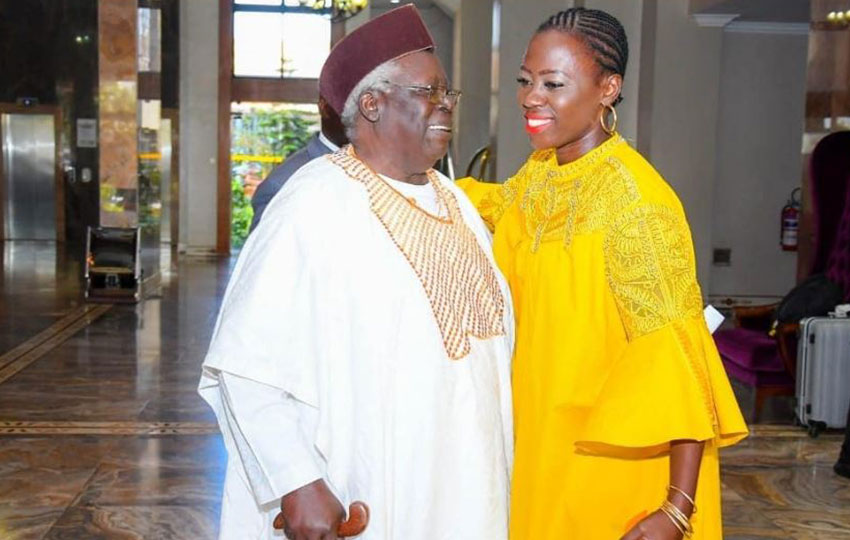 On her part, the MIR 2019 class graduate noted that she was proud of her milestone.
"Celebrate every achievement with a lot of love, passion and with all the strength.
"MIR looks so good on me. What else can I ask for if not Health and Peace of mind at this particular moment," shared the jubilant Cebbie.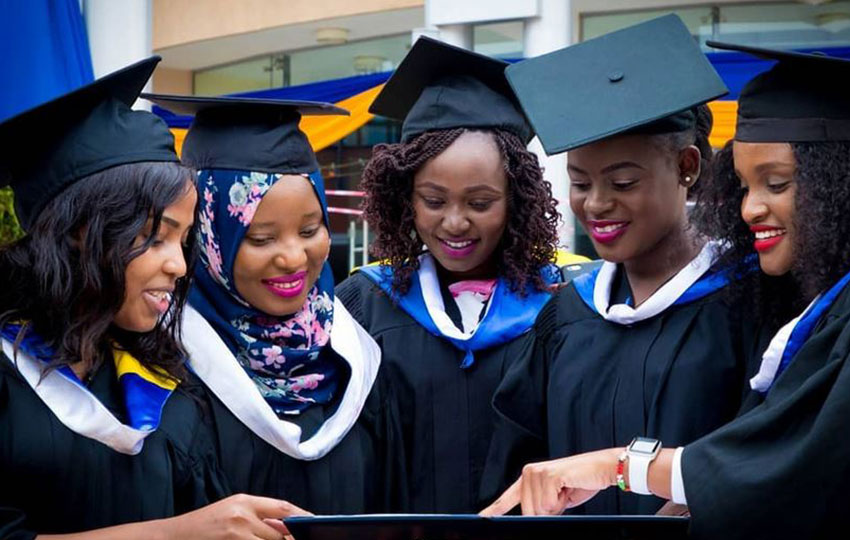 Captioning a photo of a colleague fixing her mortarboard, Cebbie reiterated that it was a good start.
"Blessed is she who believes in fixing another woman's crown without telling others it's crooked. There's enough space for everyone."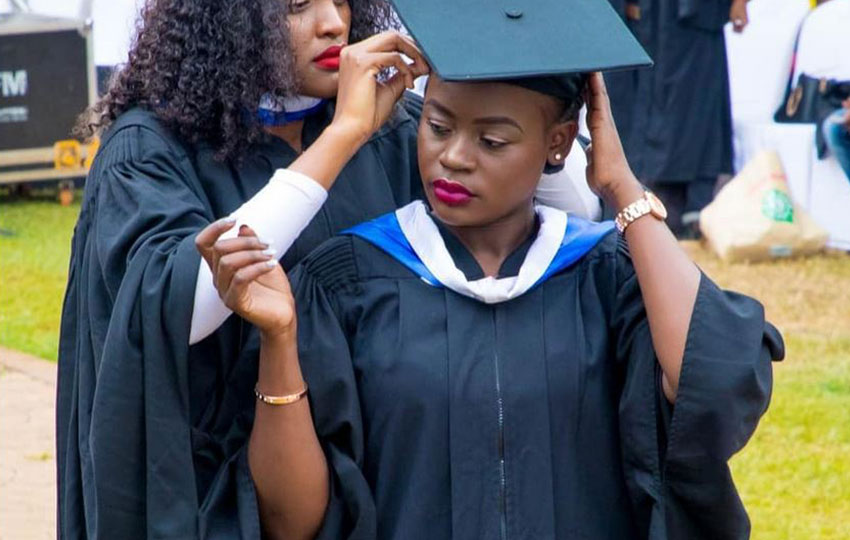 In July, Madam Boss, as she is fondly known, revealed that she might have 'killed' Cebbie's dream of having a family having witnessed the theatrics and court battles her baby daddies put her through.
"I might have killed my sister's dream of having children, with all my baby daddy's shenanigans when she accompanied me to court and saw all the lubbish that was going on, she said she doesn't have that energy. Its sadness, saddening and humiliating "No babies from me" Cebbie says she doesn't see herself having children.
"Someone tell Cebbie my mum needs a grandchild. It will be okay love you sisi Cebbie we mince baby daddies into mashakura and life continues. If baby daddy leaves and go around to start a new life you also leave with your children and go around and start a new life from a second step, He is not your blood to stick to him, you stick to your children, your husband will come," stated the Lotto singer.