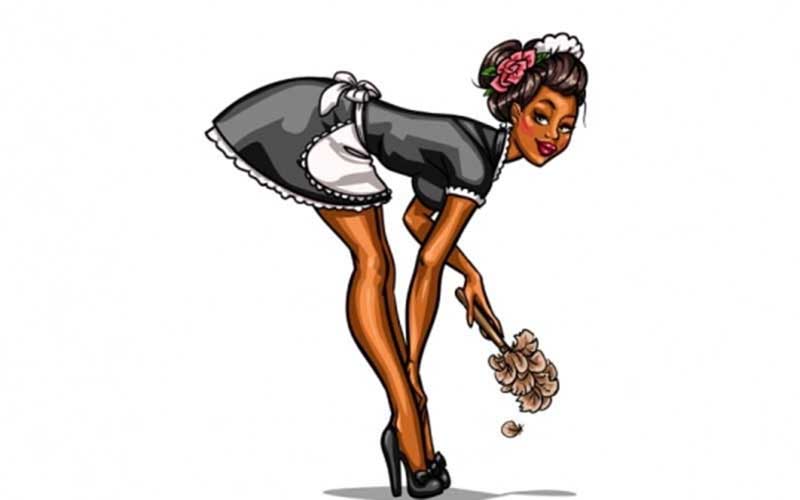 A lawmaker has gone underground after he was allegedly battered by his spouse.  
The wife of the legislator is said to have been incensed after he caught him pants down making out with a house-help in their city home.  A close ally of the MP confided to The Grapevine that the wife had been suspecting that her partner was hitting on the domestic worker.
On the fateful day, she pretended to be travelling upcountry only for her to sneak back to the house after an hour through the back door catching the duo unawares. 
The politician who is nursing a black eye admitted to one of his colleagues that he could not fight back, fearing that his wife could press assault charges against him.  
For slightly over a week now, the leader has not been seen in public, including in his constituency, which he in the past visited every weekend.
Nominated senator demeans parliament staff
Elsewhere, a female senator is the talk of Parliament for being high-handed and full of herself.   Parliamentary staff complain that the legislator who found her way to Parliament courtesy of a nomination by one of the political parties keeps harassing them. 
"She has no kind words for anyone who is not a lawmaker," said one worker who suggested that mheshimiwa needs to have some soft skills while dealing with people.
The senator in question has high academic qualifications and unsuccessfully contested for a political seat in the region she hails from in the last election, after which she was rescued from political oblivion through nomination.