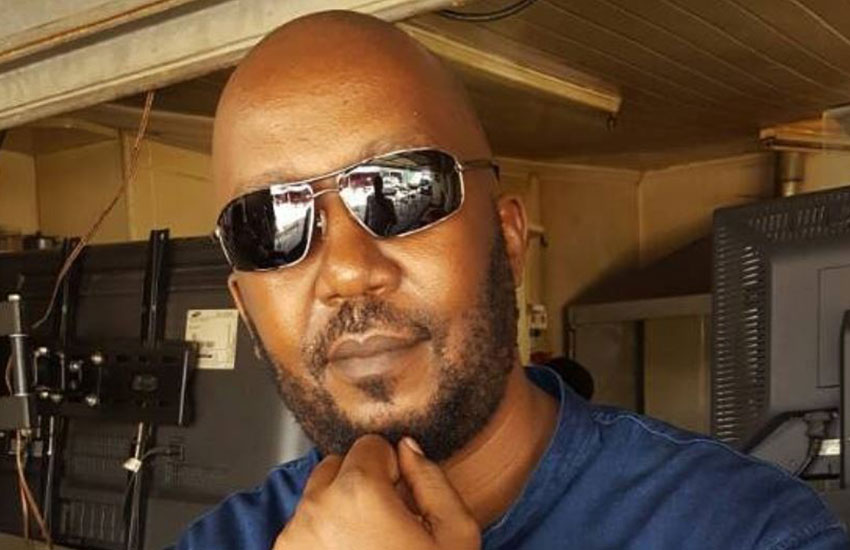 Radio presenter Andrew Kibe has for the first time cleared the air on his arrest over claims he defaulted on a 2012 loan.
Taking to Instagram, Kibe admitted that he was indeed arrested at his place of work but decried the manner in which the whole issue was handled.
"Nilikuwa nimeshikwa, I am free now," said the Kiss 100 presenter.
"Kuwa na deni si kitu kubwa lakini sasa akicome kunishika kwa stesheni sasa hio ni ungwana kweli? You guys let me tell you how petty some people can be, even before we've seen the judge, the story is already out, mko chap chap sana," he lamented.
Kibe claimed that he was harassed and opined that courtesy and leniency should be extended always no matter the circumstance.
"I pray that you treat your friends with leniency because ile mbio nimepelekwa my friend by somebody who I thought was my friend! Nimeoneshwa maneno so please treat your friends with leniency hata kama mtu ako na deni yako," he narrated.
Kibe was reportedly sued by his friend Joshua Weru after he allegedly failed to pay a Sh215,000 loan that he took on February 28, 2012.
In the agreement, the presenter is said to have agreed to repay the amount with an interest of Sh55,000 within 18 days.
He allegedly failed to do so, forcing Weru to head to court in 2018.
Weru, in the June suit, demanded that Kibe must repay the money- including accrued interest, plus additional penalties for exceeding the set date and the cost of the lawsuit.