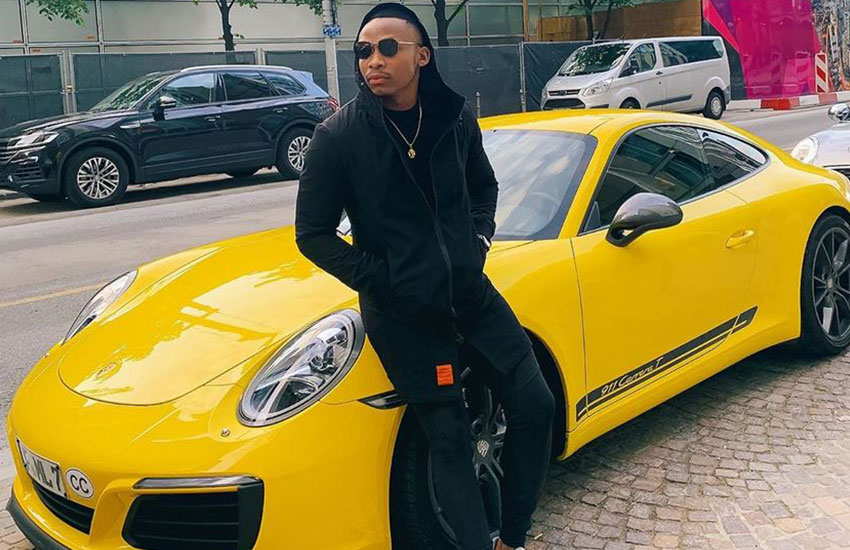 Otile Brown's ex-lover Nabayet has turned down a public apology from the sensational Kenyan singer.
Otile Brown had a day ago apologized to Nabbi, as she is fondly known, through his new song named after her 'Nabayet.'
Nabbi took to social media to claim that it takes more than a song, for her to heal.  
She went on to say that heartbreak is not a joke reiterating that it was unfortunate that life had pushed them to that point.
"Dear in-laws, y'all are the sweetest and I have seen your kind words and wavering support since day one and I have no idea what I did to deserve such love."
"However, love is not a game, heartbreak is not a joke. It's going to take a little more than a song to heal and rekindle. My heart will always be at for him but, unfortunately, life has brought us here."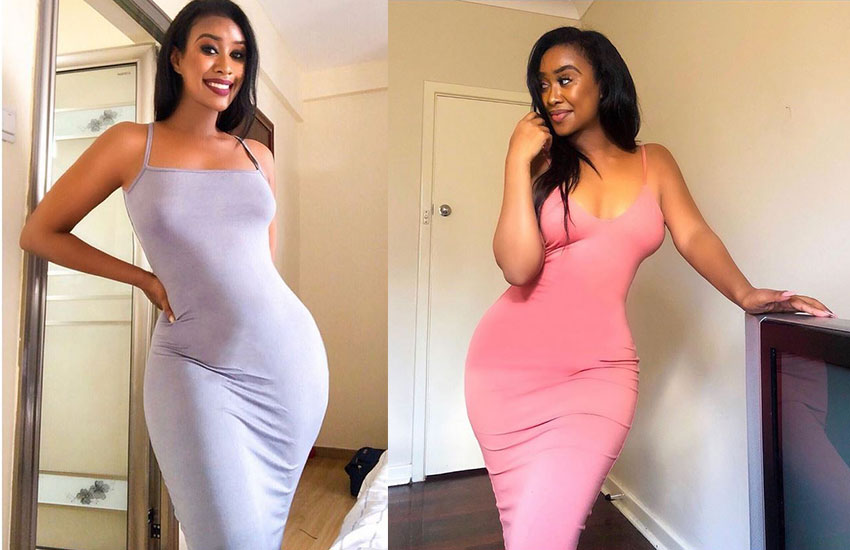 The Ethiopian beauty went on to say that she really appreciates Otile Brown's efforts and she hopes that, maybe, one day they will rekindle their love.
"I appreciate the effort, I really do. It takes one hell of a man to put aside pride and apologize. Maybe one day we will cross paths again. OB I am forever grateful for you. I will always be praying for your success and wishing you all the best in life," she said.
In the new song, Otile sang that he is a lover, but scandals have been a big obstacle in his quest to settle down, as ladies often judge him wrongly.
"Nimejaliwa moyo wa upendo na nikipenda napenda vibaya ila skendo zimefanya sijasettle madem wananihukumu vibaya. Nimebadili hata mienendo wanadai nimefuria ile mbaya maana sifanyi hiki kitendo na skendo sina hamnazo kisa wewe mama," he sang.
Word on the street had it that Nabbi called it quits after the Chaguo la moyo hitmaker allegedly cheated on her.
A month ago, the Ethiopian lass shared with her 49,000 Instagram followers a picture of black roses captioned with a deuces sign, an indication -to some- that her relationship with Otile Brown had come to an abrupt end.