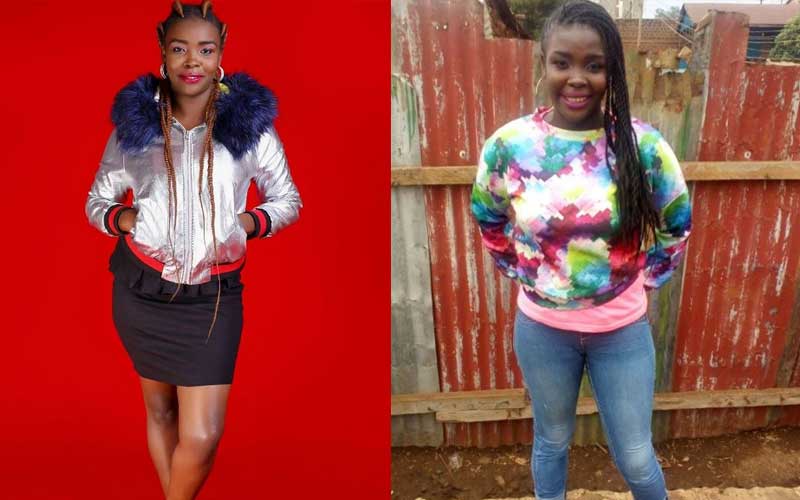 It's been roughly a week since former Grandpa Records signee Pizo Dizo took to social media to protest her music pay.
Born Doreen Awinja, the rapper in a Facebook post on September 13 said she was tired of people thinking she makes a fortune out of music while in reality, she gets nothing.
"I am so sick and tired of this s***, people been thinking I made a lot of money through music. Well here is the truth, you live a better life than me, I can't even afford for my son, but who cares anyway? Am not going to pretend here on social media but the truth is am so f****** depressed," she wrote.
In an exclusive interview with SDE, Pizo Dizo affirmed that because of financial constraints, she fell into depression and even contemplated suicide.
"From the day I left Grandpa Records till now, my music has been receiving airplay but I haven't made any money at all. Music is my life. People were assuming that Pizo lives a good life while I'm struggling.
"I've never spoken to anyone about what I am going through and it got to a point it started affecting me adversely, to the point I felt like I'm losing it. I don't trust anyone enough to share with them since I feel they would instead mock me.
"It got to a point where I started talking to myself. I saw it was getting out of hand so I decided to post on Facebook," she said.
Professional help
When asked whether she had sought professional help for depression Pizo responded by saying, "No I haven't because as I said, there's nobody I trust.
"I had a friend whom I tried sharing my struggles with but he ended up betraying me. I shut out everyone and remained in my own world."
Parental duty, no job in sight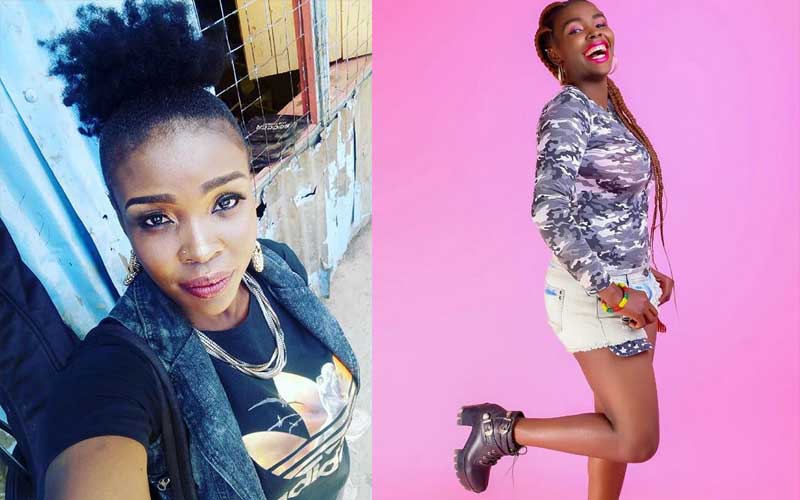 After mentioning she was unable to take care of her child, Pizo explained that she has been doing shows but she's paid 'peanuts' which could not sustain her family.
"My son is constantly in and out of school, coupled with rent arrears, I just cannot manage to cater for my needs."
The rapper also revealed she has tried her best to look for a job to no avail because she is not qualified.
Message to other artists
According to the Mundu Khumundu hitmaker, a number of artists are suffering but are silent since they want to protect their reputation.
"There are many musicians in the industry going through similar tribulations but they are afraid of sharing. Some of them have even quit music altogether.
It got to a point where I no longer cared about what people say since I'm the one suffering."
Suicide, encouragement
Fed up with the hardships, Pizo reveals she at some point didn't see the need of living because she'd tried her best but got nothing in return.
"I started having suicidal thoughts, waking up at 3 am asking myself why I was living yet I was achieving nothing."
Pizo rapper encouraged those feeling lost and hopeless to talk to people instead of resorting to suicide. She is hopeful she will be back on her feet soon.