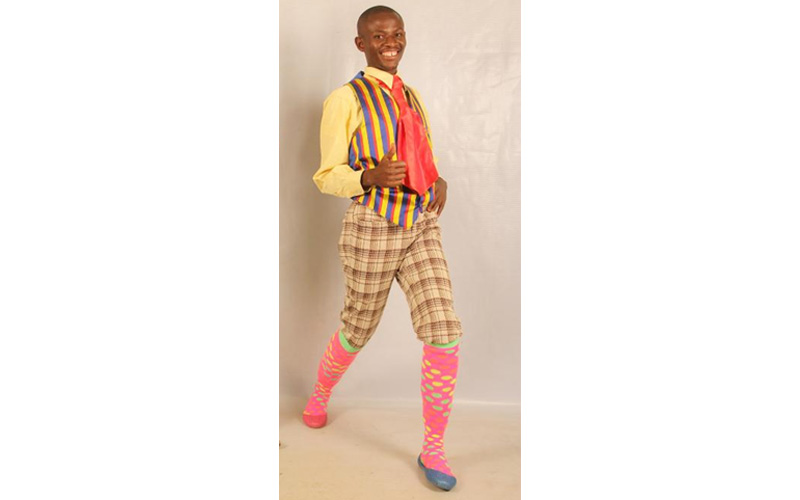 Popular Kenyan comedian Gilbert Baraza aka Mtumishi of the Kreative Generations group has opened up on some of the menial jobs he undertook to make ends meet.
Speaking to The Nairobian, Mtumishi, a former street child revealed that he once worked as a barber in a mortuary in bid to earn a living.
According to Mtumishi, the turning point in his career choice came after shaving a dead friend.
"I worked as a barber in a mortuary. I used to shave the dead. It was a tough job, though it gave birth to my career. One day, I shaved a friend of mine and that experience really haunted me.
"I went back home and did a bit of soul searching. My dream was to be a comedian or actor and I knew, I was not going to die before achieving this. I decided that I will no longer seek employment but rather, exploit my talent," he narrated.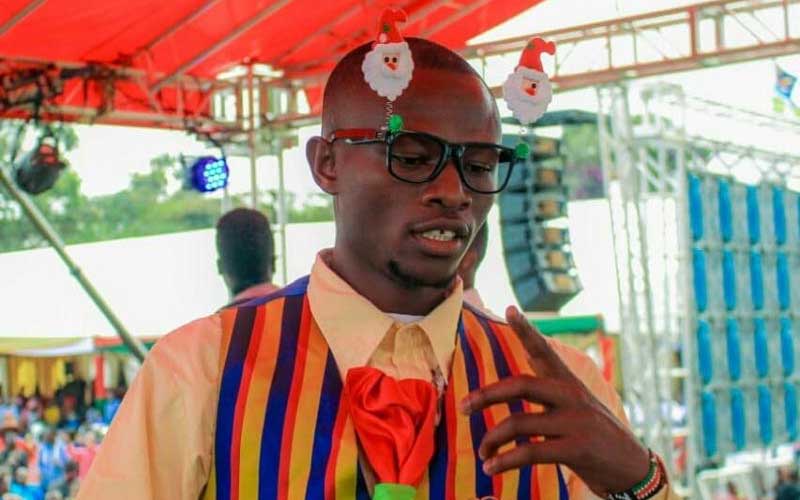 Abandoned by father
The comedian also spoke on being abandoned by his father at a young age, saying that he holds no grudge against him.
"My father abandoned me when I was in class two. My mother did not support my venture in comedy.  When my father saw me on TV, he called me requesting I get him a job.
"I don't have any problem with him since I don't know why he separated with my mother and walked away. All is in the past now," he said.