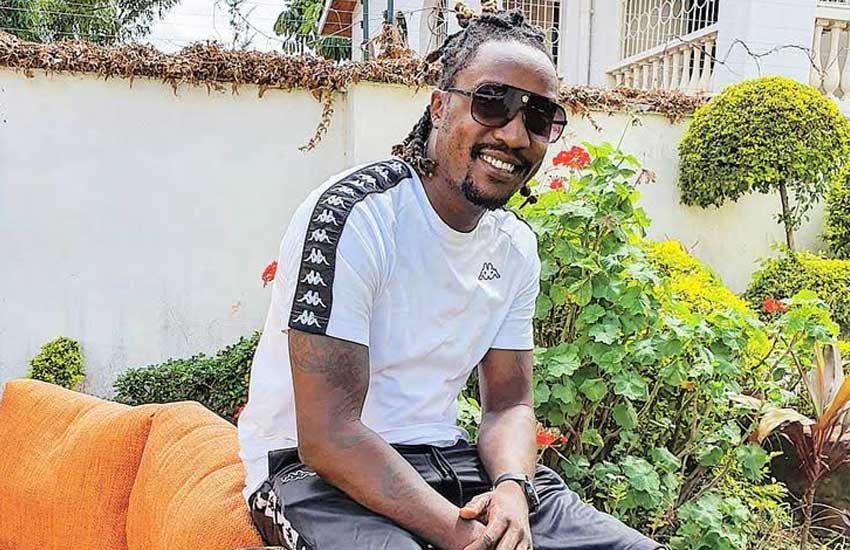 Popular Kenyan hip hop musician Kristoff has come out to defend himself after cheating allegations went viral. Word on the street had it that Kristoff has been cheating on his girlfriend, Yvonne Darcq, with TV presenter Kush Tracy.
The two, Kristoff and Kush Tracy, were busted and taped leaving a Nairobi club while holding hands. In the viral video clip, Darcq is heard asking Kristoff what he is doing with Kush Tracy and Kristoff responds that he is only dropping her off.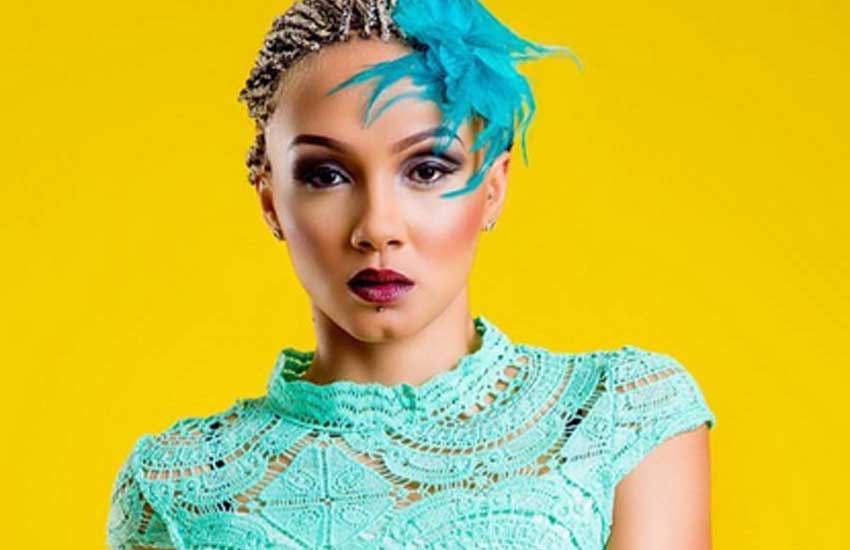 Well, speaking to Mzazi Willy Tuva, Kristoff has clarified the situation, claiming that what happened in the viral video clip is very confusing.
He, however, failed to confirm if he was indeed cheating on Yvonne.
"Kush Tracy ni rafiki yangu tu na kushikana mkono sioni kama ni kitu mbaya. Tulikuwa tunatoka Club na mdrop mimi niende zangu. Hapo hamna kitu Tuva, unataka niseme vitu hewani ambavyo havifai kusemwa. Video iko hapo nje inaonekana nimeshikwa so mimi hakuna kitu naeza sema hapo. So watu waonee tu video wata understand. So baada ya pale mimi niliondoka nikaenda zangu," said Kristoff.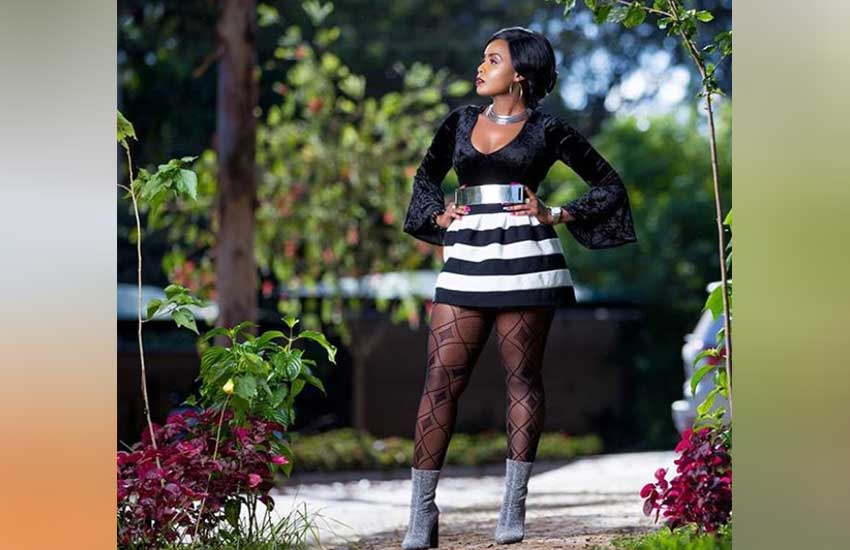 He went on to add that his relationship with Kush Tracy is based on normal friendship and nothing more. He retaliated that what people saw on the video is just a small confusion.
"We are just friends. This thing is very confusing, whatever happened over the weekend hata sielewi, its very confusing and all that happened is all on video," the singer states.
Fans are, nonetheless, not buying 'the affair thing' claiming that the video looked staged and could be a promotion for Kristoff or Kush Tracy's latest jam.
However, this is not the first time Kristoff has been caught up in such a scandal, back in 2015 Darcq allegedly hit Kush Tracy with a bottle on the head after she was found in the company of the 'Dundaing' hitmaker.