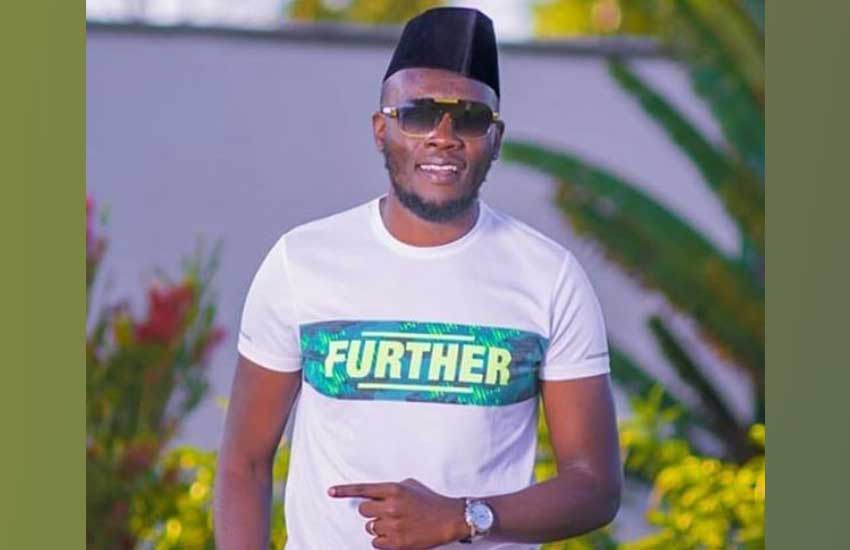 It takes a lengthy period of time and determination before one can undoubtedly say they know their spouse completely.
Well, clearly Kenyan Gospel singer Daddy Owen is on the list of those who know how to read their spouse's mood. He knows how to differentiate when his wife is happy and when she is fuming and therefore needs to run for his life.
The singer, who has been married to close to three years, posted a picture of himself in the company of his beautiful wife Farida Wambui all smiles with a caption that left many in stitches.
"Nakwambia hapa tunacheka poa lakini kakijam kaanze kuongea kikuyu! That's when utajua mitabendi zinaweza change from Capital FM to Kameme FM so fast! When we are happy conversation ukua in English.. Kiswahili ni mimi nikiwa happy ikiingia Kameme mimi mbio,"he wrote.
How they met
According to the singer, he met the love of his life in 2012 at a Java Coffee shop. As he waited for his meeting to start, he noticed Farida who walked in with her sister.
"I knew she was my wife from that moment I set my eyes on her. Instantly, I felt that she was the bone of my bones and the flesh of my flesh." Daddy Owen said.
After exchanging contacts and several dates later, Daddy Owen married Farida in 2016 at a lavish wedding held at Kenya Assemblies of God in Buruburu attended by close family members and friends.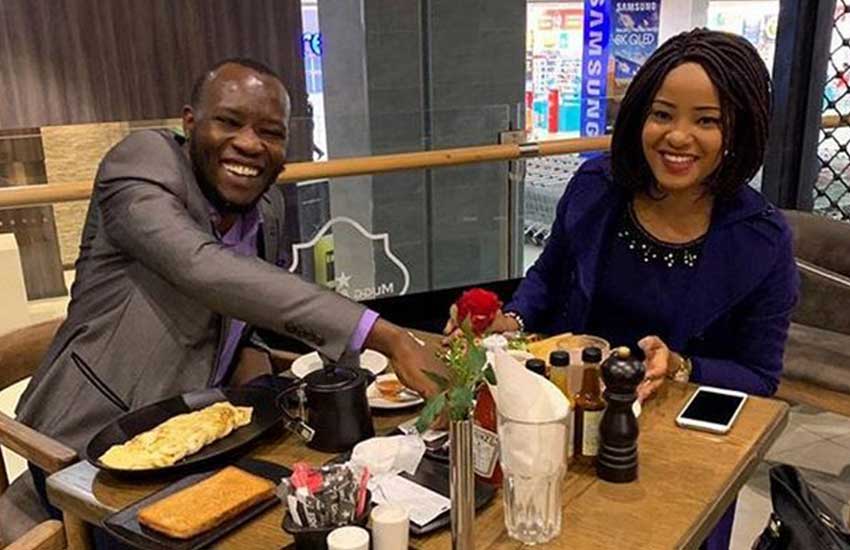 Although Farida is married to Daddy Owen, she often shies away from the limelight and she has her reasons why.
Speaking to SDE, Farida explained her decision to support her husband from behind the scenes.
"I am a very private person, and I like it that way, Owen is the celebrity, so I prefer staying behind the scenes, supporting him all the way and letting him shine.
"The way Owen and I handle ours would be totally different from the way another celebrity couple would because even our personalities are very different," she said.
Blessings
The couple welcomed their first son almost a year ago and Daddy Owen could not hide his joy. Taking to Instagram, he posted a picture of their new born baby with the caption:
"Welcome my son! I believe u r a Fisher of men and u carrying the biggest net! This is one of the best experience in my life, We never know the love of a parent until we become parents ourselves, Children bring us a piece of heaven on earth.
Son, u fill a place in my heart that i never knew was empty... I love u so much! For real a baby is an inestimable blessing. I dedicate my son to u LORD."