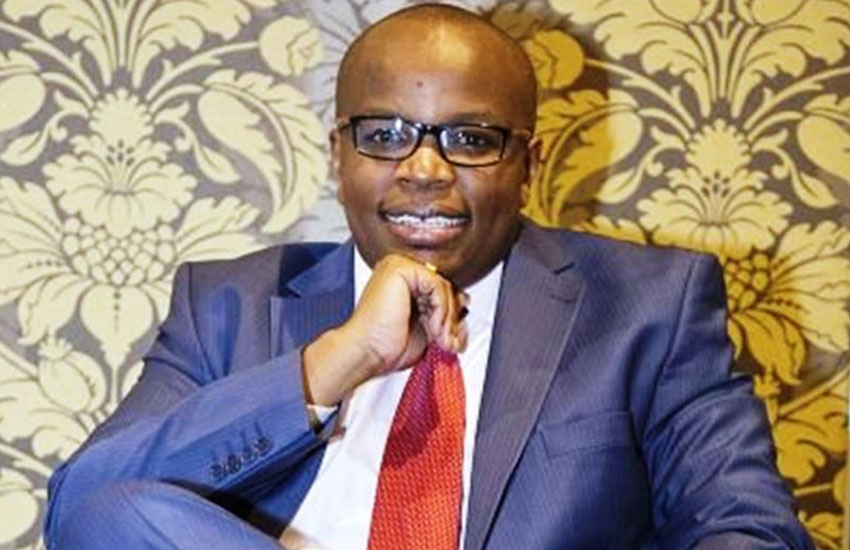 Immediate former Kenya Cultural Centre (KCC) Executive Director, Edwin Gichangi, has been charged in court a year after a gun scare in Nairobi.
Gichangi was arrested and charged with abuse of a firearm and threatening staff at the Kenya National Theatre.
The prosecution on Friday stated that on varied dates during his time as the centre's director, he threatened one theatre employee, Samuel Muli.
On the September 6, 2018 he was reported by the KCC security to have been involved in a gun scare with a security officer manning the centre and the matter reported at the Central Police Station in Nairobi.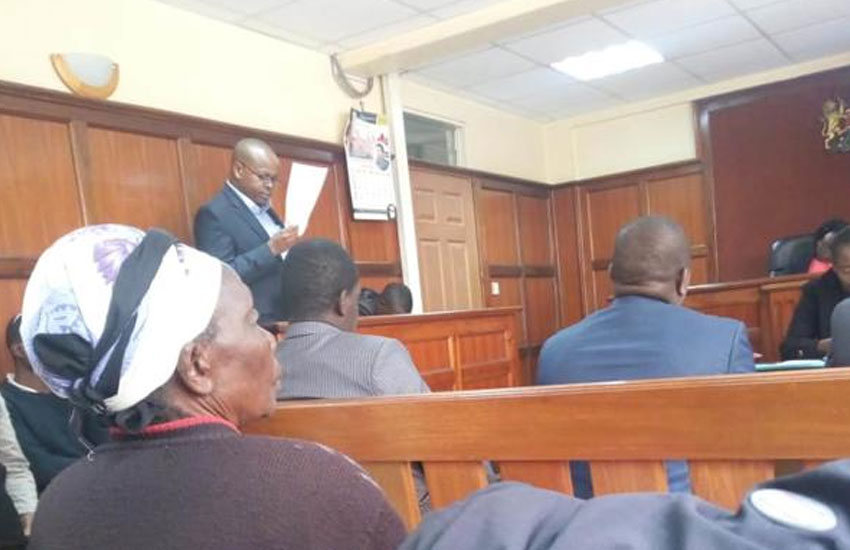 Gichangi denied the charges before Principal Magistrate Muthoni Nzibe, and was released on a Sh300,000 bond.
The beleaguered former CEO whose fixed three-year contract lapsed at the end of August last week, was arrested at Radisson Blu Hotel Thursday while awaiting a special court sitting to hear his appeal against his employer, who has accused him of forging a letter alleging extension of his contract.
According to court documents, the letter dated April 2, 2018 addressed to "to whom it may concern" says Gichangi's term was extended by immediate former KCC board chairman Nicholas Moipei.
Moipei has denied writing or signing such a document and has termed it a forgery.