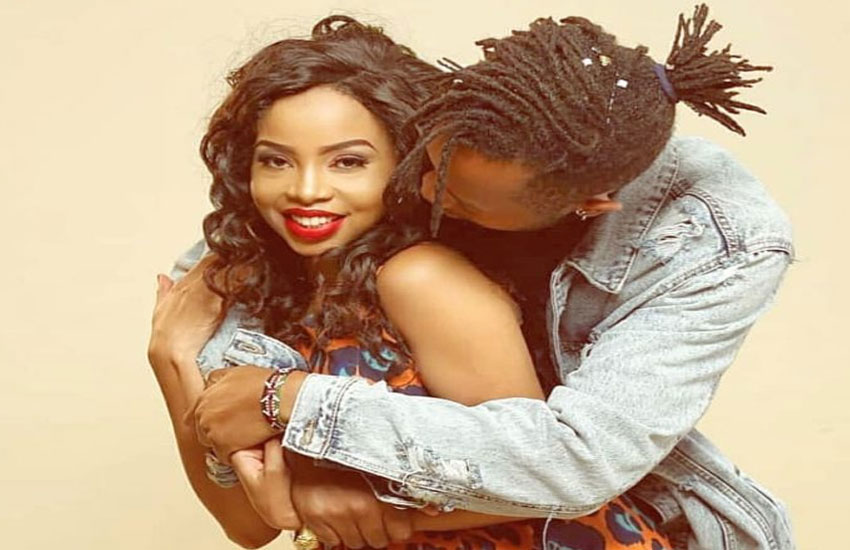 It's been months since former Tahidi High actor, Ephy Saint and his ex-girlfriend and mother of his child, Chantelle Petit had a nasty split.
Ephy, however, seems to have moved on with his co-star Brenda Wairimu. This is according to Ephy's latest Instagram post which suggested Brenda is his.
In the post, the Monica actor shared a picture of himself in the company of Brenda with the caption, "Happy New month from Mines to you."
In a previous post, Ephy posted a picture of the gorgeous actress with the caption, "May I always make you happy."
Although Brenda has not commented on this, the two who act as girlfriend and boyfriend in the TV series Monica have undeniable screen chemistry which seems to have been brought to real life.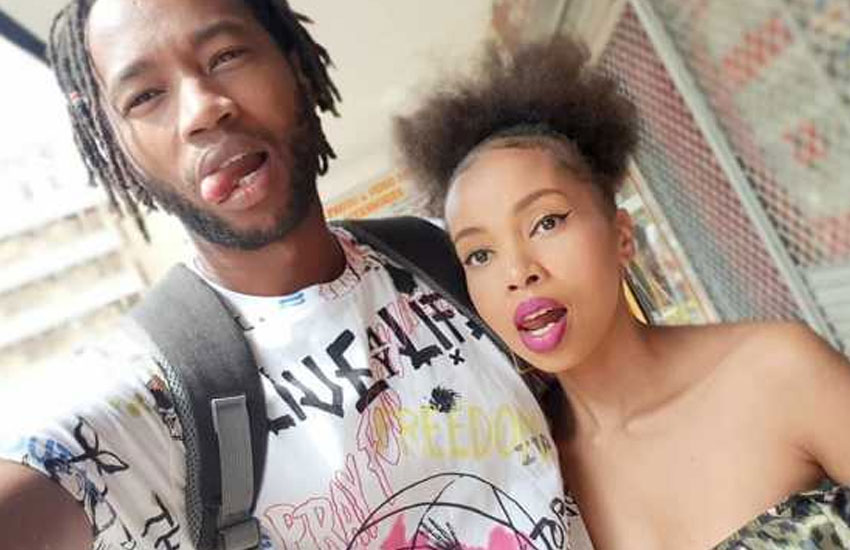 In an interview with Kiss 100 in May, Brenda put the swirling reports to rest with a definite answer on the subject.
"I am not dating Ephy Saint but I am dating again," she said.
Both Ephy and Brenda have kids from their previous relationships.
Ephy's nasty split
Ephy and Chantelle split after the YouTuber accused her baby daddy of being violent. Chantelle added that the actor was an absentee father to their newborn daughter, Summer Ella Wamuyu Mururuhe.
Taking to Instagram to explain her side of the story, she posted numerous Instastories wishing she could have walked out of the relationship earlier for not being appreciated which in turn resulted to an ugly social media spat with Saint.
"My baby daddy has been talking trash about me on the web and I'm fed up. He is a pathological liar who has hurt so many women over the years. I think it's time to expose him because I'm tired of the mind games he plays.
"He told me countless times he was single and there was no one in his life. He made believe that I'm the love of his life I believed him. I loved him dearly with all my heart," Chantelle posted.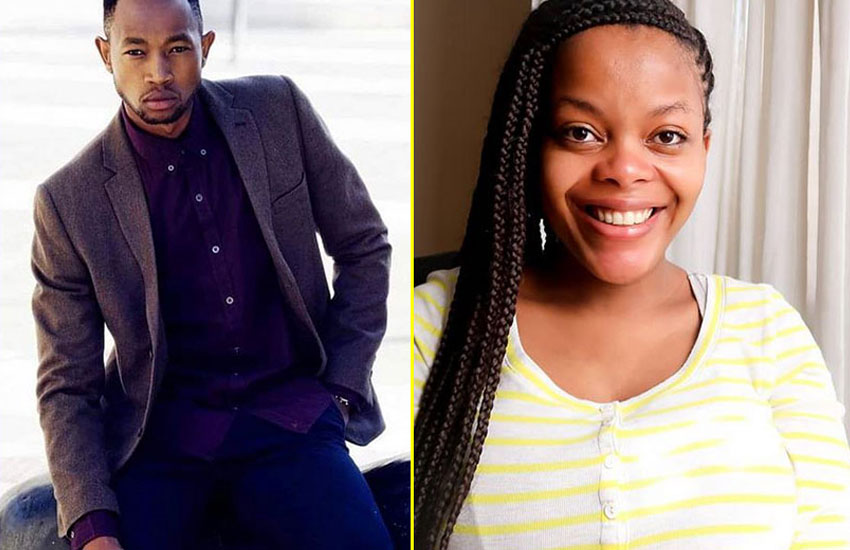 Ephy, on his part, rubbished Chantelle's claims affirming that he might have not been there for her but will always be there for his child.
"Name dropping is a way of clout chasing so I choose not to name drop no one, I raise my daughter alone of course with help but I have changed more diapers than most men double my age. I am the best dad ever but a sh** husband I have been told, I own no one and no one owns me, we complement each other after having whole life separate. Those who know me matter and those who don't know me well don't matter," he wrote.
He and Chantelle were later reported to have sorted their issues; a development that saw the actor visit and even snap pictures with his child, Ella.